CRE Events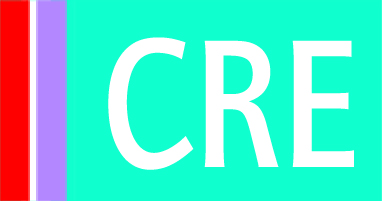 CRE South West to take place at Westpoint, Exeter on 23-24 February 2022
For the first time in six years CRE are inviting church leaders, officers, members and anyone involved in Christian work and ministry to join them at Westpoint, Exeter to discover a hall full of new ideas and resources and receive advice from a range of experts and specialists.
Master Craftsmen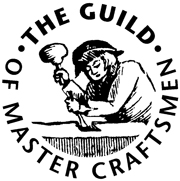 Championing our heritage with modern craftsmanship
Twenty years ago, English Heritage (now Historic England) published its first-ever Register of Buildings at Risk across England, which featured nearly 2,000 buildings and monuments that were 'neglected, broken and unloved'. Recently Historic England was delighted to announce that over two-thirds of those buildings were now safe, in both urban and rural areas right across the country.
Traditional Lime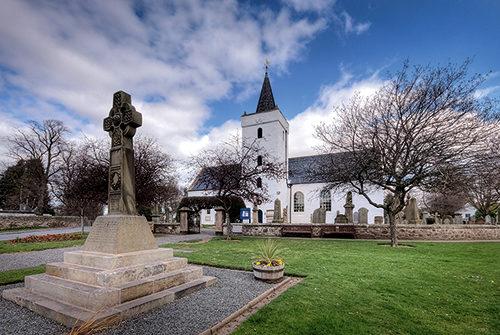 Lime: it's better for buildings – and for the environment
It is now fairly well known that cement is not good for old buildings and that lime mortar should be used. But why? What are the advantages and what are the disadvantages? In order to begin to answer those questions it is necessary to understand the nature of traditional building, the process by which buildings used to be built, and how it differs from modern construction, the process by which we build today.
Audio Visual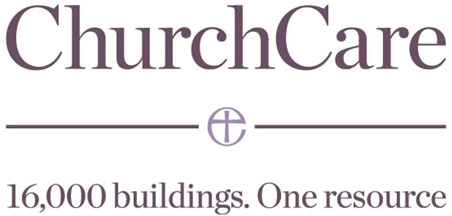 Audio visual equipment in church buildings
This guidance is issued by the Church Buildings Council under section 55(1)(d) of the Dioceses, Mission and Pastoral Measure 2007. As it is statutory guidance, it must be considered with great care. The standards of good practice set out in the guidance should not be departed from unless the departure is justified by reasons that are spelled out clearly, logically and convincingly.

Read More...
Stained Glass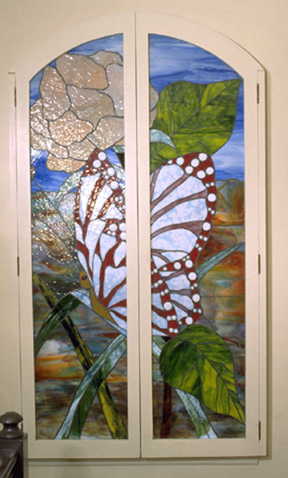 A brief history of stained glass
The origins of the first stained glass windows are lost in history. The technique probably came from jewelry making, cloisonné and mosaics. Stained glass windows as we know them, seemed to arise when substantial church building began.
By the 10th century, depictions of Christ and biblical scenes were found in French and German churches and decorative designs found in England.
Cathedral Care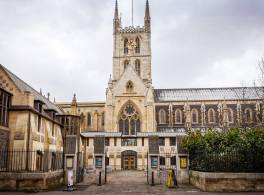 Restoration and upkeep of cathedrals
There are some 42 Anglican cathedrals in the UK, not to mention 20 or so Catholic cathedrals. Cathedrals form the most important collection of historic buildings in England. The largest and most ancient are internationally famous, the smallest are usually among the most significant buildings in their region and even the most recent are architectural masterpieces.
Painting and Decorating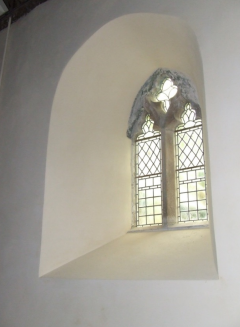 Redecorating listed buildings and places of worship
If you are thinking of redecorating the interior of your listed building or place of worship seek the advice of your architect or surveyor as implications of redecoration can be far reaching. There may well be technical aspects that need to be addressed before decoration can be carried out successfully. Redecoration can also have a major impact on the appearance of your building, including the way it looks and feels for worship.
Scottish Heritage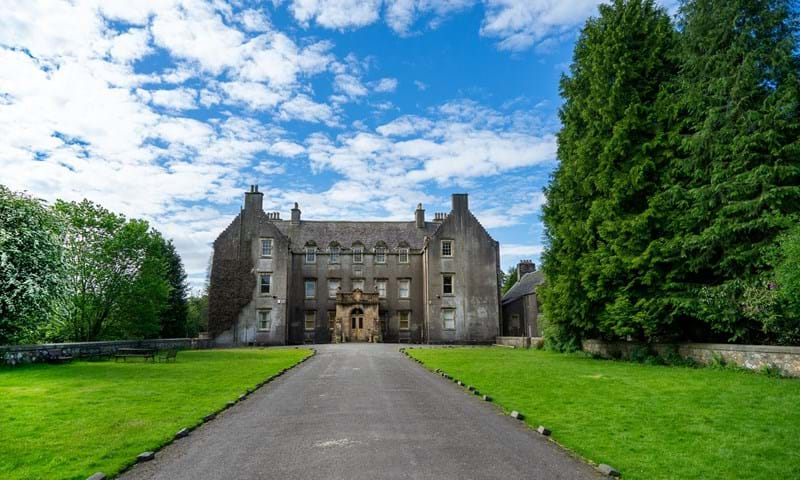 £240,000 boost for communities as Scottish heritage projects awarded funding
Funding to provide training opportunities and the restoration of historic structures will benefit local communities and economies throughout Scotland.
Lightning Protection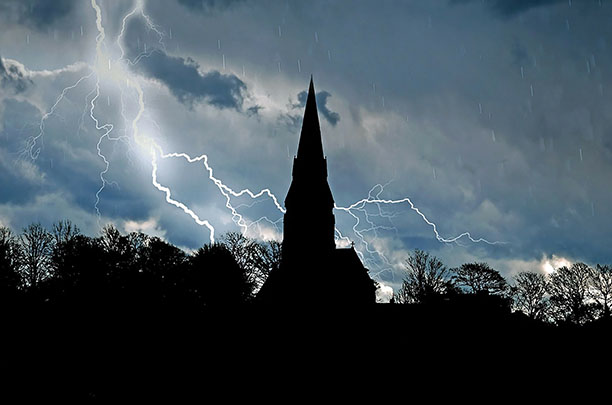 When lightning strikes are you protected against this act of God?
The issue of lightning protection in churches is one that has exercised this publication for many years. In this four-part series of spotlights on the issue we will be revisiting various aspects of the subject, beginning with an overview of current thinking.
Think Brick

Proven reliability over the centuries - and annual awards are back
Brick is one of our oldest building materials and its use dates back to the beginning of civilisation.
The Brick Development Association represents the United Kingdom and Ireland's clay brick and paver industries and promotes the contribution that brick makes to the places and spaces we live and work in today. Their role is to ensure clay brick and pavers are recognised as the material of choice by architects, engineers, planners, specifiers, developers, landscapers, builders and property owners.
Heritage Roofing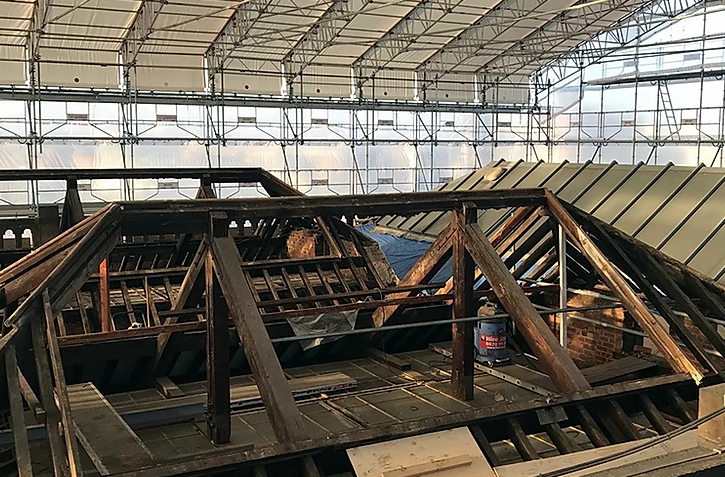 Heritage roofing - maintaining our iconic buildings
The UK is home to some of the most iconic buildings in the world, from stunning churches and cathedrals to historic stately homes. Each and every one of these remarkable feats of architecture requires regular maintenance to ensure they remain in the very best condition, allowing them to be enjoyed for generations.
Church Lighting

Light up your place of worship
The design of a lighting scheme and the light fittings themselves can have a positive impact on the way your building looks as well as being functional.
Live Streaming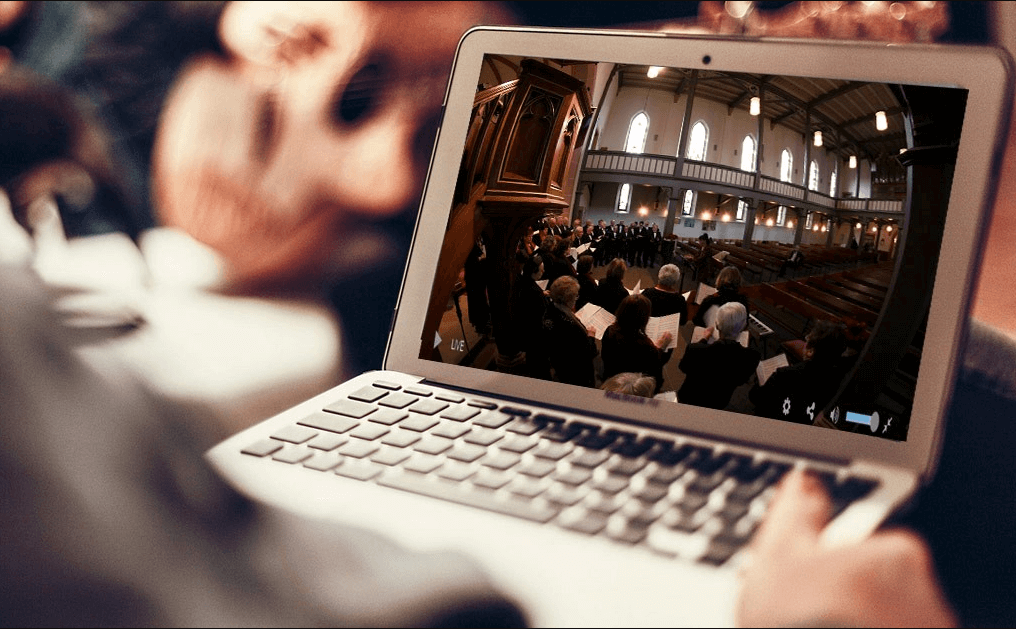 Why live stream is now mainstream
The restrictions around the COVID-19 pandemic have led to many churches venturing into the online world in a much more comprehensive way than before. While most churches have had some kind of online presence and the Church of England has it's a Church Near You site, the live streaming of services has become much more common. And modern AV equipment is perfectly suited to communicating via the internet.
Promotional Videos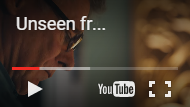 Watch the latest videos from the church & heritage sector here
Or click to browse our selection of categories