Heritage Roofing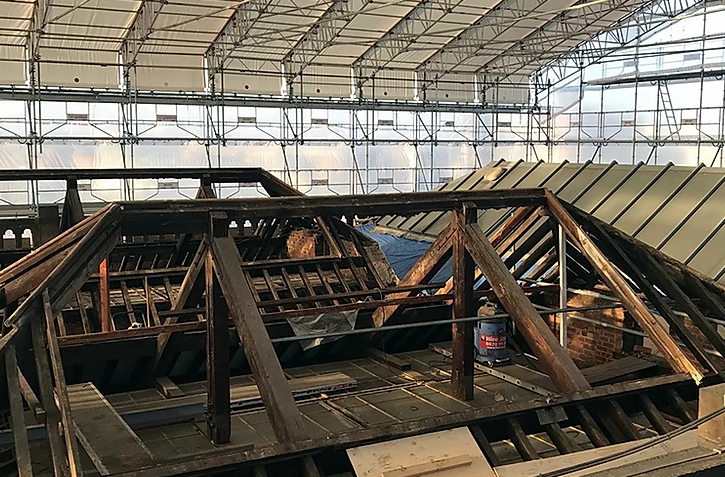 Heritage roofing - maintaining our iconic buildings
The UK is home to some of the most iconic buildings in the world, from stunning churches and cathedrals to historic stately homes. Each and every one of these remarkable feats of architecture requires regular maintenance to ensure they remain in the very best condition, allowing them to be enjoyed for generations.
Cathedral Care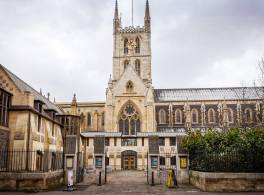 Restoration and upkeep of cathedrals
There are some 42 Anglican cathedrals in the UK, not to mention 20 or so Catholic cathedrals. Cathedrals form the most important collection of historic buildings in England. The largest and most ancient are internationally famous, the smallest are usually among the most significant buildings in their region and even the most recent are architectural masterpieces.
Master Craftsmen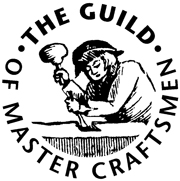 Championing our heritage with modern craftsmanship
Twenty years ago, English Heritage (now Historic England) published its first-ever Register of Buildings at Risk across England, which featured nearly 2,000 buildings and monuments that were 'neglected, broken and unloved'. Recently Historic England was delighted to announce that over two-thirds of those buildings were now safe, in both urban and rural areas right across the country.
Traditional Lime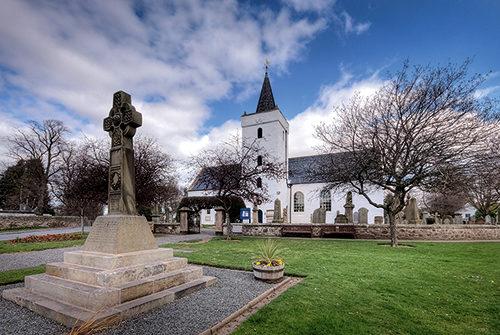 Lime: it's better for buildings – and for the environment
It is now fairly well known that cement is not good for old buildings and that lime mortar should be used. But why? What are the advantages and what are the disadvantages? In order to begin to answer those questions it is necessary to understand the nature of traditional building, the process by which buildings used to be built, and how it differs from modern construction, the process by which we build today.
Audio Visual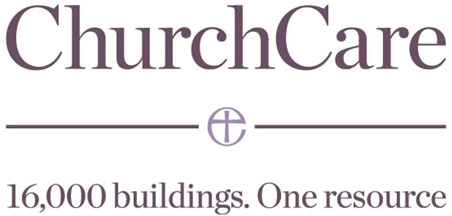 Audio visual equipment in church buildings
This guidance is issued by the Church Buildings Council under section 55(1)(d) of the Dioceses, Mission and Pastoral Measure 2007. As it is statutory guidance, it must be considered with great care. The standards of good practice set out in the guidance should not be departed from unless the departure is justified by reasons that are spelled out clearly, logically and convincingly.

Read More...
CRE Events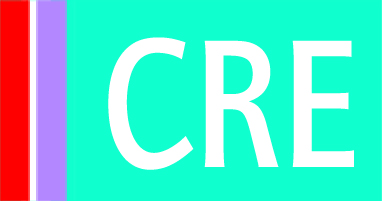 After the Midlands, onward to Milton Keynes
"CRE Midlands reminded me of the giddy days when it first began – the venue was packed with exhibitors and visitors and there was a busy atmosphere. The whole thing looked great."
Insurance
You need to ensure that reasonable precautions are in place at your church to keep it safe for those who use it. To do this, you need to think about what might cause harm to people.
You will then need to decide if the precautions already in place are adequate. If they are not, you may need to identify further action to prevent any danger. When done formally, this is known as a risk assessment.
Church Maintenance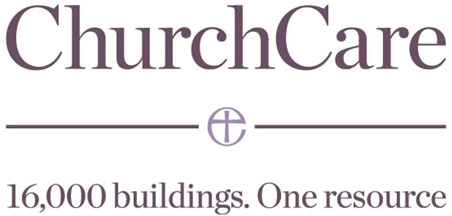 Church maintenance and repair: Calendar of Care
Just as prevention is always better than cure, maintenance is preferable to major repairs. But, such repairs may not always be avoidable. Church Care offers a monthly guide in our coming issues Starting in Spring
We can help you understand the common problems and areas that need your special attention, and give you tips for regular maintenance schemes.
Pest Control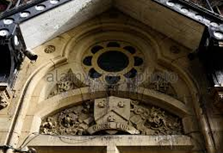 Michael Palin warns of pest threat to churches
Michael Palin is supporting the future of the UK's historic churches and chapels with a voiceover for a new animated film. The 80 second animation, produced for the National Churches Trust, highlights why churches are some of the nation's best loved buildings.
Town Halls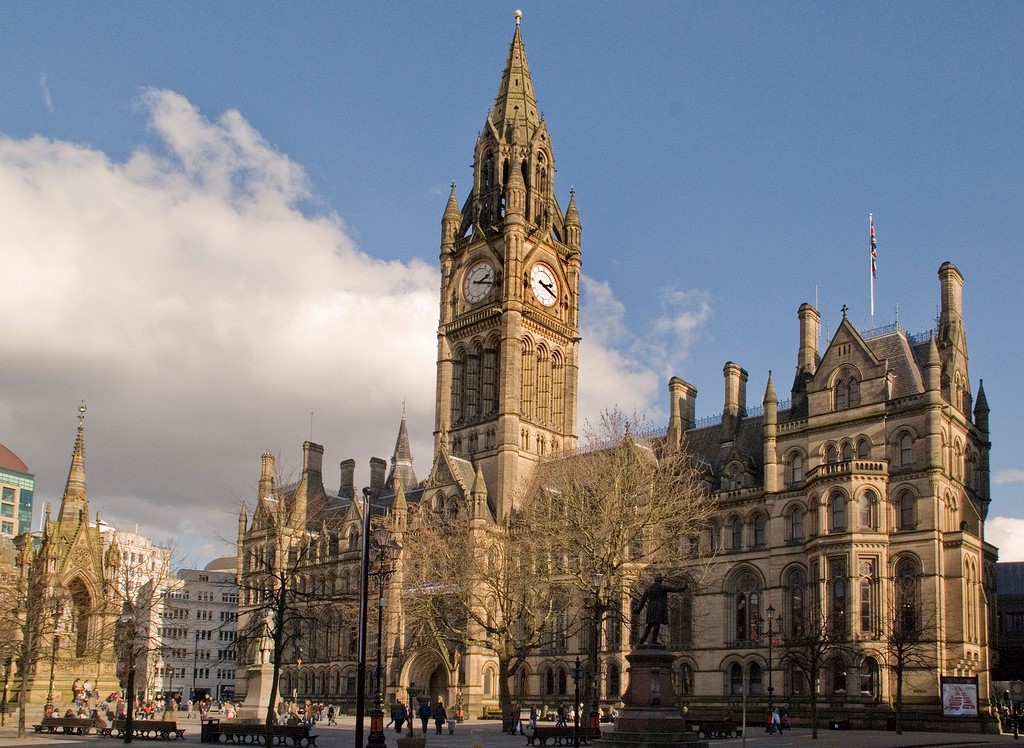 The history of the great Victorian Town Halls of Northern England
From industrial squalor to civic pride, the story behind some of the most impressive buildings of the North involve a unique mix of economics, grand designs and noble sentiments within communities.
Natural Stone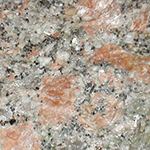 Identifying and sourcing stone for repair
England is fortunate to have such a wide variety of historic and older stone buildings. However, there has been a marked decline in the range of natural stones that are being actively quarried.
Lead Roofing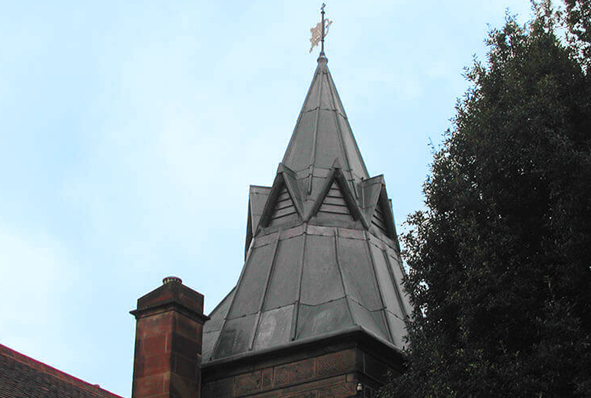 Lead is one of the oldest materials in the roofing industry and is still commonly used throughout the world today.
Lead roofing is a traditional roofing method which has been used in the industry for hundreds of years, and is therefore proven to be extremely reliable. Lead roofing, and sand-cast lead, in particular is ideal for old buildings such as churches or historical renovations, whereas milled lead roofing is a mass-produced alternative, used for precision and accuracy in homes and commercial buildings alike.
Lightning Protection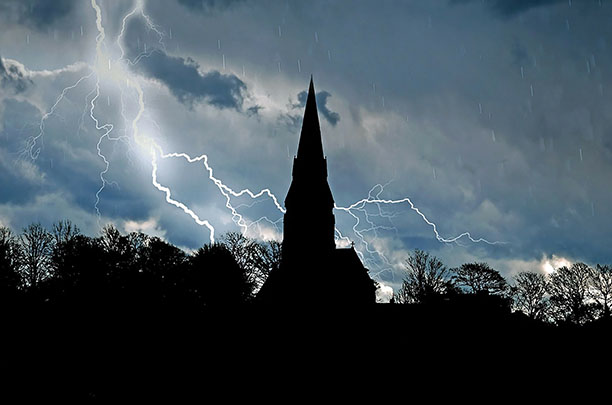 When lightning strikes are you protected against this act of God?
The issue of lightning protection in churches is one that has exercised this publication for many years. In this four-part series of spotlights on the issue we will be revisiting various aspects of the subject, beginning with an overview of current thinking.
Or click to browse our selection of categories