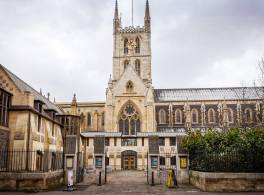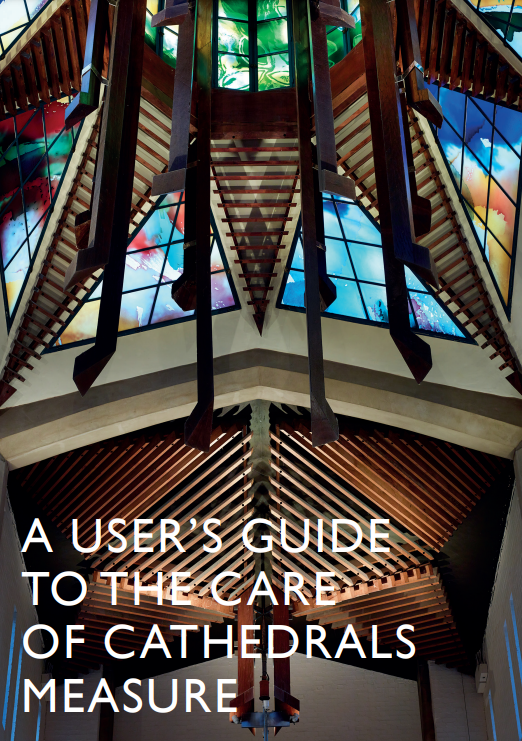 There are some 42 Anglican cathedrals in the UK, not to mention 20 or so Catholic cathedrals. Cathedrals form the most important collection of historic buildings in England. The largest and most ancient are internationally famous, the smallest are usually among the most significant buildings in their region and even the most recent are architectural masterpieces.
Cathedrals and their precincts form archaeological sites of outstanding interest; function as centres of artistic patronage and craft skills; and hold in their collections books and works of art of worldwide importance.
In addition to their beauty and architectural significance, cathedrals generate more than £220 million for the national economy; employ more than 7,000 people, and benefit from the contribution of nearly 15,000 volunteers.
They welcome more than 11 million adults (27% of the UK population) and more than 300,000 schoolchildren each year. And cathedrals do all of this while remaining in use for their original and central purpose: the worship of God.
The care and maintenance required to safeguard the existing fabric and contents of our cathedrals pose complex and ever-changing challenges, and if cathedrals are to reach out to new audiences and serve the needs of each new generation they must also continue to develop.
The Cathedrals Fabric Commission for England offers user guidance here.
WE WANT TO HELP YOU
For further information visit the Church Care website here.