Blacksmithing short courses of various skill levels are run by David Cooper Blacksmiths Ltd from their forge in the beautiful village location of Burton Agnes in East Yorkshire. The company are renowned for their skill as smiths and enjoy nothing more than passing on their craft and knowledge to the students on the courses.
There are various courses running throughout the year so please email the company for dates and availability - tailor-made course's are an option, please just ask and they will see what they can do to help!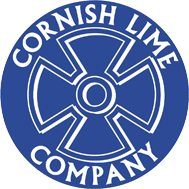 As experts in the field of lime-based and associated products Cornish Lime believes it is our responsibility to pass on that knowledge to both trade professionals wishing to know more about traditional building materials and members of the public wanting to have a wider knowledge of what is the best renovation solution for their historic or traditional property.

Come and learn the ancient craft of stained glass in my purpose built studio, set in the beautiful and quiet Sussex countryside.
There are courses to suit all abilities, come and have fun with a group of friends and make a stunning piece of stained glass.
Read more: Courses in Stained Glass by Labrynth Stained Glass Studios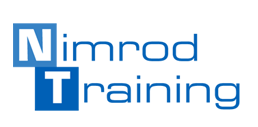 The PASMA Towers for Users Course delivers instruction and training aimed at giving competence in assembling, altering, inspecting, moving and dismantling mobile access towers. This nationally recognised course is designed for a maximum of 12 candidates. This course consists of training room instruction with written assessment and practical training and assessment on both of the current approved tower assembly methods, 3T (Through the Trap) and AGR (Advanced Guard Rail).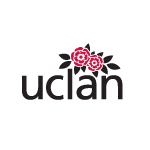 MSc Building Conservation and Regeneration is designed for people who are interested in historic buildings and towns and in the remarkable changes that have taken place in towns and cities up and down the country.
Our major urban centres have been going through a period of regeneration, the scale of which has not been seen since the post war period of the mid-20th century. This can all have a major impact on historic buildings and towns and on people's lives.
Read more: MSC/PGDIP/PGCERT Building Conservation and Regeneration

Burial authorities have a duty of care to all those using the site and in particular the qualification and competence of those working there.
For that reason, and for the peace of mind of the family, it is essential that the company chosen to supply and erect the memorial are suitably accredited.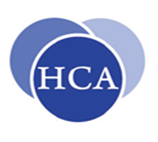 18-year-old John Ashurst from Hartlepool is looking forward to a fascinating and rewarding career after becoming the first to begin training under the groundbreaking Heritage Skills Apprenticeship Project with Heritage Craft Alliance.
The project is being piloted by Hartlepool Council in partnership with the other Tees Valley local authorities, Hartlepool College of Further Education, the private and public sector Local Enterprise Partnership Tees Valley Unlimited and Heritage Craft Alliance – a specialist training organisation dedicated to preserving historic buildings and the crafts and skills which maintain them.
Ecclesiastical and Heritage World have a selection of heritage training providers listed within our online directory offering a wide range of courses. To get your Heritage Training course details posted here call Richard Shepherd on 07429 516265 or email This email address is being protected from spambots. You need JavaScript enabled to view it.

Many burial authorities now insist that masons working on their premises are members of a recognised certification scheme, such as the Register of Qualified Memorial Fixers (RQMF) which was set up by NAMM in 2009, although it is independent of the association and open to any suitably qualified business or individual.
Read more: Safety Inspections and Assessments of Memorials in Burial Grounds

About Access provides training in different ways, from an informal meeting with members of a trade association or professional body, to specific issues around disability or the built environment. It might be delivered to a range of businesses off-site, generating valuable interaction and enabling them to learn from each other's experience, or it might be in-house, direct to clients at their own premises.
We offer access audit training, disability awareness training, user needs, disability provisions within the Equality Act. It can be prompted by fresh guidance on disability issues, new premises, changed layout of premises, new staff. It is relevant to staff at all levels from senior management to shop-floor and customer-facing staff.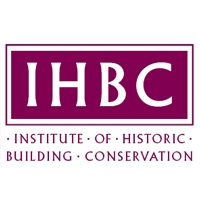 The IHBC, in its Memorandum and Articles, recognises that historic environment conservation courses can contribute significantly to the wide-ranging skills sets required of a Full Member of the institute.
Consequently, graduates of these courses with just two years of relevant professional experience can apply to become a Full Member of the institute. This is in contrast to the five years of relevant practice required of other applicants.