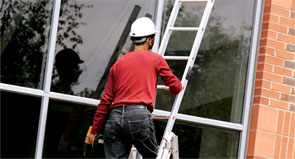 The working at height regulations cover all occupations and places of work, placing duties on the employers, employees, self-employed and persons who control the work of others.They apply to every work place and all occupations, including volunteers who offer their services at ecclesiastical and heritage sites, stately homes, castles and even zoo's.
The regulations clearly state that works must be planned, organised and carried out by a competent person.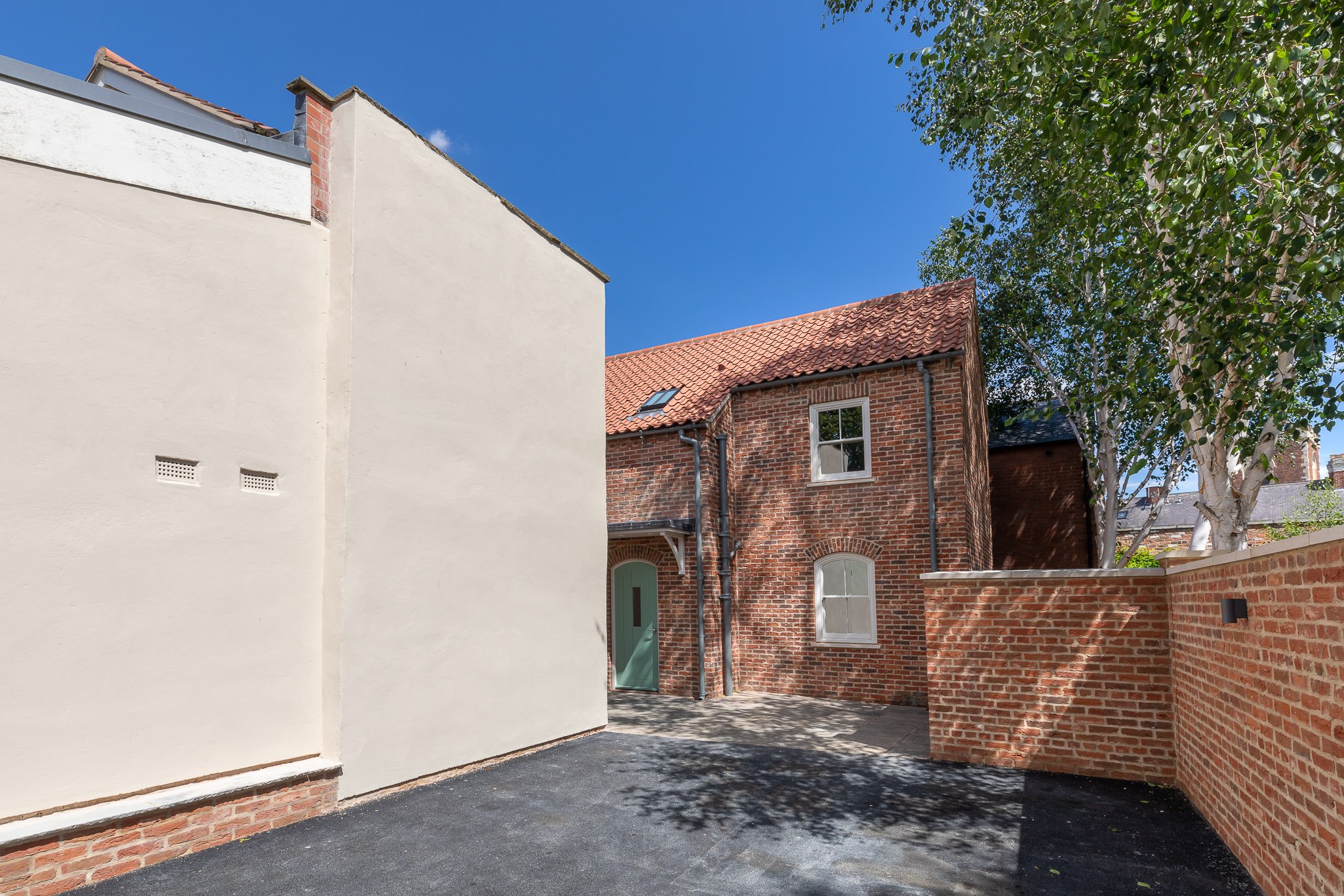 The award-winning York Handmade Brick Company has played a significant role in a £1 million restoration project with a strong connection to Charles Dickens.
York Handmade have been working in conjunction with York Conservation Trust to renovate 69-71 Micklegate in the city.
The building was once the office of 19th century railway engineer John Birkinshaw, whose clerk Richard Chicken was a famous eccentric regarded by many, including respected York historian Hugh Murray, as the inspiration for Mr Micawber.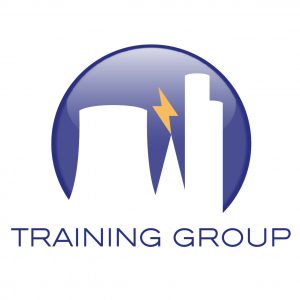 The Steeplejack and Lightning Protection Group (SLPTG) recently held its annual Apprentice Awards, which celebrate apprenticeships within the Steeplejack and Lightning Protection industries. This year the awards were held at DoubleTree by Hilton Manchester Piccadilly on Thursday 5 March.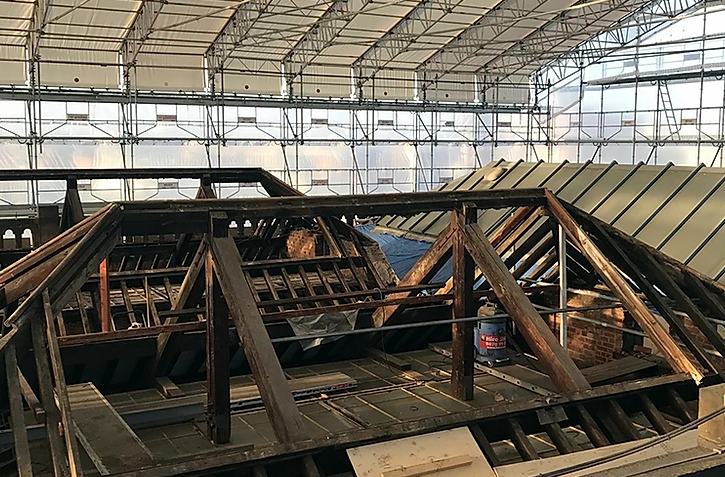 Sheffield roofing specialists, Martin-Brooks, are playing a pivotal role in one of the UK's most significant heritage regeneration projects of recent years.
The firm has secured a contract to undertake the largescale refurbishment of Nottingham Castle's roof, as part of a £30 million scheme to regenerate the entire site.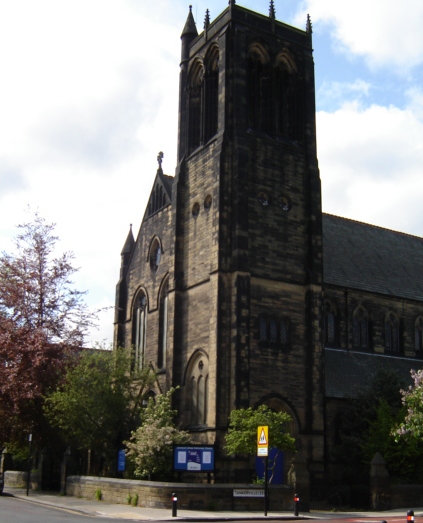 The needs of a church sound system are quite simple in so much as they want intelligible audio to reach all the congregation including those with hearing impairments. Although this requirement has probably been the same for many years there is now a plethora equipment that can be used and this is when the world of sound can become a mine field.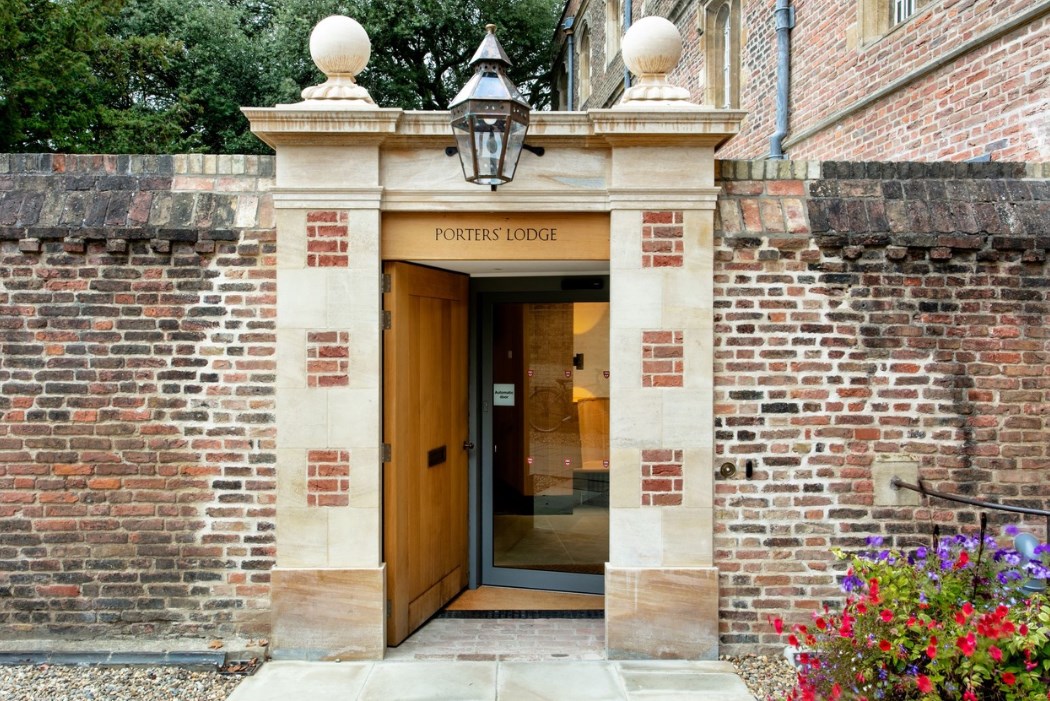 The award-winning York Handmade Brick Company has enjoyed the most successful 12 months in its 30-year history.
Based at Alne, near Easingwold, York Handmade is the leading independent brickmaker in the north of England.
Chairman David Armitage, commented: "The last 12 months have proved to be excellent for us, despite all the political uncertainty surrounding Brexit. We have flourished, with some prestigious commissions in London, Cambridge and, of course, Yorkshire.
Read more: York Handmade's "excellent year" helps to tackle the challenges of Coronavirus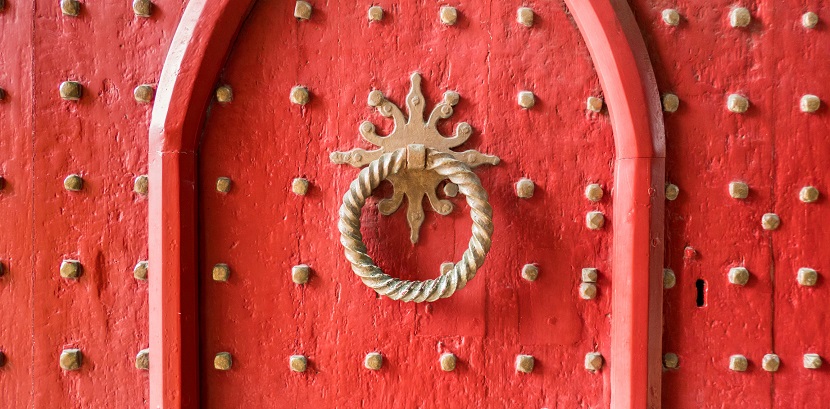 Gaining consent to make alterations can be challenging if the measures proposed permanently alter the fabric of the building. There are many reversible and inconspicuous measures you can take to improve the security of your listed building which balance the needs of home owners and the authorities.
When speaking to your broker about the right insurance for listed buildings, insurers may take into account your security measures.
Read more: How to protect your listed property and deter thieves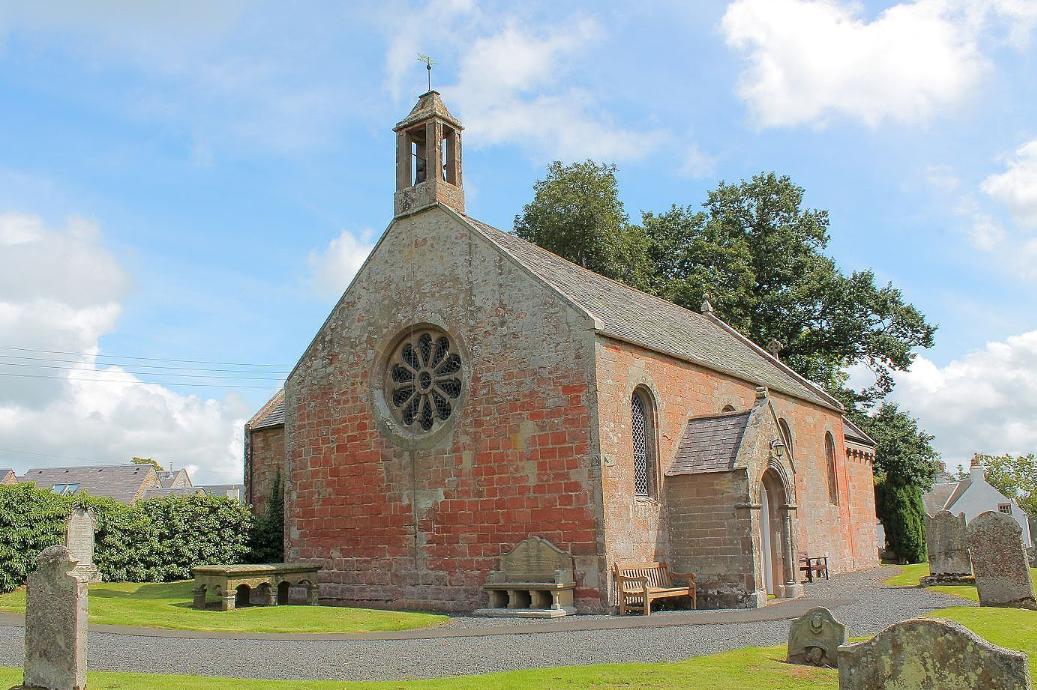 Legerwood Kirk is an ancient and historic Church of Scotland church in the former county of Berwickshire, Scotland, dating back to year 1127. It is situated half a mile east of the hamlet of Legerwood and 6.5 miles (10.5 km) south east of Lauder in the Scottish Borders.
The building has been suffering from dampness issues for a number of years. Being a Grade A listed building, invasive dehydration technologies were not an option. Upon a detailed inspection of the building several sources of moisture has been identified, including rising damp, condensation and sideways penetrating damp.
Read more: Building dehydration system at Legerwood Kirk, Berwickshire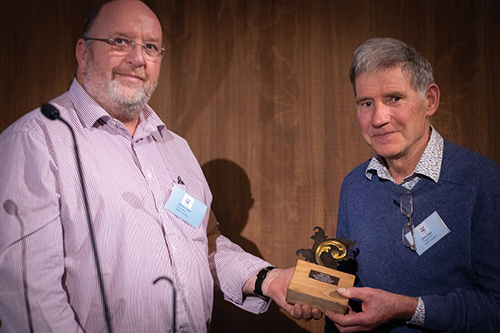 For 35 years Chris Topp – along with his colleagues – has devoted his time to increasing his and others' expertise in the preservation and restoration of the heritage of ancient iron.
Chris's interest in traditional blacksmithing skills began in 1967 when he had a summer job in Bolton that was within walking distance of the Atlas Forge. At that time, Atlas Forge manufactured puddled wrought iron, as well as re-rolling wrought-iron axles.
Read more: Devotion to heritage ironwork is recognised by unique award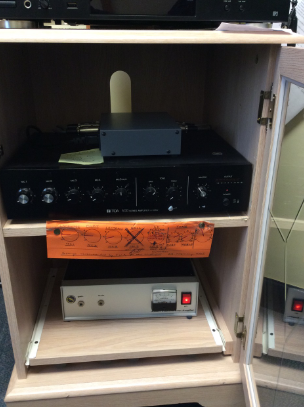 Our first contact from the team at Blyth Central Methodist Church was a phone call that we've had many times before explained Paul Dougherty of Blaydon Communications Ltd 'Our sound system isn't working, it's all crackly and we just need a new one'.
"In some circumstances, this could be true", said Paul, "audio equipment does degrade, and eventually, it will need to be replaced, but sometimes things just need a good overhaul and a bit of a spruce up. Our first recommended action was to have us attend the church and assess what equipment had been installed. This also allows us to get talking to the people that use the system to find out the real problems first-hand.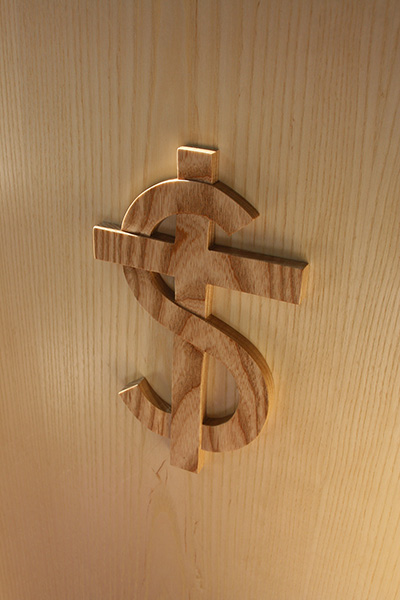 This summer saw West Country-based Fullers Finer Furniture complete a number of deliveries across the water in Northern Ireland. The first was to the Salvation Army's new premises in Larne, County Antrim – just a short distance from the ferry port. The order was placed following introductions at the Christian Resources Exhibition in Manchester. It was for the company's trademark York lectern, a Holiness Table and, more unusually, three flag stands.
The furniture was completed in a natural oak finish. The York lectern was fitted with a mic socket and tablet lip, ready to facilitate the latest technology. The lectern bears the Salvation Army crest, hand-crafted in a complementary wood.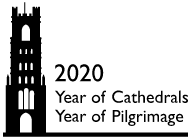 2020 has been designated Year of Cathedrals, Year of Pilgrimage as it brings together a remarkable number of individual English cathedral anniversaries that help tell Britain's story and will also see a host of new pilgrimage routes opened.
Many cathedrals are already planning major celebrations – Canterbury, Peterborough, Portsmouth are all remembering Thomas Becket, Lincoln Cathedral celebrates 800 years of St Hugh, Salisbury commemorates the 800th anniversary of the founding of its city and its iconic cathedral, St Edmundsbury celebrates 1,000 years anniversary of the Abbey, and Coventry Cathedral will remember the 80th anniversary of the bombing of the old cathedral during the Blitz.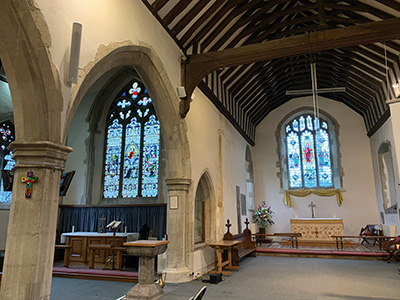 The parish church of St Bartholomew in Horley, a parish covering Horley town and Gatwick Airport, is a Grade One-listed building, mainly of 14th century origin, although a church has been on the site since the middle of the 12th century.
The building was significantly restored in the early 1880s, with the south aisle added in the early 1900s. Its most notable external feature is its narrow wood-shingled bell turret and spire. More recently, in 1991, two upper rooms were added next to the bell tower which are used for Sunday children's work, prayer groups and meetings.