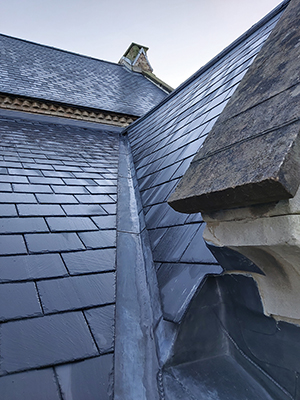 St Paul's Church, Sandgate, on the outskirts of Folkestone, is a Victorian Gothic style church. Built in 1849 on the site of an earlier Episcopal Chapel, it is one of architect S S Teulon's earliest works. In 1919 the war memorial porch designed by C W Oldrid-Scott was added, and he also designed further improvements which were carried out from 1923-1934 – including a barrel-vaulted nave ceiling.
The reredos painting of the nativity was designed by Robert Anning-Bell in 1923, together with the west window in 1926. Ceiling decoration was the work of Charles Powell from 1927 to 1936.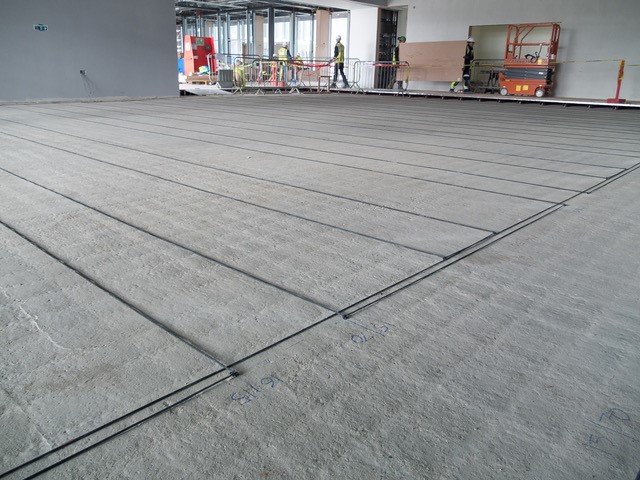 Temple Farm is a new 84-acre UK headquarters for the International Bible Students Association (IBSA) located near Chelmsford, Essex. The site has up to 1,000 volunteer workers per day alongside a small number of outside sub-contractors and is professionally managed and run by the organisation.
To provide equal access to sound for people with hearing loss and fulfil the requirements of IEC 60118-4 in a multipurpose auditorium, the Jehovah's Witnesses organisation approached assistive listening system manufacturer Ampetronic to help.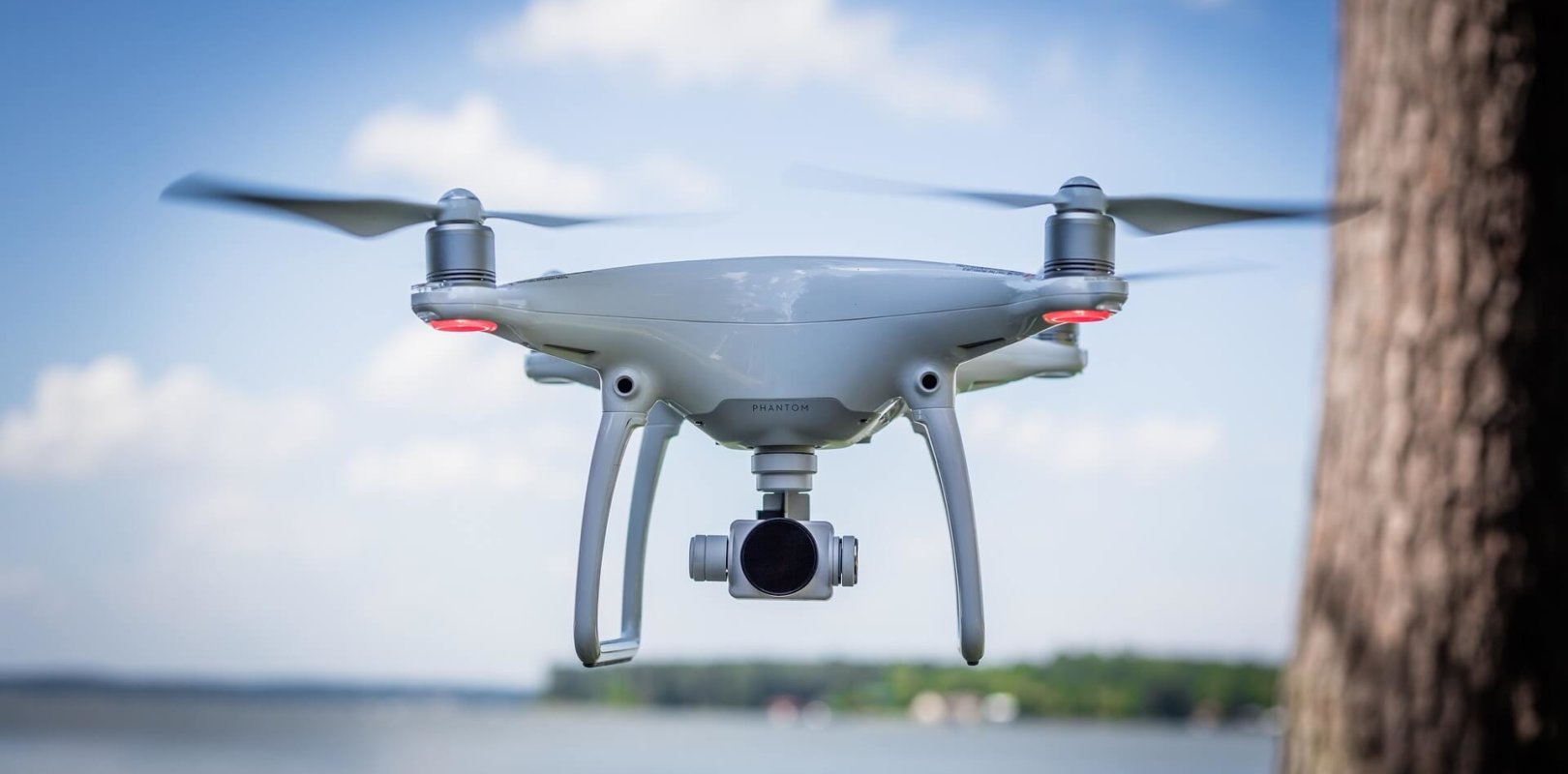 One of the emerging benefits of using UAVs for survey works is their contribution to sustainability and carbon reduction.
The national Environmental Working Group of the Church of England has issued a Call to Action on the Climate, calling on all parts of the church to aim towards zero carbon emissions by 2050, in line with Government and EU policy. The group is formulating a motion for General Synod to that effect.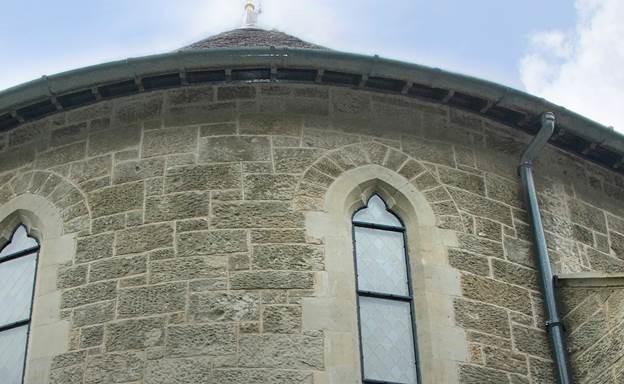 Sometimes you need to replace a radius gutter (guttering that follows the shape of a circular roofline) on a conservation or renovation project and it needs to be 'like for like'. The original pattern for 'sand casting' of that specific Cast Iron radius gutter may be long gone, but we can use the pieces you still have to create new 'patterns' and cast new matching radius gutters for you. This is known as a 'True Cast' Radius Gutter.
Read more: 'Made to Order' radius gutter from Rainclear - true cast or mitred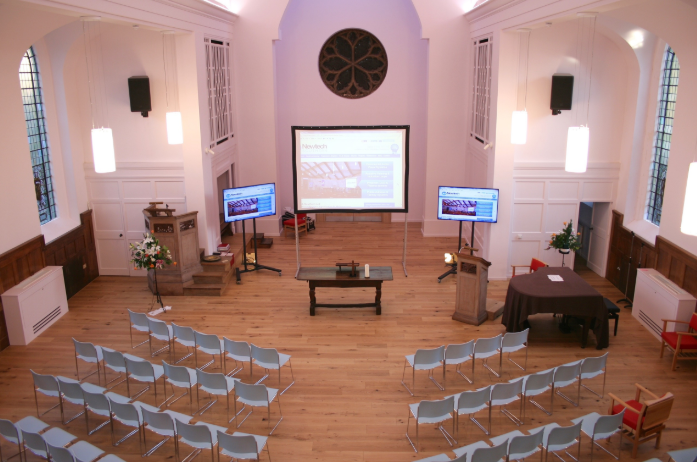 Newtech Southern was awarded the contract to design and install a new audio visual system for Ealing Green Church, West London. The church was to undergo a complete refurbishment and as part of these works a new high quality sound and video system was required.
The church required multiple floorboxes each with a variety of audio / video inputs and outputs, these would allow for the system to accommodate all types of services and events to be held in the church.
Read more: Ealing Green Church gets new AV system as part of refurbishment programme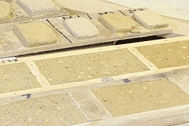 Looking for some useful tips on natural stone? There are obviously a wide variety depending on what its end use is.
Peter Dunn of Weldon Stone gives some examples with technical specifications and images of the products they have available. You can choose from everything from paving stone to stone for fine carving, from window sills to copings, from lime stone to headstones.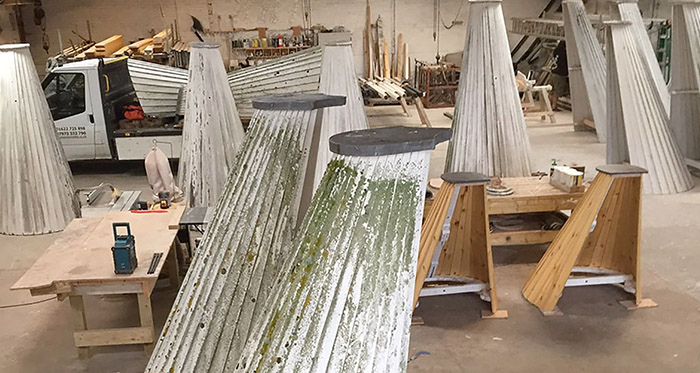 Since 1937, Dude and Arnette have been cleaning oast houses across the country, both inside and out. The company's specialist team can clean, paint and maintain your oast house to the highest standard, bringing joy to many more generations. So, if your oast house is looking a little drab and dated, maybe it is time to give it a clean. Here DARREN HOLE of Dude and Arnette answers some common questions.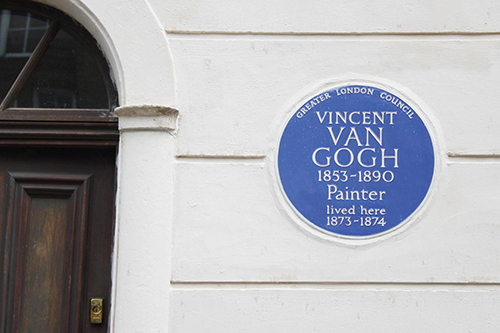 In August 1873, Vincent van Gogh – then 20 years old – took lodgings at 87 Hackford Road in south west London. Although he was only a tenant there for one year, his time at Hackford Road left a lasting legacy that the house's current owners seek to celebrate today.
Following a meticulous conservation project that was completed last spring, the Van Gogh House has been brought back to life and hosts a dynamic programme of events, anchored in the artist's practice and local heritage.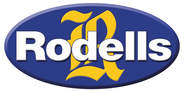 Here in the UK, we're blessed with relatively calm weather. However, while we might not be subjected to hurricanes or tornadoes, we do get our fair share of electrical storms. On average, the UK and its surrounding waters are hit by around 300,000 lightning strikes every year, and while these powerful displays of nature are stunning to watch, they also pose significant risk to both people and structures.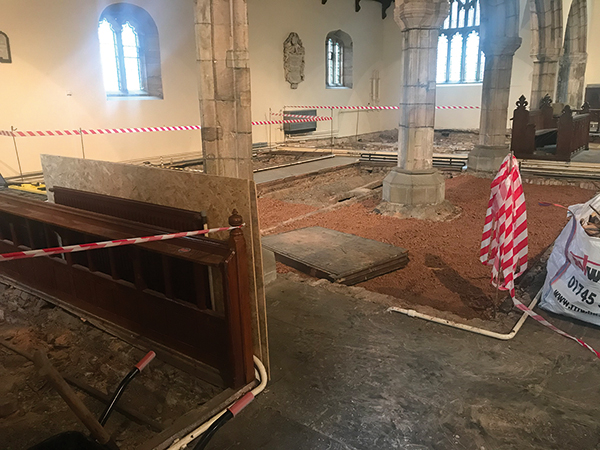 Masons' marks high up on pillars at medieval cathedrals and churches tell the story of the master masons who crossed the whole country – and, indeed, the continent of Europe – to oversee the building of those masterpieces of the builder's art.
Later, the 18th and 19th centuries saw Methodist ministers and non-conformist preachers treading the same paths as they spread the word of the new ministries.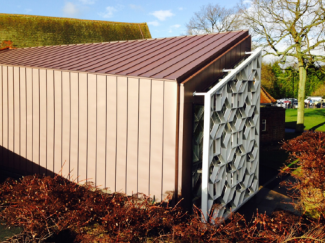 The problem of lead theft can be a huge source of distress and damage but there are alternatives. Over the long-term, metal roofing is the most cost effective - a typical metal roof can last over 100 years whereas other roofing materials need to be replaced, sometimes more than once, during that time.
Minimum maintenance
A properly installed copper, stainless steel or zinc roof is a once-and-once-only job, with little or no maintenance required. Copper and zinc gradually develop a durable patina, which reforms if damaged, while stainless steel is inherently resistant to corrosion. No chemicals are needed – the roof is resistant to decay and naturally fire proof.
Read more: Why use hard metal roofing in traditional church and heritage buildings?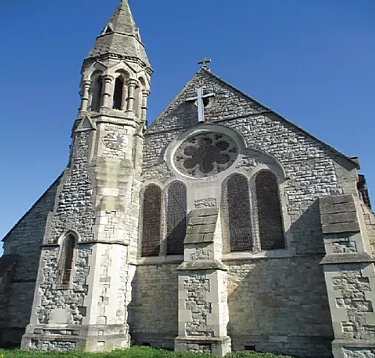 When the fabric of the building at St Philip and St James Church, Whitton in Twickenham began to fail, Minerva Building Restoration Ltd were appointed to assess the general condition of this 1862 built church. The main brief was to accompany the client to determine the worst affected areas and ultimately produce detailed stone repair schedules and costs for consideration.
As with many churches, the issue of invalidating insurance policies with scaffolding in place meant that combination of scaffolding and cherry picker access was required to reach the works at high level.
Read more: Restoration work at St Philip and St James Church, Whitton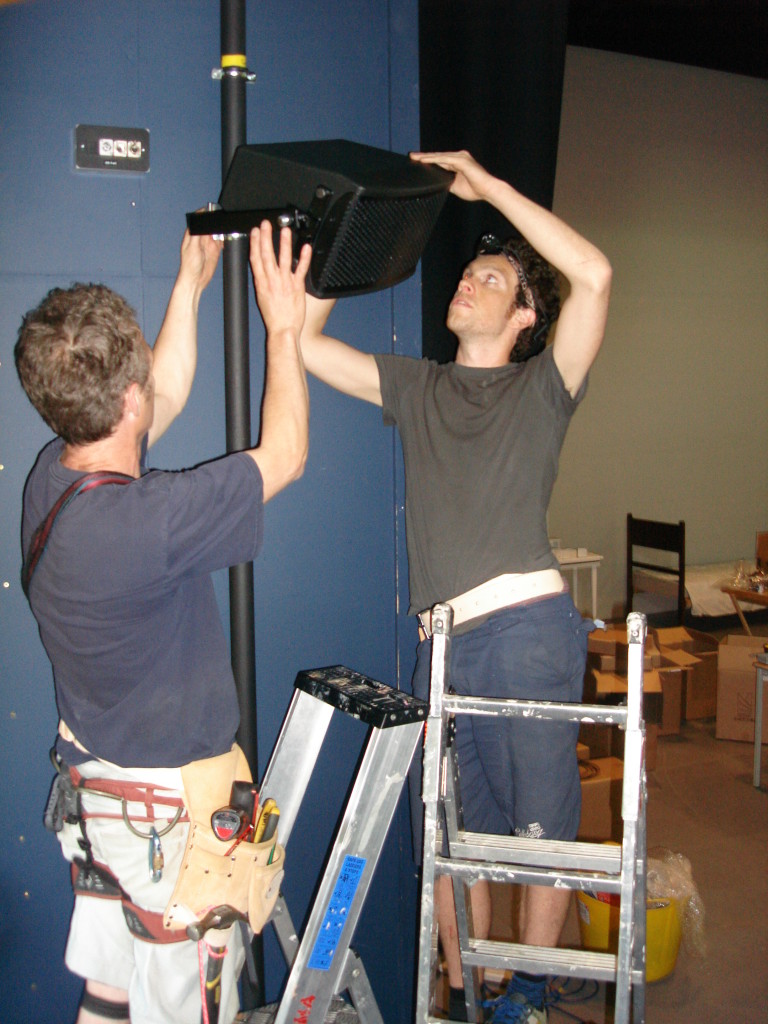 The world-renowned independent Roedean School in Sussex provides the best facilities for it's pupils, so it's no surprise then that when upgrading their theatre sound system they chose the best. Traction Sound loud speakers were used throughout the auditorium mixed from Allen & Heath digital desk. Brighton Sound System carried out the theatre sound installation working in partnership with AC-ET who supplied the equipment.
The theatre at Roedean School has several uses. It is mainly used for school productions and for teaching. The school also uses it for assemblies and presentations. During the summer holiday the auditorium is rented out to touring theatre production. This means that the sound installation needed to be flexible and meet a high professional standard. Safety was also paramount as the equipment would often be operated by pupils.
Read more: Only the best will do for Roedean School theatre sound upgrade