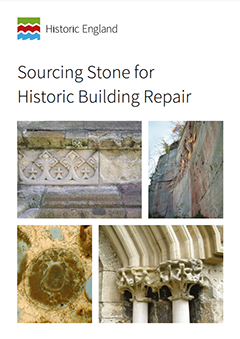 Click here to find out more about Historic England's guidance.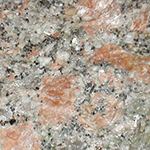 England is fortunate to have such a wide variety of historic and older stone buildings. However, there has been a marked decline in the range of natural stones that are being actively quarried.
When the time comes to replace stone, we need to understand its characteristics. The replacement will need to replicate the original's chemical, physical and mineralogical properties. Only with that understanding can we select compatible materials to replace it with.
Historic England has produced advice on how to obtain matching stone for repairing a historic building or monument.
Sourcing stone for historic building repair involves several steps:
Establishing the significance of the building, and the likely impact of intervention
Understanding why the stone is deteriorating
Undertaking a survey to determine the need for stone repair or replacement
Determining the types of stone used, by visual examination in situ
Answering any technical questions arising in the steps above, by detailed analysis of samples taken from the structure
Obtaining samples of potential replacement stone for analysis, and testing these where necessary
Sourcing replacement stone from existing quarries, quarries temporarily re-opened for the purpose or by re-using stone salvaged from a demolished structure
The guidance note provides advice on each step. It will help you to make informed decisions at every stage of the procurement process and so help to ensure that any new stone is compatible with the historic fabric.
Historic England supports the need for strategic and sustainable sources of stone for conservation of historic buildings. We're working with partners to ensure that historic sources of important building stones are identified and protected, and that the environmental impact of their extraction is minimised. By addressing the wider issues arising from sourcing and quarrying stone we will contribute to the long-term preservation of our rich and diverse stone-built heritage.
Manchester Town Hall - cleaning and restoration of the Great Hall
James Stone Masonry Ltd in association with McCrory Holding are proud to have been involved in this prestigious and historic grade one thirteenth century Gothic style project.
Click here to read the full story.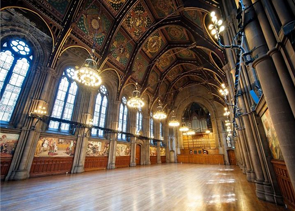 Stonemasons add to converted property's features
A stone building in the Yorkshire Dales National Park showcases the expertise of Manchester-based James Stone Masonry. The property had originally been built for keeping livestock and at some time in the 1970s had been transformed into a house. Now it is again being modernised to an exceptionally high standard.
Click here to read the full story.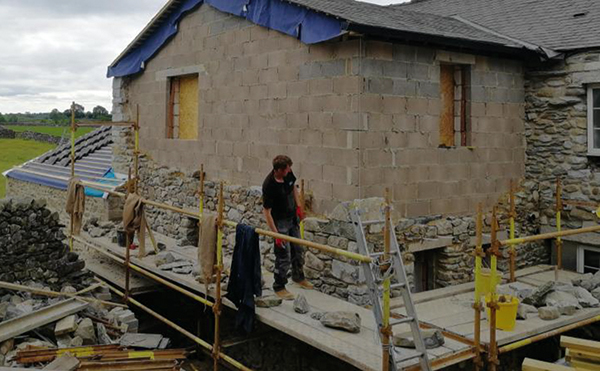 Szerelmey restore Grade One-listed columns at St John's College, Oxford
Szerelmey was appointed alongside Beard Construction and working with Wright and Wright Architects to carry out extensive repair, restoration and replacement work to the Grade I listed Laudian Library extension in the Canterbury Quadrangle.
Click here to read the full story.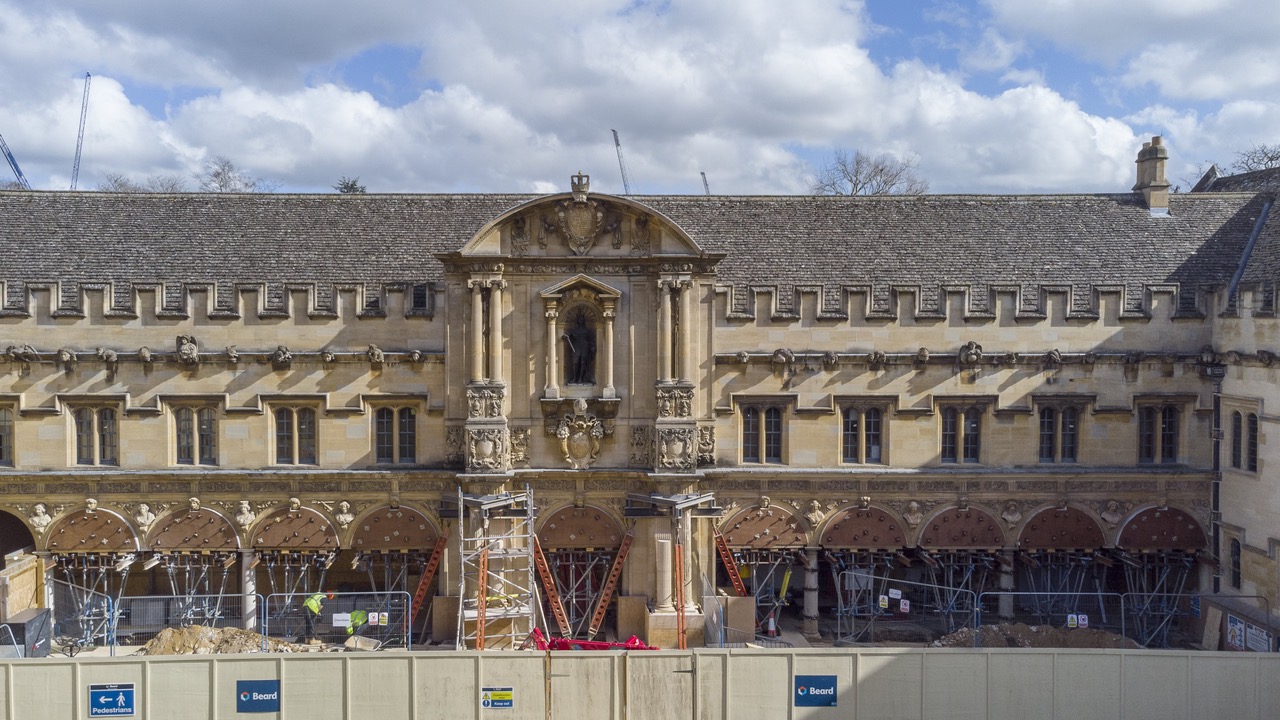 Weldon stone give a guide to natural stone
Looking for some useful tips on natural stone? There are obviously a wide variety depending on what its end use is.

Peter Dunn of Weldon Stone gives some examples with technical specifications and images of the products they have available. You can choose from everything from paving stone to stone for fine carving, from window sills to copings, from lime stone to headstones.
Click here to read the full story.