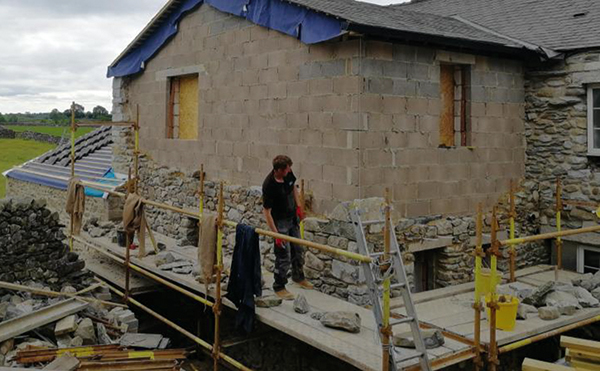 A stone building in the Yorkshire Dales National Park showcases the expertise of Manchester-based James Stone Masonry.
The property had originally been built for keeping livestock and at some time in the 1970s had been transformed into a house. Now it is again being modernised to an exceptionally high standard.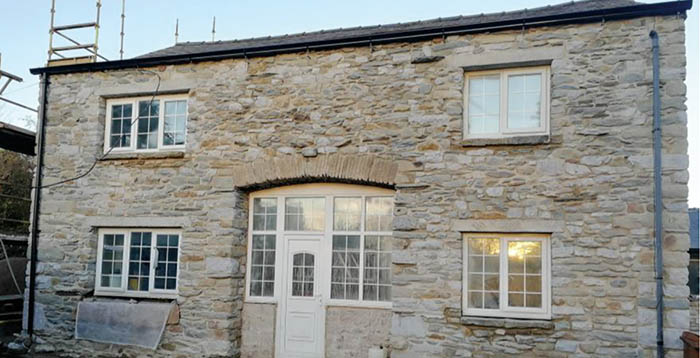 The stonework on the outside has been cleaned and repointed with lime mortar and two extensions have been added using stone to match the original stonework – which consists of limestone, slate and a small amount of sandstone – sourced from another stone building. That stone was carefully taken down and transported to site, then built up using lime mortar and pointed to match the original.
On the inside of the property several feature walls have been created by leaving the stonework exposed, and then cleaned and repointed with lime mortar. The original roof trusses were cleaned and stained to create another stunning feature.
Being situated in the magnificent Yorkshire Dales National Park, the property offers some stunning views of the surrounding landscape.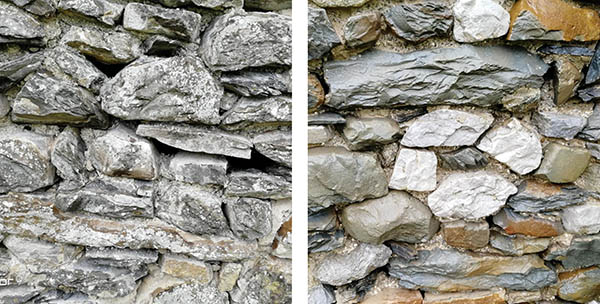 • For further information call James Stone Masonry on 0800 8600 173, email This email address is being protected from spambots. You need JavaScript enabled to view it., or visit the website at www.jamesstonemasonryltd.co.uk