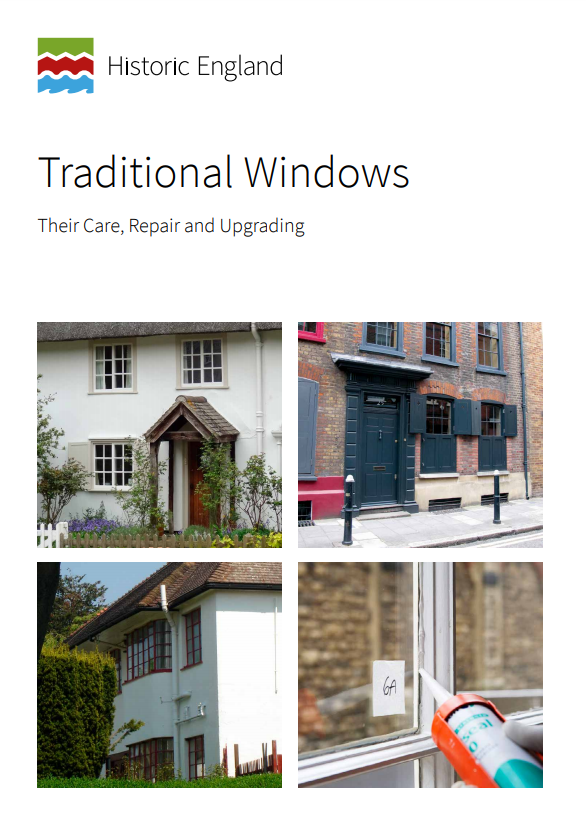 Click here to find out more about Historic England's guidance.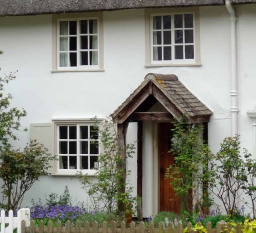 The loss of traditional windows from our older buildings poses one of the major threats to our heritage. Traditional windows and their glazing make an important contribution to the significance of historic areas.
They are an integral part of the design of older buildings and can be important artefacts in their own right, often made with great skill and ingenuity with materials of a higher quality than are generally available today. The distinctive appearance of historic hand-made glass is not easily imitated in modern glazing.
Windows are particularly vulnerable elements of a building as they are relatively easily replaced or altered. Such work often has a profound effect not only on the building itself but on the appearance of the street and local area. With an increasing emphasis being placed on making existing buildings more energy efficient, replacement windows have become a greater threat than ever before to the character of historic buildings and areas.
This guidance covers both timber and metal windows and is aimed at building professionals and property-owners. It sets out to show the significance of traditional domestic windows by charting their history over centuries of technical development and fashion. Detailed technical advice is then provided on their maintenance, repair and thermal upgrading as well as on their replacement.
A selection of traditional windows experts can be found in our directory here.
Shedding some light on the new Part L Building Regulations
A major part of the UK's commitment to meeting its targets for carbon reduction is being driven by a tightening of the Building Regulations surrounding energy efficiency standards for homes. Here, Stella Rooflight Director, Paul Trace, addresses the new rules for rooflights and thermal performance including why they are needed.
Click here to read the full story.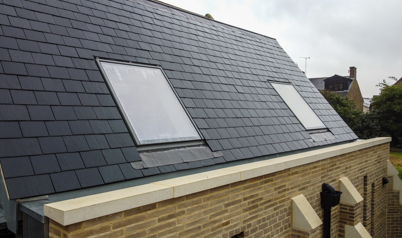 Steel windows - the important questions answered
Our picture shows W40 steel windows and doors. The Steel Window Association have provided answers to nine of the most important questions surrounding steel windows.
Do steel windows rust?
Modern steel windows, positively rustproofed by the hot dip galvanizing process and then polyester powder coated, together with brass and stainless steel hardware, will provide as good if not better durability than is offered by competing materials.
Click here to read the full story.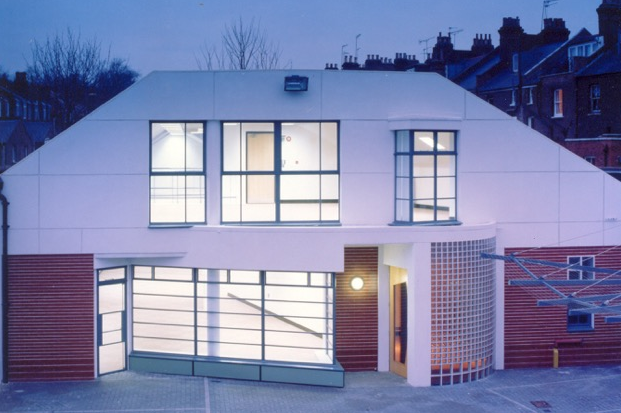 Why is repair better than replacement?
Traditional windows can often be simply and economically repaired, usually at a cost significantly less than replacement. For timber windows this is largely due to the high quality and durability of the timber that was used in the past (generally pre-1919) to make windows. Properly maintained, old timber windows can enjoy extremely long lives. It is rare to find that all windows in an old building require new sections. Many historic components continue to give service after 150, 200 or even 250 years. Traditional metal windows can also usually be economically repaired and their thermal performance improved, avoiding the need for total replacement.
Click here to read the full story.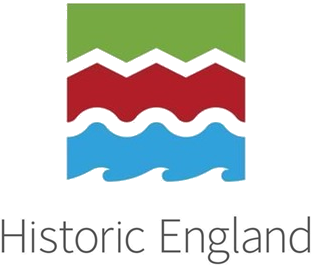 Stained glass restoration helps bring 17th century manor house back to former glory
Breakspear House is a truly magnificent 17th century Grade I-listed manor house, which has undergone a detailed restoration. Formerly the Breakspear family estate in the 13th century and home to W.S Gilbert by the end of the 19th century, it was then acquired commercially in 1956 as a retirement home. Sadly by 1987 it lay abandoned, derelict and vandalised.
Click here to read the full story.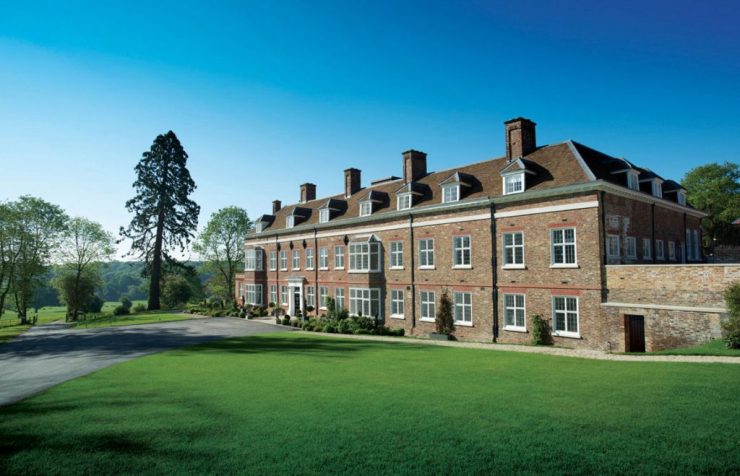 Beautiful abbey sensitively preserved with EB20 steel windows
Mount Saint Bernard Abbey opened in 1844 after a donation from John, the 16th Earl of Shrewsbury, enabled a permanent monastery to be built to replace the original building. The most famous architect of the Gothic Revival, Augustus Welby Pugin, offered his services for free and designed the beautiful building which still stands today.
Click here to read the full story.