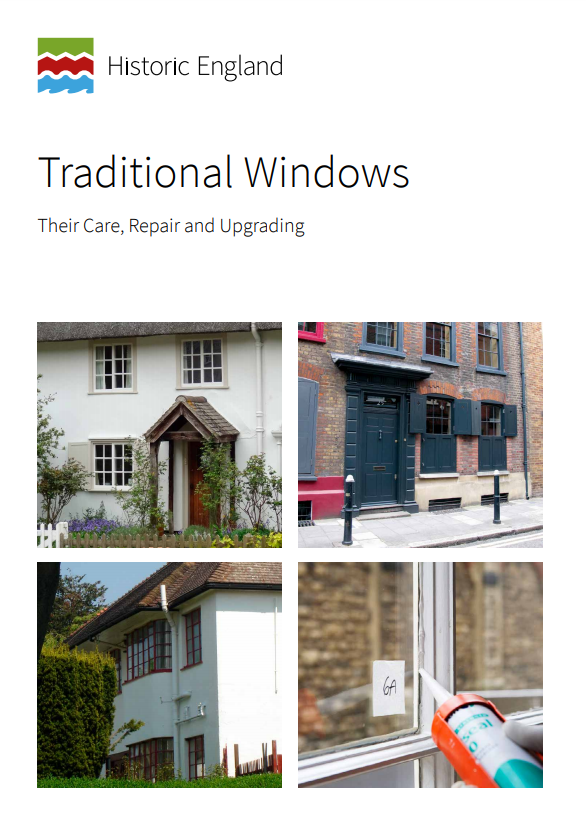 Click here to find out more about Historic England's guidance.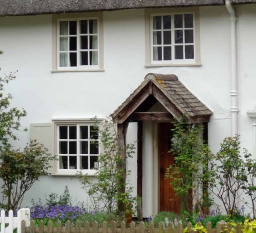 The loss of traditional windows from our older buildings poses one of the major threats to our heritage. Traditional windows and their glazing make an important contribution to the significance of historic areas.
They are an integral part of the design of older buildings and can be important artefacts in their own right, often made with great skill and ingenuity with materials of a higher quality than are generally available today. The distinctive appearance of historic hand-made glass is not easily imitated in modern glazing.
Windows are particularly vulnerable elements of a building as they are relatively easily replaced or altered. Such work often has a profound effect not only on the building itself but on the appearance of the street and local area. With an increasing emphasis being placed on making existing buildings more energy efficient, replacement windows have become a greater threat than ever before to the character of historic buildings and areas.
This guidance covers both timber and metal windows and is aimed at building professionals and property-owners. It sets out to show the significance of traditional domestic windows by charting their history over centuries of technical development and fashion. Detailed technical advice is then provided on their maintenance, repair and thermal upgrading as well as on their replacement.
A selection of traditional windows experts can be found in our directory here.