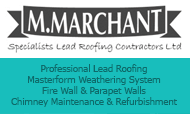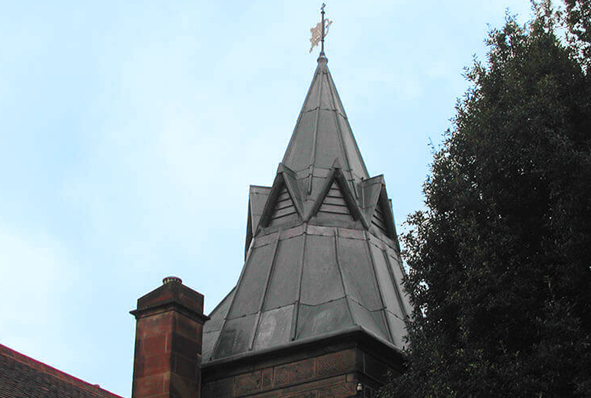 Lead is one of the oldest materials in the roofing industry and is still commonly used throughout the world today.
Lead roofing is a traditional roofing method which has been used in the industry for hundreds of years, and is therefore proven to be extremely reliable. Lead roofing, and sand-cast lead, in particular is ideal for old buildings such as churches or historical renovations, whereas milled lead roofing is a mass-produced alternative, used for precision and accuracy in homes and commercial buildings alike.
Alternatively, machine cast lead offers a very similar finish to milled and can be more cost-effective.
In light of this, it is safe to say that lead has proven itself to be a reliable and durable material, excellent for roofing purposes. So let's take a closer look at the benefits you can receive from a lead roof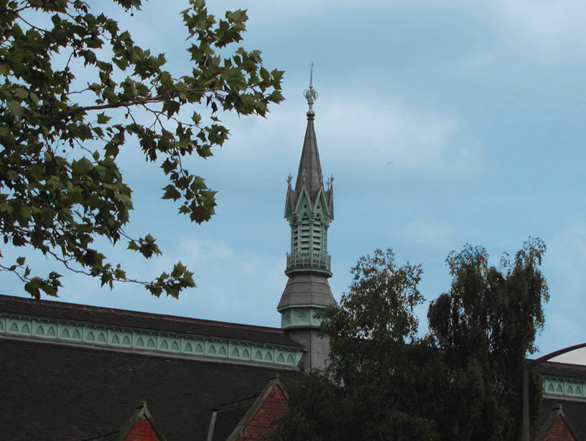 Flexibility
An extremely flexible material, lead sheeting can be pulled taut and stretched around tricky shapes and areas for total coverage. Lead expands and contracts depending on the temperature, which is extremely useful for a roof in Britain due to the unpredictability of the British weather.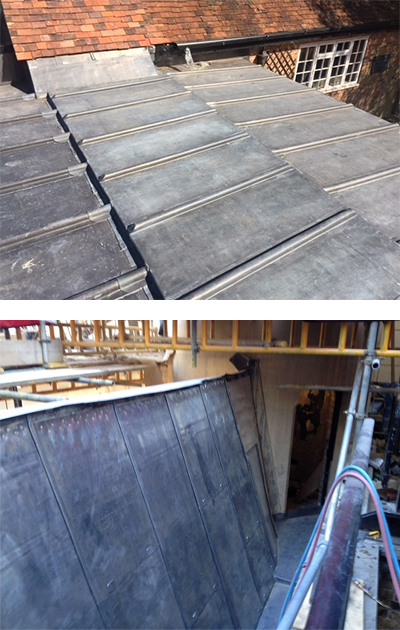 A Code 6 lead flat roof to a Grade 2 listed property in the village of Marden in Kent (top) and Code 6 lead cladding installed to Merchant Taylors' Hall in London by Finnwood Roofing. For more examples of Finnwood's craftsmanship visit
www.finnwoodroofing.co.uk
Sealant
Lead's flexibility lends itself to give excellent sealing properties when used with the correct neutral cure sealants. Wherever there is a join between two surfaces, lead can provide a great seal. Lead can also be used as a covering for guttering too, helping make a roof 100% water-tight.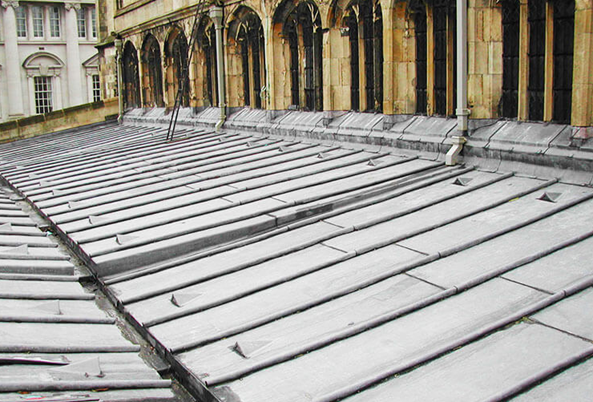 Longevity
A good quality, lead roof can last as much as three times longer than other roofing materials. This is the reason why many historic buildings have lead roofing as it is reliable and durable which also makes it a cost-effective option in the long-run.

Corrosion-resistant
As an extremely strong and resilient metal, lead is resistant to any type of corrosion. This can include pollutions in the atmosphere and damaging UV rays, helping it stand the test of time. It can also cope with a whole range of varying temperatures making it perfect for different environments.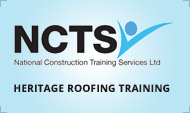 Recyclable
Lead has one of the highest recycling rates in the world, and is one of the most recycled metals, overtaking recycling rates for aluminium, copper and zinc. This forms a huge contribution to creating a sustainable environment and therefore reducing carbon emissions.
All of these natural properties make lead a very attractive option for roofing, and it is clear now why lead has been used on so many different buildings, such as churches, cathedrals and listed buildings for centuries!
Article and images are produced with the kind cooperation of Trevor Corser of The metal roofing specialists at JTC Roofing. For further information visit www.jtcroofing.co.uk.
NCTS announce return of popular 5-day leadwork course at TRAIN4ALL Taunton
National Construction Training Services (NCTS) have announced the return of their popular 5-day leadwork course 'Essential Lead Welding and Bossing' which will be held at TRAIN4ALL Taunton on 28 March 2022.
Click here to read the full story.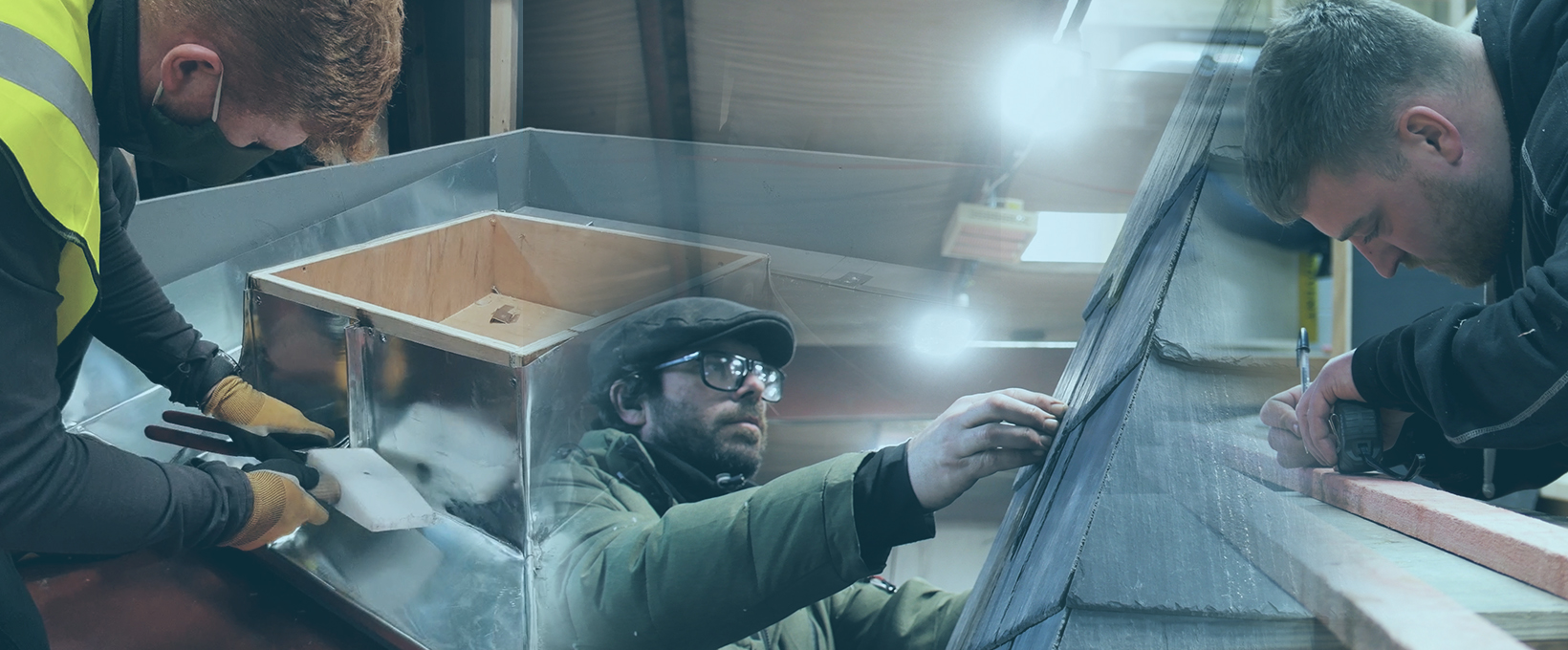 Fine craftsmanship lead roofing by Sussex Leadcraft Ltd
Reigate Priory School is set in the beautiful surroundings of Priory Park and is a historic Grade 1 listed building. It dates back to 1235 when William de Warenne, 6th Earl of Surrey, founded Reigate Priory for the Order of St Augustinian whose monks resided there for 300 years before the dissolution of the monasteries during the English Reformation.
The Priory played a further role in history being owned by the Howard family. The daughter, Catherine, became the fifth wife of Henry VIII at 19. She was the last one to be executed two years after the marriage.
Click here to read the full story.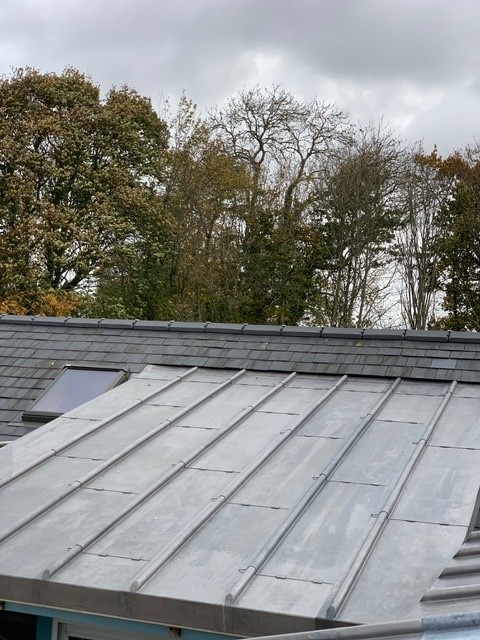 Fine leadwork graces award-winning extension
For the new roof of a restaurant extension to the Grade One-listed Gravetye Manor in West Sussex, Matthew Marchant of M Marchant Specialist Lead Roofing Contractors Ltd used Code 6 lead throughout. The roofing project was shortlisted in last year's Murdoch Awards, while the new restaurant won a Mid Sussex Design Award – the commercial category of the 2019 Sussex Heritage Trust awards – and was a finalist in the 2019 SECBE Constructing Excellence Awards.
Click here to read the full story.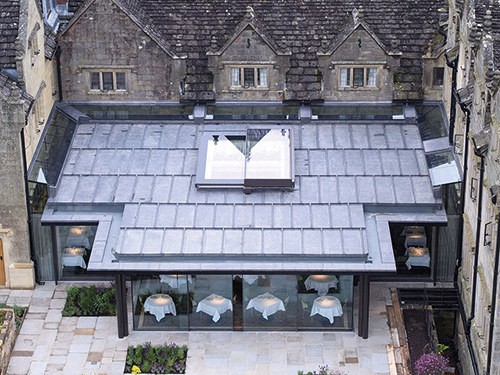 Treating corrosion and staining in historic lead work
Lead is certainly the best and lightest covering, and being of our own growth and manufacture, and lasting, if properly laid, for many hundred years, is without question the most preferable."
(Sir Christopher Wren).

Sir Christopher Wren's acknowledgement of the longevity of lead ignores the fact that it can be subject to attack which can either drastically shorten its life or radically change its appearance. Historic England, currently and in its previous guise as English Heritage, has been researching two problems - underside corrosion and topside staining.
Click here to read the full story.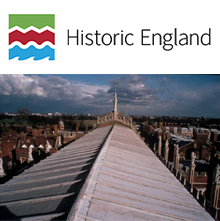 Ornate bay roof by leadwork specialists
The ornate bay roof pictured below was devised by Brighton-based M Marchant Specialist Lead Roofing Contractors Ltd – a family-run company of professional roofing and leadwork specialists with over 30 years experience. They can take on any size job, from a small repair to a full re-roof, and offer the high standards of craftsmanship demanded by the Lead Contractors Association.
Click here to read the full story.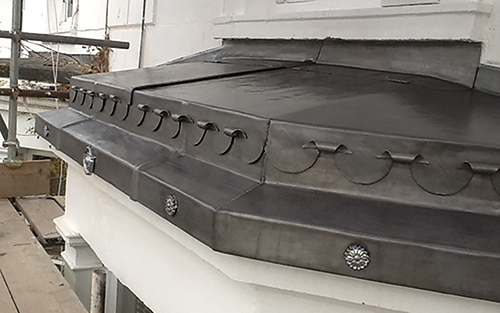 Roofing training centre re-opens for business
At the end of June National Construction Training Services (NCTS) re-opened its training centre at Hoddesdon in Hertfordshire. The number of trainees attending each course is currently limited to a maximum of four in order to provide the recommended isolation distances. All candidates and tutors are being asked to wear the appropriate face masks during each training session and hand sanitiser is positioned around the training facility.
Click here to read the full story.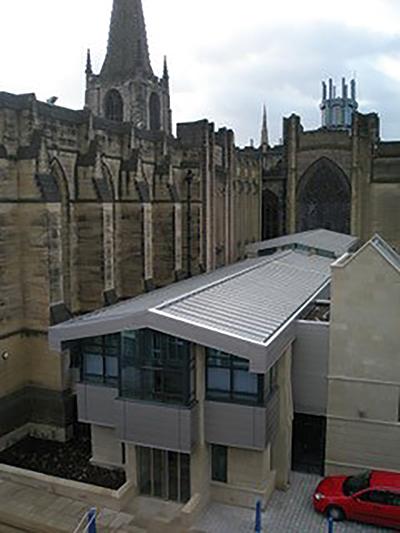 To find a quality lead craftsman in your area click here.