Ecclesiastical and Heritage World
Audio Electronic Design

Contact Person:
Darren Butler MinstSCE
Phone:
01953 860074 / 07887 620864
Occupation:
Electronic Audio Design, Installation & Repairs

Specialist Audio Visual Contractor for Houses of Worship, Village Halls & Community Centres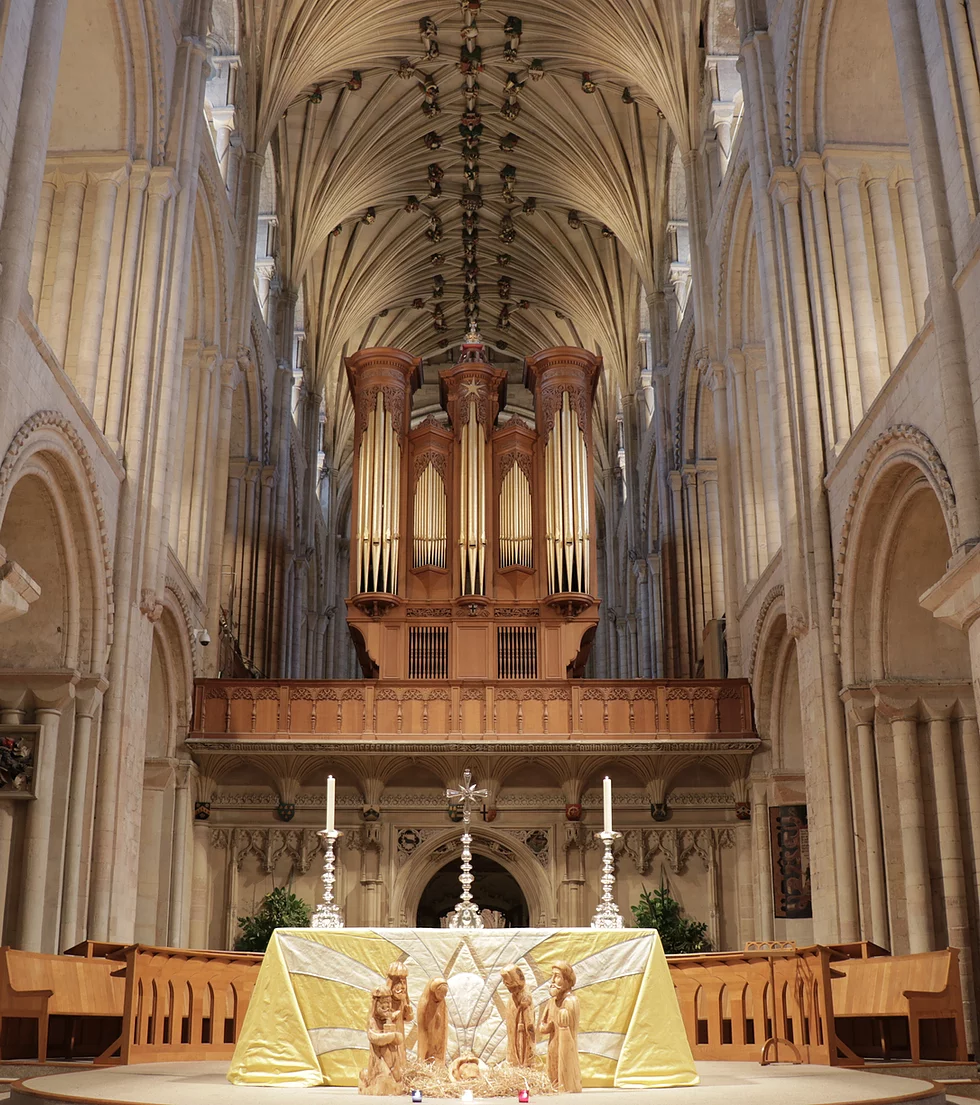 Whether your need is for repair, maintenance, upgrade or a new system, AED with over 30 years of experience and knowledge, we can provide the solution.
With a clear understanding of the unique challenges faced by our largest customer, Houses of Worship, AED has provided solutions since 1989. Hundreds of installations and customers throughout East Anglia have benefited from our experience and bespoke systems.
We combine the best available equipment from established manufacturers with our ability to design and build custom hardware in our dedicated workshop, to satisfy the needs of the church whilst being totally respectful to the aesthetics and fabric of the building.
From simple parish churches to cathedrals, our systems are designed to provide many years of reliable high quality service and, in the rare instance of breakdown, we're available to our customers 24/7 for assistance, backup and maintenance.
Specialising in:
Public Address
Sound Reinforcement
Induction Loop
Audio Visual
Video Projection
Live Video & Streaming
Village Cinema
Surround Sound
Watch the video below to see a demonstration of the Automatic Twin Camera System for online streaming.