Ecclesiastical and Heritage World
Blaydon Communications Limited

Contact Person:
Paul Dougherty
Occupation:
Professional & Commercial Sound Equipment

Church Sound and Lighting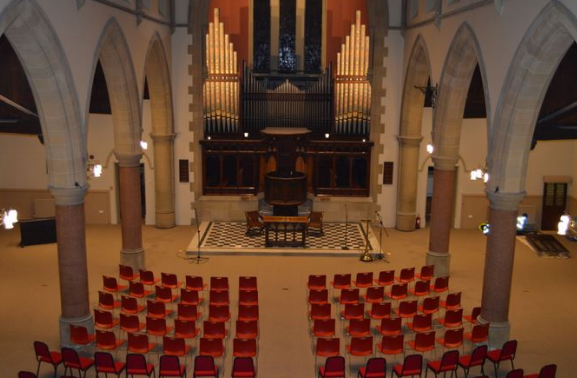 Blaydon Communications was founded in April 1972, catering for the intercom and public address tannoy requirements of commercial and industrial establishments in Newcastle, Tyne and Wear and the North East of England in general, but also providing services throughout the UK.
The company is a leading force in the supply, installation and servicing of tannoy and audiovisual equipment throughout the North. Over the years the range of audio visual and tannoy equipment offered has increased to cater to the customer's varied requirements.
Blaydon Communications has become the main distributors for a number of manufacturers, carrying stock of both new communication equipment and, very importantly, spare parts to allow for a quick and efficient repair service.
The full range of services includes:
Church sound and lighting
Tannoy systems
Fire telephone (refuge) systems
Security

CCTV

Voice alarm
Audio systems and service
Background music
Foreground music systems
Assisted hearing systems
Speech transfer systems
Conference systems