Ecclesiastical and Heritage World
Dreadnought Tiles

Contact Person:
Dana Patrick-Smith
Occupation:
Clay Tile Manufacturers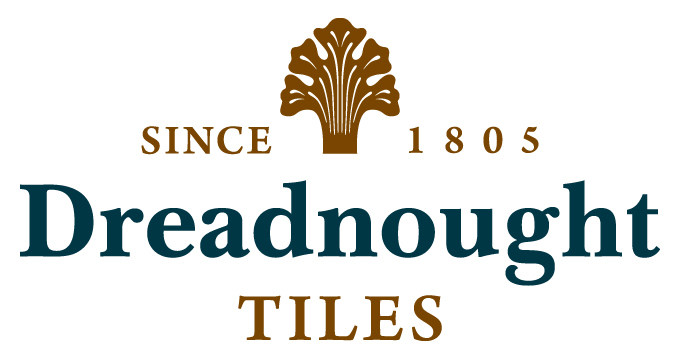 Our Clay Tile Range includes:
• Dreadnought machine made
• Dreadnought rustic tiles
• Dreadnought Classic handmade
• Tile Blends
• 11 x 7's
• Creasing Tiles
• Quarry Tiles
Handmade Fittings and Ornamentals
Dreadnought make a wide range of complementary clay roof components including valleys, hips, ridges, decorative ridges, finials, bat access tiles and ventilation systems. In addition we manufacture a range of ornamental tiles in all colours which will add an individual character to any roof. All of these products are handmade in the UK by our skilled craftsmen.
Heritage Service
Our skilled craftsmen have an unrivalled depth of experience to create bespoke clay pieces for the most demanding and prestigeous roof restoration projects.
Dreadnought are the only clay brick and tile factory in the UK that specialises exclusively in clay products and because of our extensive expertise we are able to match almost any clay tile colour.
Send us a sample of what you would like to copy and we will provide a solution that meets your requirements.
In addition Dreadnought are able to reproduce complex ornamental designs. Again all we need is a sample or a design and we can provide you with an estimate and designs for the copy to match.