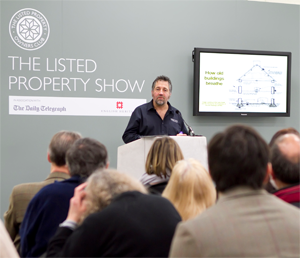 The Listed Property Show has brought together the industry's best. Find experts on listed property regulations, have a chat with conservation officers and meet with architects and planners.
You can also track down that elusive specialist builder or supplier of windows, doors, paints, flooring and more – all under one roof at London's Olympia.
There's no other event like it. It's a unique opportunity for a stress free one-to-one conversation with Conservation Officers, who will happily talk you through any hypothetical plans that you may have about altering or extending your home.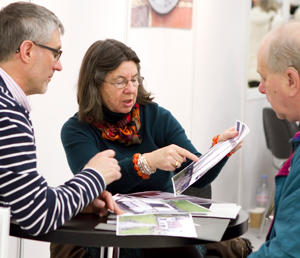 Alongside are architects and planners, window and door manufacturers, craftsmen, and "caring" builders as well as practical demonstrations and informative talks.
Entry to the show is free to readers when applied for in advance; get your free invitation now from www.lpoc.co.uk or email This email address is being protected from spambots. You need JavaScript enabled to view it.. Alternatively ring 01795 844939.
If you own, or are thinking of buying a listed building, your first port of call should be the Listed Property Show!