The weekend of 15-17 May will see the Museums at Night 2009 event, when museums open their doors for special night-time events and tours aimed at those who don't normally get the chance to visit them.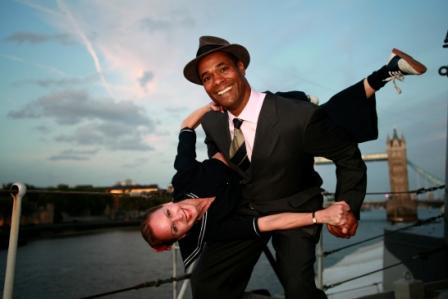 The event is part of the Europe-wide La Nuit des Musées celebrations and will feature all sorts of events – some typical of a museum setting some not, such as the Battleship Boogie on HMS Belfast (pictured). It is being organised by Culture24 and funded by the Museums, Libraries and Archives Council.
At a launch on board the moored WWII cruiser on 5 May, Culture Secretary Andy Burnham said: "Culture 24 is really showing how we can take forward all the great things that have been done in the past and open the doors of museums and galleries to new audiences."
Visitors to any Museums at Night event are encouraged to take part in a national photographic event, Its Your Night. They will be able to upload pictures of their local event to a dedicated Museums at Night flickr group. As well as helping to create a vibrant photographic archive of the night, the pictures will be judged by a panel of experts, including Gordon Macdonald of Photoworks and V&A photography curator Susanna Brown. The best will be displayed in an online exhibition at Culture24, where the latest listing of events is being constantly updated up until the weekend itself.