Many projects require specialist equipment and there is a skill in knowing the best product for any particular job. Experience and technical knowledge are paramount in making the right choices.
And when Bristol-based JNC Fire Protection were asked to provide fire protection for St John's Church at Cutcombe near Minehead, an early 12th century listed building mentioned in the Domesday book, they knew that there was a very limited number of product choices. They were also working to a tight budget so had to select supplies and equipment which were best value for money and could be rapidly and effectively installed, meaning minimal labour costs. Furthermore, St John's had just undergone an extensive refurbishment because of considerable damage caused by an arson attack and no one wanted the beautiful new finish to be damaged.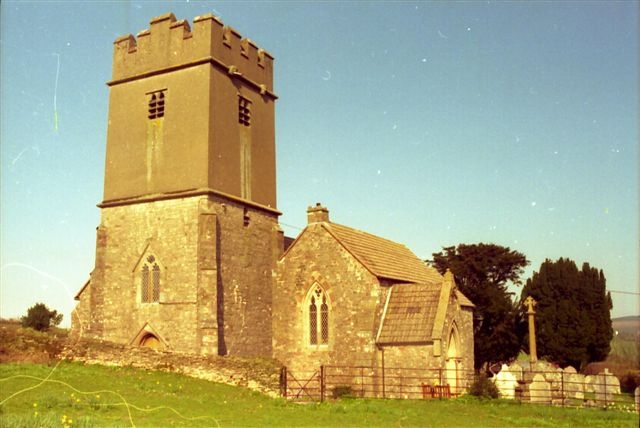 Consequently, JNC's Alarm Contract Manager Shaun Dymond selected the Detectomat SRC 3000 wire free radio fire alarm system. He considered alternatives but rejected them all as the Detectomat system represented the best value and could be installed with the minimum of disruption. The very high ceilings would have made it doubly difficult to run cables and because the SRC 3000 is wireless there was no need to chase or surface fix on the plasterwork. And a significant added bonus was the choice of well-designed and attractive smoke alarm covers, which complemented the style of the ancient monument. Mully Woolmer, Treasurer for St John's was delighted with many aspects of the Detectomat system. "Because St John's is in a remote farming community we needed a supplier like JNC who were willing to visit and maintain the system. We were particularly pleased with the simplicity and ease of use of the Detectomat product and of course the price, which was 2 or 3 times lower than competitors'."

JNC were established in 1982 and offer nationwide fire protection coverage with a team of qualified engineers. Shaun Dymond is proud of the quality service JNC provides and is pleased to be able to offer his customers the option of the significant advantages of the Detectomat system.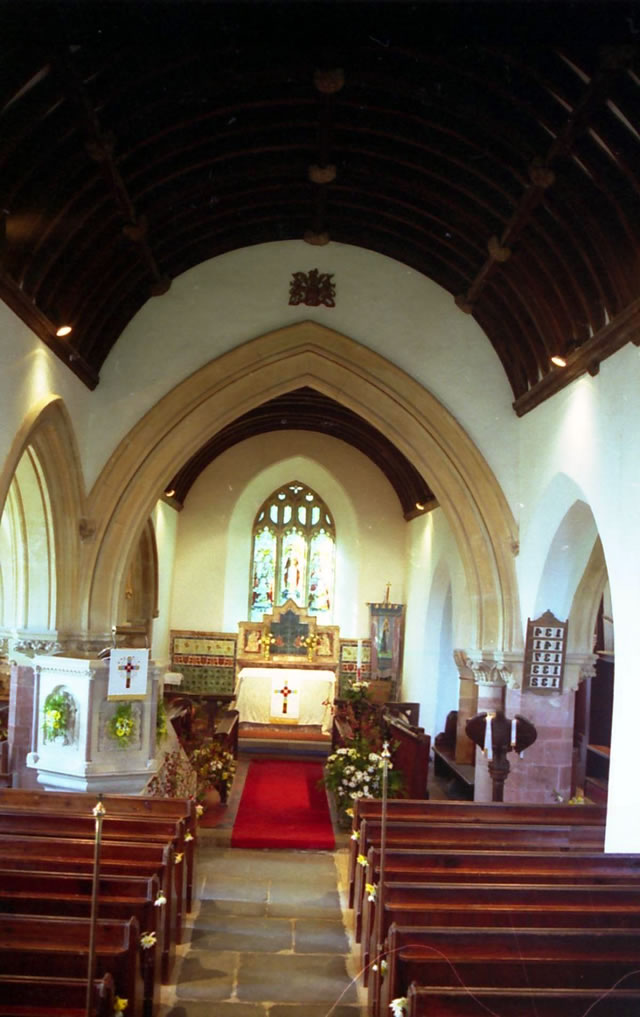 Detectomat's product offering ranges from design conscious detector covers for residential and commercial applications to conventional, addressable and leading edge wire-free systems, marketed under the company's "Wireless detect" brand. For further information on JNC Fire Protection or Detectomat's Wireless detect systems call 01579321750 or email This email address is being protected from spambots. You need JavaScript enabled to view it..