Whether you are looking to renovate a period property, update your home or office, or transform a new space, creating the right amount of interior light is always a major consideration and a rooflight can often be crucial in enabling daylight to flood into a lower level room, an attic or even a peculiarly shaped corner.
Clement Conservation Rooflights have been awarded an A+ window energy rating by the British Fenestration Rating Council (BFRC), the premier UK authority for independently verified ratings of energy efficient windows and doors. However, this is not the only benefit you receive when you choose one of our rooflights.
Broad range of products
At Clement, we have a wealth of experience in the fenestration industry which has meant we have been able to develop a broad range of metal window products to suit a variety of needs. Clement Conservation Rooflights come in eight standard sizes which are held in stock, ready for next day delivery if necessary. Our roof windows can also be manufactured to your bespoke design if one of our standard sizes does not meet your requirements.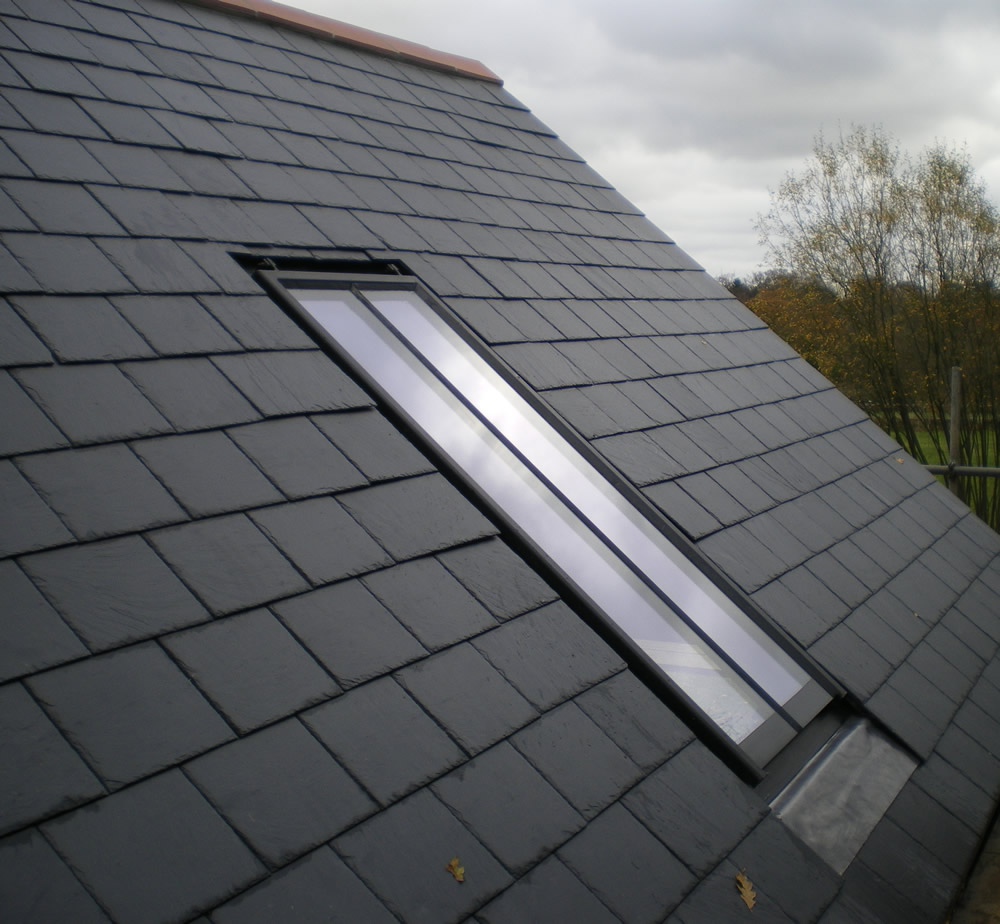 Does your roof have clay tiles or slate?
Clement are the only conservation rooflight company to provide a profile that is specific to your roof type, meaning we have a rooflight that will lie flush with your roof line whether your roof is tile or slate. Designed in the style of a traditional Victorian window, Clement Conservation Rooflights can be engineered to suit any property, traditional or contemporary, ensuring the new elements blend seamlessly with the old for an authentic finish.
Easier to get planning permission
This is especially important when it comes to Listed Buildings or those in Conservation Areas – getting planning permission to change the aesthetics of heritage properties can be problematic. Clement Conservation Rooflights provide a traditional appearance that is in keeping with the original building and proves popular with Planning and Conservation Officers time and time again.
One unit
Clement Conservation Rooflights are manufactured as a single unit with a revolutionary T bar system which makes them less prone to leaks and drafts than other roof windows on the market.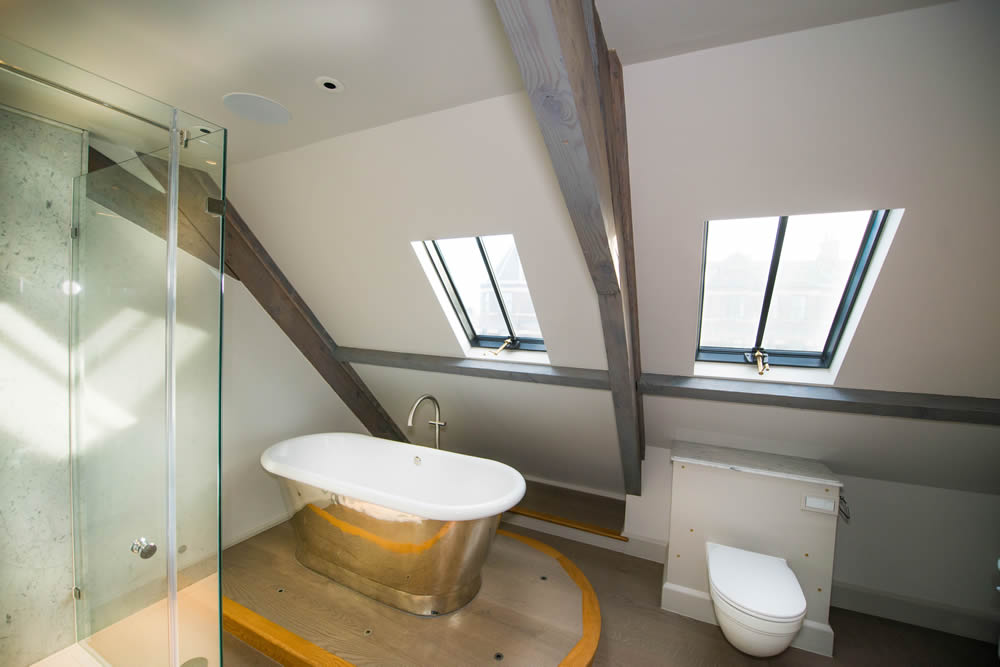 A reduction in bills
Skylights are a great way to boost the energy efficiency of your home. Introducing natural light into areas where normal fenestration is a challenge means you are less likely to use artificial lighting. Clement Conservation Rooflights have a centre pane U value of 1.2, meaning the optimum amount of heat will be trapped in a room, reducing your dependency on heating and therefore meaning an overall reduction in energy bills.
Extra light
Compared with dormer windows, rooflights bring on average 40% more light into an upper floor room. Apart from saving on your energy bills, this is also a tried and tested interior design trick to help make your space look bigger and brighter.
Looking for an energy efficient solution to bring more light into your home or commercial space? At Clement, we have many years' experience in creating the perfect rooflight for your property – please contact us to discuss your requirements.
For further information visit www.clementwindows.co.uk