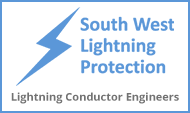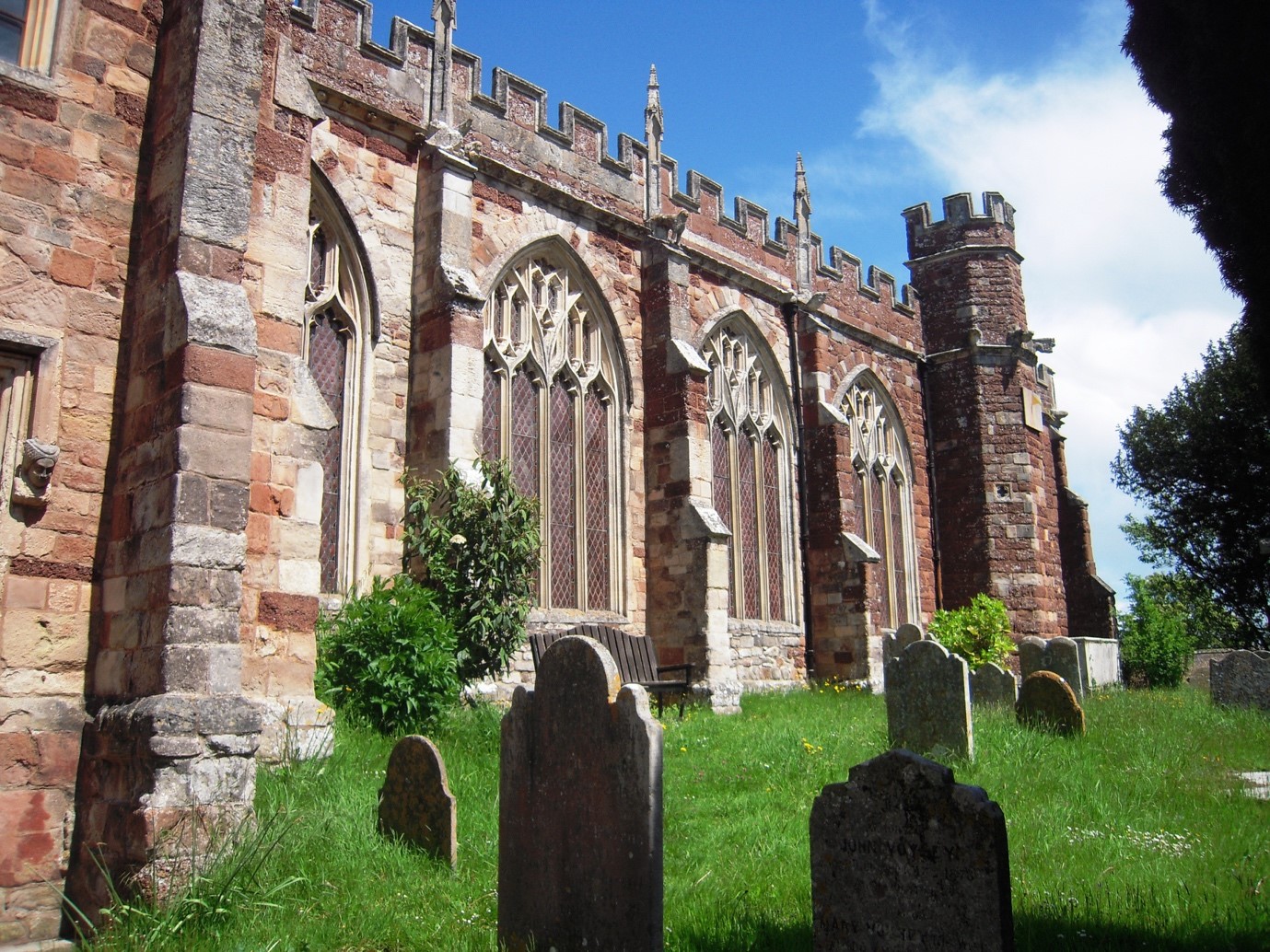 As the Christian Resources Exhibition comes to Exeter, we thought we should take a look at the Anglican Diocese of Exeter.
Church Buildings and Churchyards
There are 605 church buildings in the Diocese of Exeter and each represents the lives of thousands of people who have worshipped, celebrated and mourned there. Many are historic listed buildings and their care and maintenance can be one of the greatest challenges that congregations face.
This challenge is not faced alone. The Diocesan Advisory Committee for the Care of Churches (DAC) offers advice to Parochial Church Councils (PCCs) about proposed work to church buildings and churchyards, offers training for church officers with particular responsibility for churches, and helps congregations through the application process for gaining a faculty. It calls upon a range of experts and consultants who offer their skills on a voluntary basis.
The Church Buildings Strategy Committee (CBSC) (a sub committee of the Diocesan Mission and Pastoral Committee) assists parishes and communities to find appropriate uses for church buildings which are no longer needed for public worship, and is engaged in helping the churches of the diocese to use its buildings to best effect in serving the church's mission.
The Church Buildings Advisers cover the work of the DAC and CBSC, and are your first point of contact for further advice and information, and for any specific queries concerning works to your church building or churchyard.

Visitors to the CRE might be interested in a visit to the Cathedral.
Exeter Cathedral, properly known as the Cathedral Church of Saint Peter in Exeter, is an Anglican cathedral, and the seat of the Bishop of Exeter, in the city of Exeter, Devon, in South West England. The present building was complete by about 1400, and has several notable features, including an early set of misericords, an astronomical clock and the longest uninterrupted medieval stone vaulted ceiling in the world.
To find out more about the diocese visit https://exeter.anglican.org/