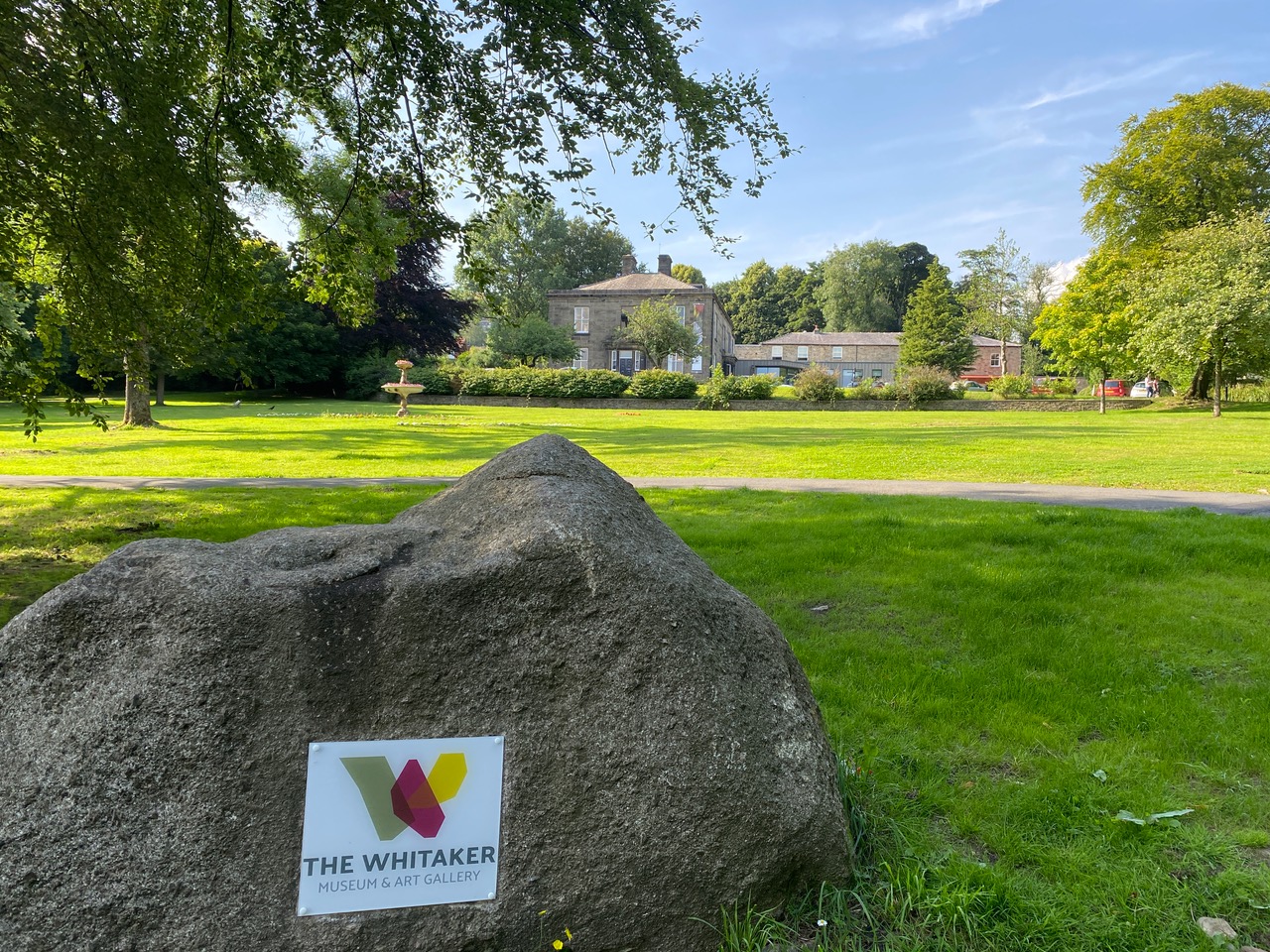 Rossendale's cultural gem, The Whitaker Museum and Art Gallery, has revealed an exciting new initiative for arts graduates who have either recently studied arts at a Lancashire university, or have graduated elsewhere but are originally from Lancashire.
Launched just two weeks after The Whitaker Museum has re-opened its doors to the public, the museum has benefitted from an impressive £2.2 million re-development and extension offering a vibrant, varied and visual arts programme.
This scheme is designed to offer valuable exhibition experience for creative graduates and successful applicants will have the opportunity to not only exhibit their work within the newly developed museum but also benefit from one-to-one support from the museum's creative director, Gaynor Seville.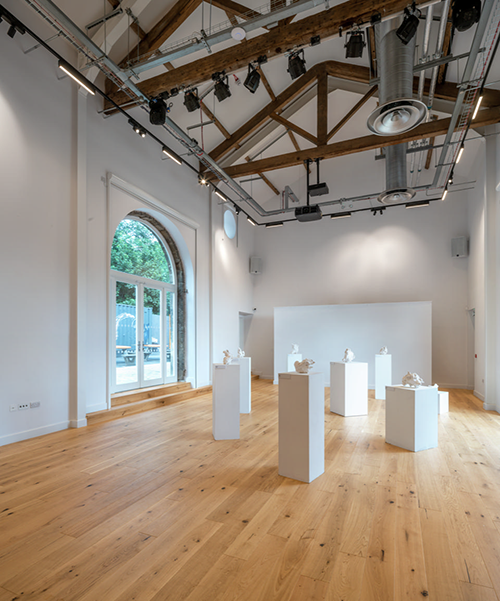 Gaynor said: "Initiatives like this are very rare. We are extremely proud to be able to champion Lancashire's next generation of creative talent and offer sought after exhibition experience alongside renowned artists and craftspeople.
"Successful applicants will be invited to exhibit in our Gallery 1 space at The Whitaker from the 1 December 2021 until the end of January 2022, with curatorial and technical support from myself and our team of experts.
"A preview exhibition will be held to celebrate the artists' work with the opportunity for workshops and artist talks, and all exhibition expenses will be paid by the museum."
Artists must submit their application by 12pm on Thursday 26 August and a panel of experts will look for a collection of work that best fits with The Whitaker's ethos, themes and wider context.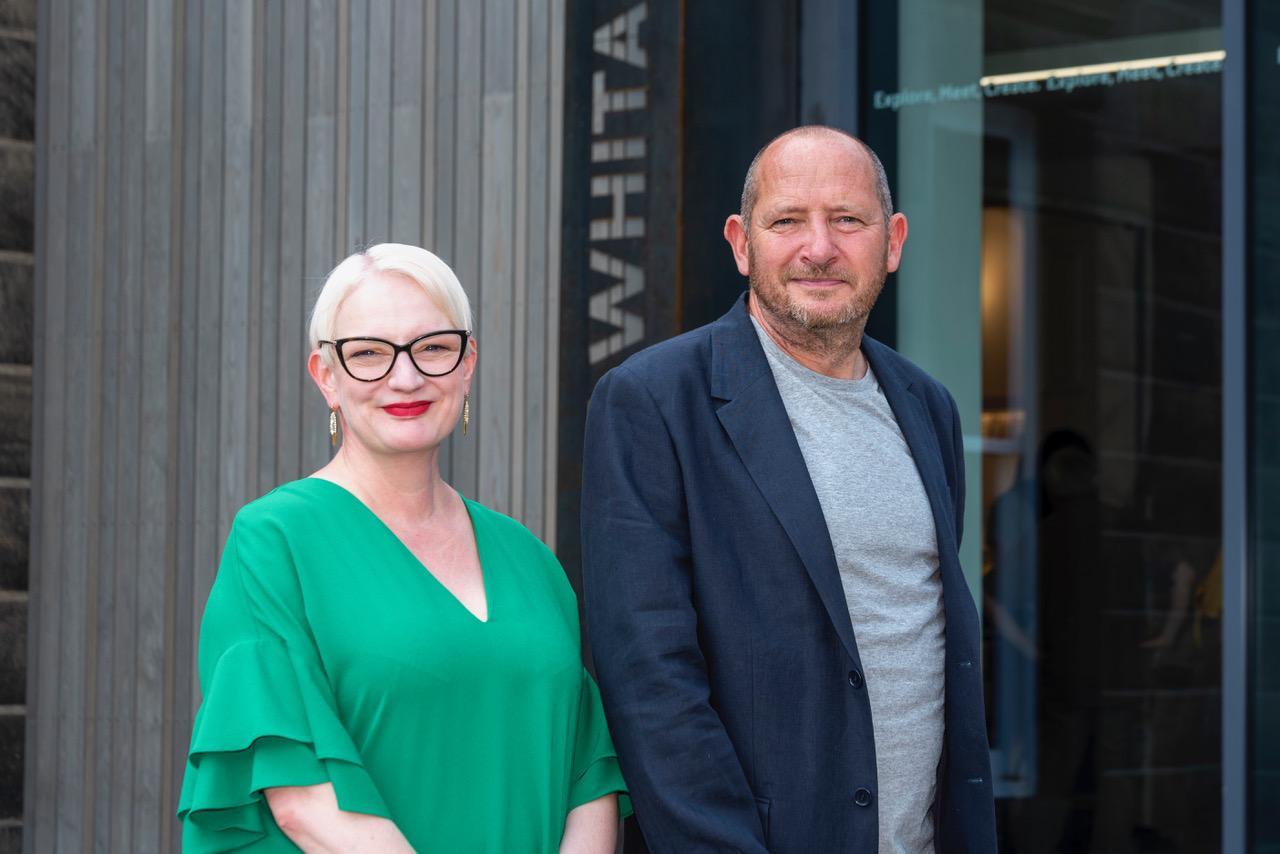 Gaynor explained: "Richard Whitaker gifted the house and its grounds to local people in 1902, wanting to offer holistic, educational and creative opportunities for people of all ages and backgrounds within the region.
"This new graduate scheme aligns with Richard's vision, and we are thrilled that we can offer this specifically to arts graduates within Lancashire to celebrate and retain talent within our rural borders.
"After a very challenging period for the arts in general, this scheme will offer a boost for local graduates looking for a platform to showcase their work within an established and respected gallery."
To find out more about this scheme and apply online, visit https://www.thewhitaker.org/blog/museum-news/graduate-exhibition-opportunity-museum-tour/
Gaynor added: "We will be holding a tour of the museum and art gallery for all interested artists on Thursday 19 August. Applicants are not obliged to attend but we look forward to welcoming interested parties at 5pm.
There will also be a special unveiling of a new sculpture by John Hyatt and a talk from exhibiting artist, David Hancock at 7pm on the 19 August.