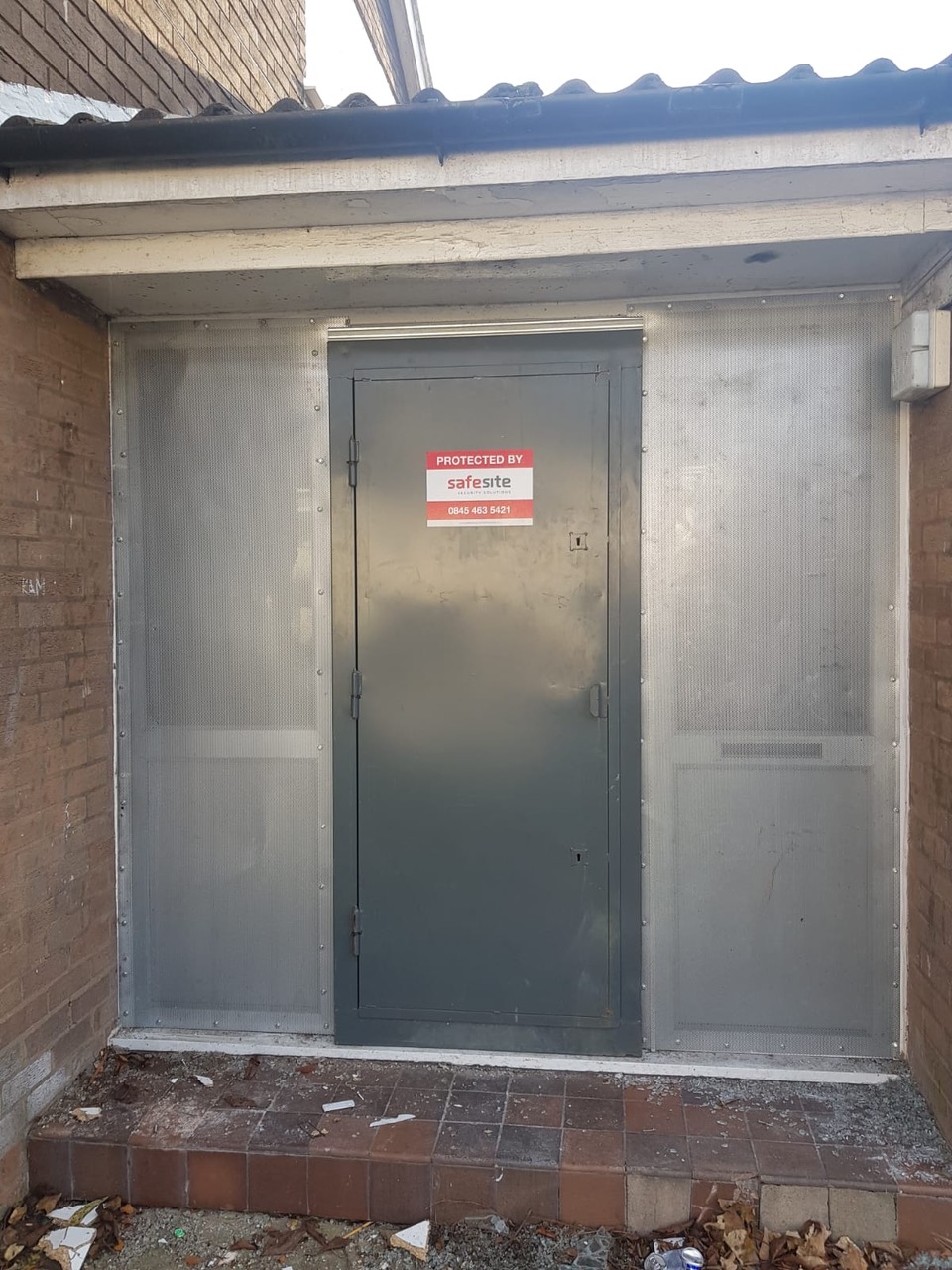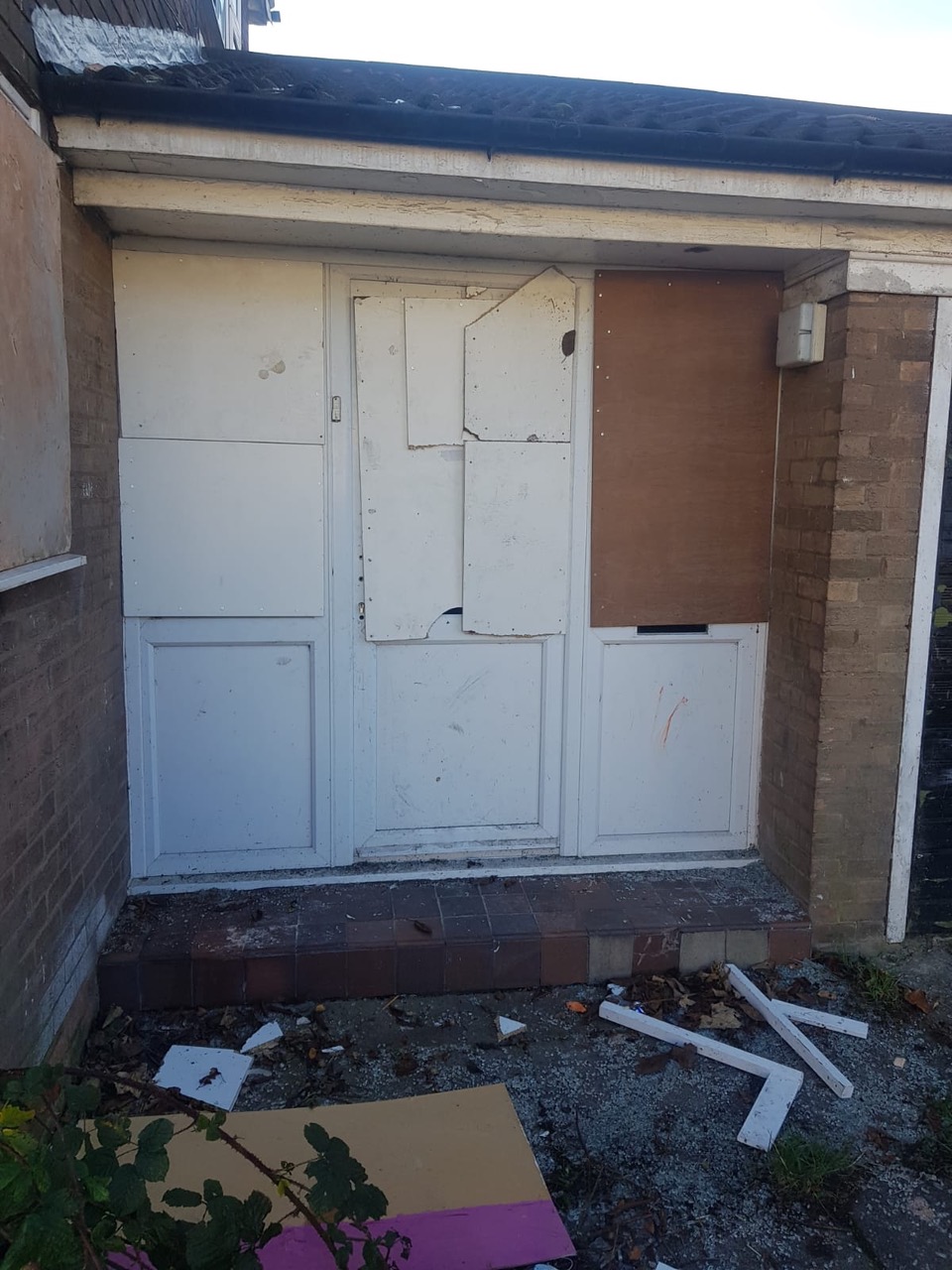 Places of worship were among the list of buildings closed in early attempts to slow the spread of coronavirus, during the first national lockdown in March 2020. Initially, instructions for clergy permitted those who lived nearby to continue to use their church buildings, for prayer and to celebrate the Eucharist.
However, shortly after the Prime Minister's announcement on 23 March, the Archbishops of Westminster and Canterbury wrote to all clergy and included them in the widespread closure, stating that "Our church buildings must now be closed not only for public worship, but for private prayer as well, and this includes the priest or lay person offering prayer in church on their own."
The aim was to "take a lead in showing our communities how we must behave in order to slow down the spread of the coronavirus."
However there was widespread concern, expressed by the College of Bishops for the London diocese, that church buildings and adjacent properties left empty would be vulnerable to vandalism and theft.
The rules were later relaxed to enable ministers of religion to broadcast services from inside their places of worship, but public attendance was still not permitted, leaving church sites largely empty.
Official statistics show that in April to June 2020, incidents of anti-social behaviour (ASB) recorded by the police were 45% higher than in April to June 2019. ASB incidents had been showing a downward trend in the previous three quarters in 2019/20. The increase in April to June 2020 may, in part, reflect the reporting of breaches to lockdown restrictions, as these were captured by police within the ASB category. During the first national lockdown in 2020 tolerances were pushed to the limit and many young people, in particular, felt increasingly detached from normal life, feelings which were exacerbated by the school closures.
In the Church of England's Parish of Bilston, in Wolverhampton, lockdown discontent was having an impact on one church building in the Lichfield Diocese.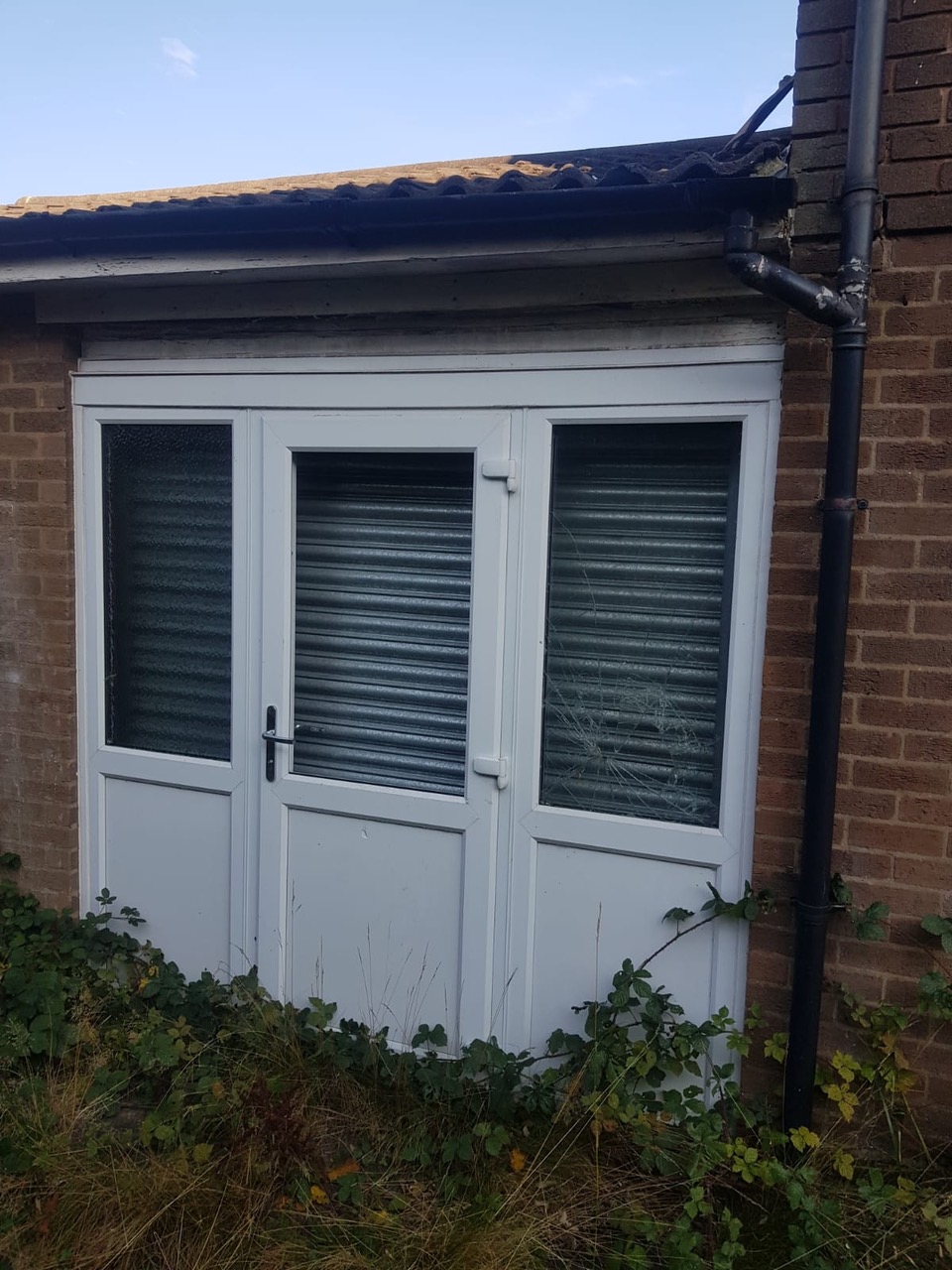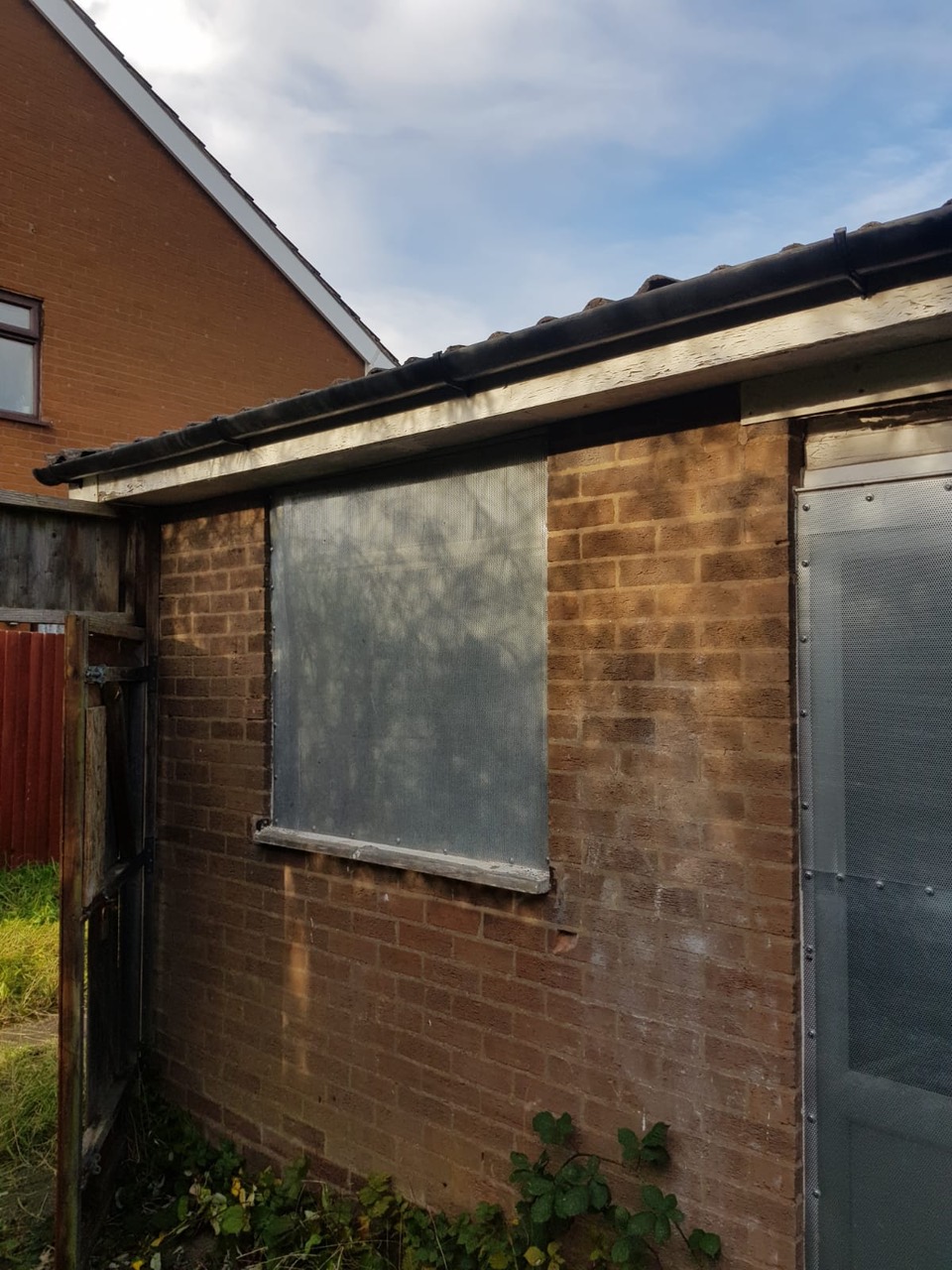 The Curate's house at St Chad's Church, had been vacant for a number of years. During lockdown, it was subjected to repeated vandalism and an arson attempt. Previous attempts to secure the property had been unsuccessful.
"The property became a target for anti-social behaviour", explained Kim Benson, Lichfield Diocese.
"As St Chad's and the community centre were also both closed during lockdown, there was no visible public or clergy presence across the church site, leading the vacant Curate's House to become increasingly vulnerable to intrusion. We were also contacted by the local authority, who had received complaints from residents affected by the anti-social behaviour. The Diocese subsequently took a decision to prepare the property for sale", Kim continued.
It was acknowledged that professional safety and security measures were needed at the property, until it had been sold. Vacant property security specialist SafeSite Security Solutions installed steel sheets and security doors to all openings at the house.
"Our expertly fitted galvanised steel security screens provide unrivalled protection for vulnerable openings", said Gabriella Pemberton, General Manager, SafeSite Security Solutions.
"By their design doors are the main access point to any building. Locked steel security doors offer a strong barrier against intrusion. As well as providing a robust defence, the security measures were a visible deterrent to would-be intruders, indicating that the property was now impenetrable", she added.
"Within 36 hours of calling SafeSite their team was on site and the property was fully protected", said Kim Benson. "It was a huge relief to know that the house was no longer going to be a target for anti-social behaviour. Importantly, the new measures also sent a clear signal to potential buyers that we cared about the property's safety and security", she added.
For further information visit www.safesitesecuritysolutions.co.uk