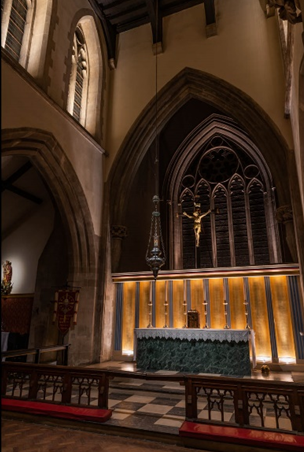 CES LLP is a specialist lighting design practice with a fully trained installation team in the niche market of heritage churches and listed buildings. They have been fortunate to have worked in some incredible buildings.
St Matthias Church in Stoke Newington is a Grade 1 listed building. The church was designed during the Victorian era by William Butterfield, the renown gothic revival architect, and was completed in 1853.
In addition to its role as a functioning parish church, St Matthias Church has developed an important role supporting music and the creative arts as a venue to a wide variety of performances.
When CES LLP were approached to produce a new lighting design it was essential that any proposals were sympathetic to the original architecture, the worship and liturgical needs of the church and aspirations of those renting the church for musical events whilst remaining within a realistic budget.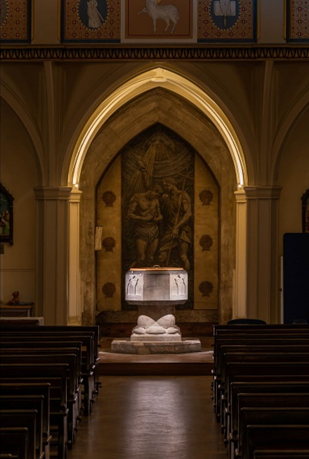 The first challenge to be addressed was the near complete lack of voids or spaces which are usually deployed to hide the new lighting cables. The company overcame this problem with the help of the church architect by chasing the plasterwork, burying the cables and reinstating the platers surfaces back to their original condition. All LED light fittings require an 'electronic driver' which is usually remote from the fitting and concealed on the wall plates. Given the complete lack of wall plates the Nave fittings were selected from a range with integral drivers whereas the Aisle fittings had remote drivers contained within a discreet bespoke panel sited at low level. The end result was a lighting scheme with minimal physical impact on the existing fabric.
As with all their designs the lighting was zoned with individually controlled functions to meet the lighting criteria for each area.
These areas consist of general architectural lighting (chandeliers and spot lighting to Nave, Aisles and Clerestory), focus lighting (pulpit and quire) and feature lighting (stained-glass windows, ceilings, organ pipes, font, reredos and altar). The lighting was designed with flexibility to suit whatever type of function being undertaken, sacred or secular.
The external lighting was also a concern for the church security being a priority. The Church was offered a grant from the Home Office in an attempt to reduce crime in the area. CES LLP had to ensure that this lighting design met both the Home Office requirements and DAC approval.
St Matthias Church was put forward for the "Hospitality, Leisure and Faith Lighting Project of the Year" where it came highly commended.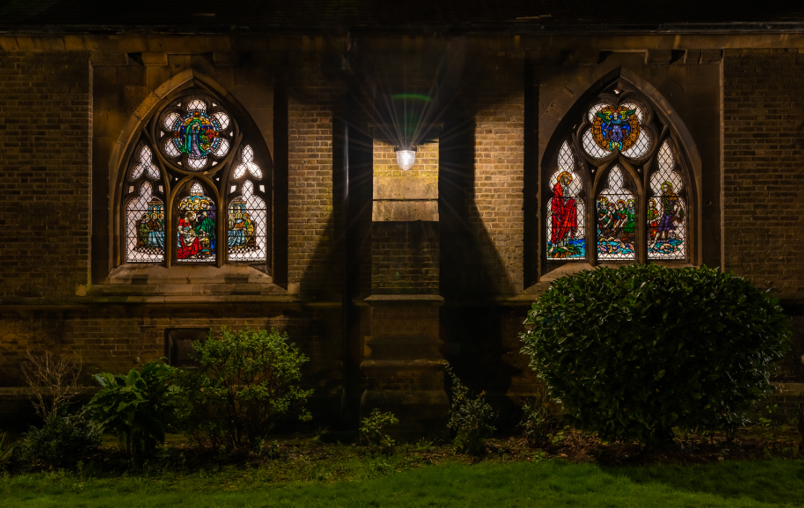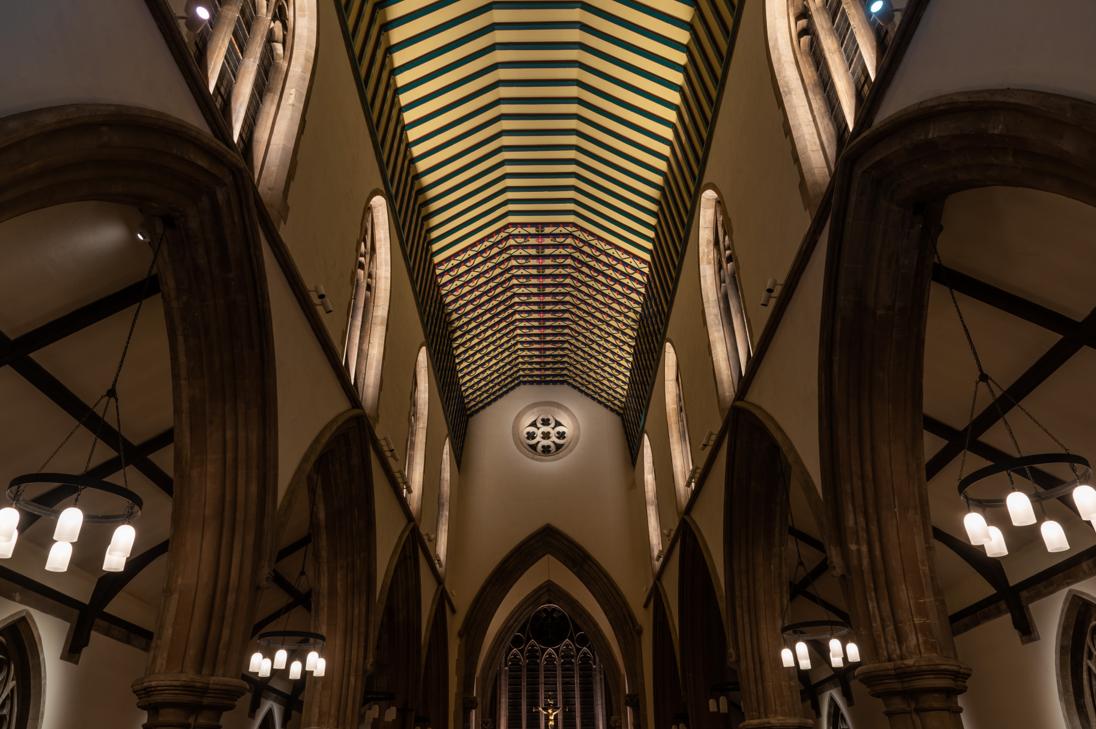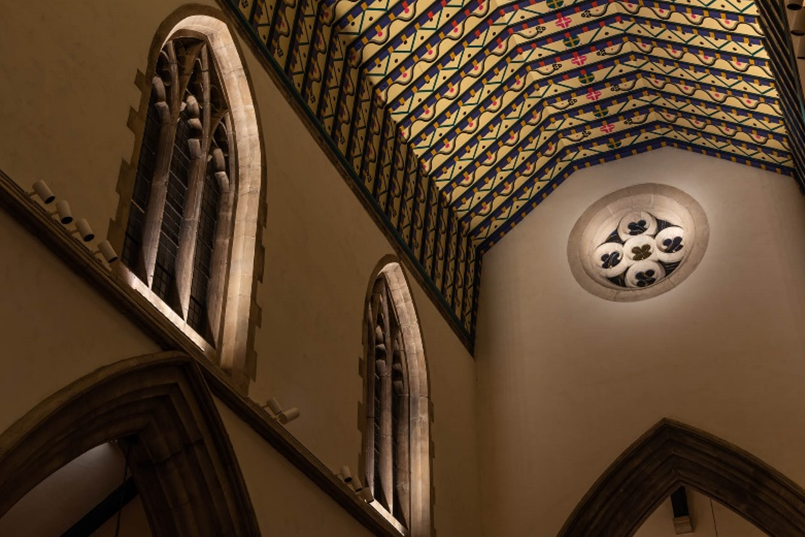 There is a selection of images of the project along with a Three-D virtual tour on the company's website at
http://ces-lighting.co.uk/portfolio.asp#project-1