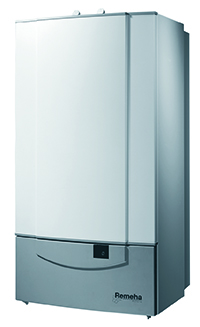 As more and more churches undertake projects to extend their facilities to the wider communities and to parishioners with disabilities, so the need to upgrade and extend their heating systems becomes apparent.
One such church is St Margaret's in Wrenbury, Cheshire. The church, a Grade Two*-listed 15th century sandstone building with unique box pews, is benefitting from an extension to allow it to better serve the local community.
To enable the extension to be heated, an upgrade to the heating system is currently being installed by specialist firm Mellor and Mottram. The new condensing boilers are to be oil fired and are designed to allow the maximum efficiency to be derived from that fuel.
Oil is also the preferred fuel for the new boilers soon to be installed by Mellor and Mottram at the Grade Two*-listed St Mary's Church in Bosley, part of the Peak Parishes Benefice – also in Cheshire. The church is also constructing an extension to enable the wider community to use the building. It will provide accessible toilets, baby-changing facilities and a kitchen.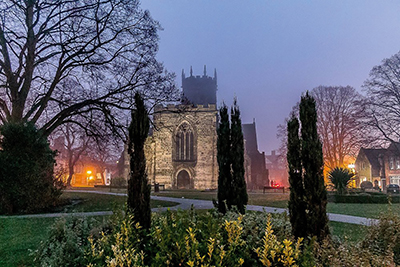 The church is the only available space for the village community to use and the extension is designed to allow the church to fill that role.
A more familiar installation for Mellor and Mottram was the Grade One-listed Collegiate Church of St Mary in Stafford (left).
That upgrade, recently completed, is in the form two Remeha Quinta 115 condensing boilers (pictured), together with circulation pump. The system has also been flushed and treated with a corrosion inhibitor.
The trio of churches, sited close to company's base in Stoke-on-Trent, are the latest in a succession of jobs the company has secured in the North Midlands and North West, as churches seek to offer a warm welcome to their restricted congregations in what is looking to become the bleakest of winters.
• For further information call 0800 644 6240 or visit the website at www.mellorandmottram.co.uk.