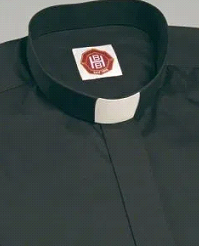 Due to retirement, Alan Buckwell is looking to sell his online clerical shirt and collar business and describes the opportunity available to potential buyers.
B&H Shirts and Collars was established in 1999 and has gained over the years a very good reputation, it is a niche business selling clergy shirts and collars globally. B&H Shirts and Collars is expandable. It sells on it's own online platform, on Amazon and eBay. It is an online company that would start earning money from day one.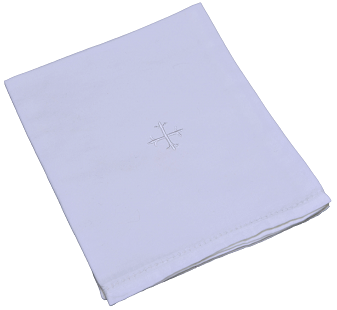 What you need to know?
Well you can start with a little knowledge of shirts and collars but you must be prepared to research and gather knowledge as you go along unless you are a member of the clergy or have a connection to the church. I can assure you it is not hard, I have done the hard bit by setting up the business and the website.
What do I need?
Basically, you will need a basic stock, not too much because a lot of the orders are made to order. You need some basic knowledge of website and eCommerce, once again quite quickly learnt. Initially, you will not need staff because you can run it as a one-(wom)man band you will need a computer, some space, packaging and tape, some will be provided by the handover of the stock etc
Contact Alan Buckwell for further information - This email address is being protected from spambots. You need JavaScript enabled to view it..
Please feel free to look around: www.clergy-shirts-and-collars.com