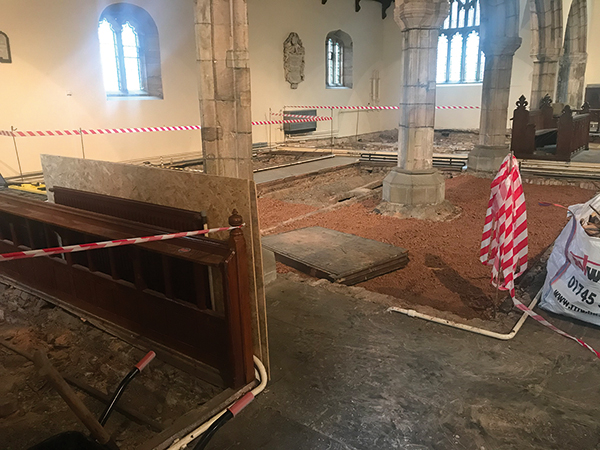 Masons' marks high up on pillars at medieval cathedrals and churches tell the story of the master masons who crossed the whole country – and, indeed, the continent of Europe – to oversee the building of those masterpieces of the builder's art.
Later, the 18th and 19th centuries saw Methodist ministers and non-conformist preachers treading the same paths as they spread the word of the new ministries.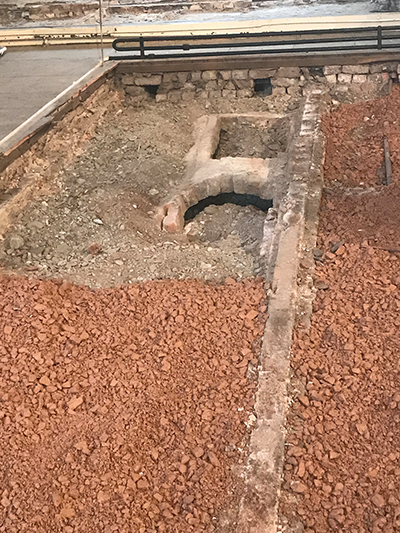 Now, the same journeys the length and breadth of the country are made by those tasked with the restoration, upkeep and upgrading of the many churches this country boasts.
One such is Stuart Mottram of church heating specialists Mellor and Mottram Ltd. Stuart clocks up many thousands of miles each year as he personally supervises the installation and modernisation of heating systems in churches of all kinds. Modern congregations demand to be at least warm while worshipping. Satisfying that demand while avoiding compromising ancient fabric requires specialist knowledge and experience.
When we spoke to Stuart he was overseeing the finishing touches of a system in Milnrow, Greater Manchester – just 60 or so miles from the firm's base in Stoke-on-Trent. He explained some of the varying heating systems Mellor and Mottram will be installing in churches in the near future.
Again near to home, All Saints' Church in Hoole, near Chester, will soon be feeling the benefits of a new gas-fired system powered by two new Remeha 90kW heaters with new pipework and flues. The system will be controlled via a state-of-the-art wi-fi controller.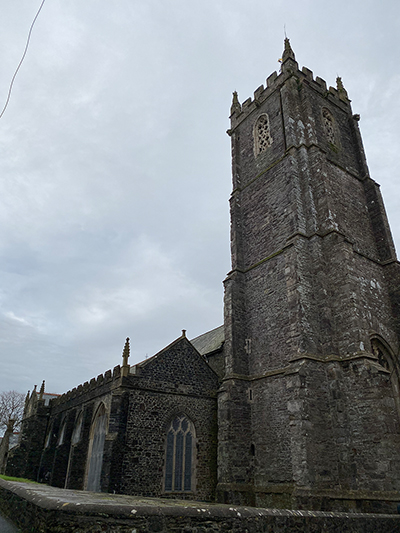 Further along the Expressway is Saint Asaph – the Welsh city whose cathedral is said to be the smallest Anglican cathedral in Great Britain.
Sitting cheek by jowl with the cathedral is the medieval Parish Church of St Kentigern and St Asa – St Asaph's Parish Church. A Grade Two*-listed building, the church is currently having underfloor heating installed by Mellor and Mottram (pictured above) as part of a four-year reordering programme to allow the building to be of more use to the community.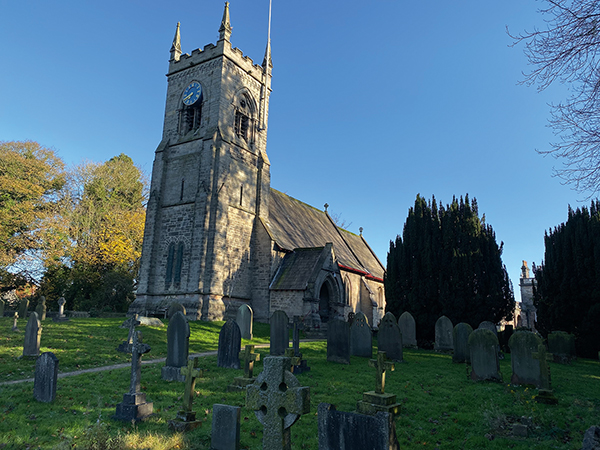 At the other end of the county, the need to upgrade the heating at a remarkable church in North Devon took Stuart to the Parish Church of St Mary Magdalene in South Molton. The Grade One-listed church is currently undergoing major repairs to various parts of the building, as well as internal alterations to allow it to serve its community better.
The upgrade to the heating will allow the heater to be installed in the loft to make way for new toilets on the ground floor.
From the West Country it is north to Nidd in North Yorkshire. The Church of St Paul and St Margaret is next to Nidd Hall, now a hotel but whose resident brought about the building of the current, 19th-century church building. It will now soon benefit from a 21st-century heating system and is the latest in the countrywide portfolio of Mellor and Mottram.
For further information call 0800 644 6240 or visit the website at www.mellorandmottram.com