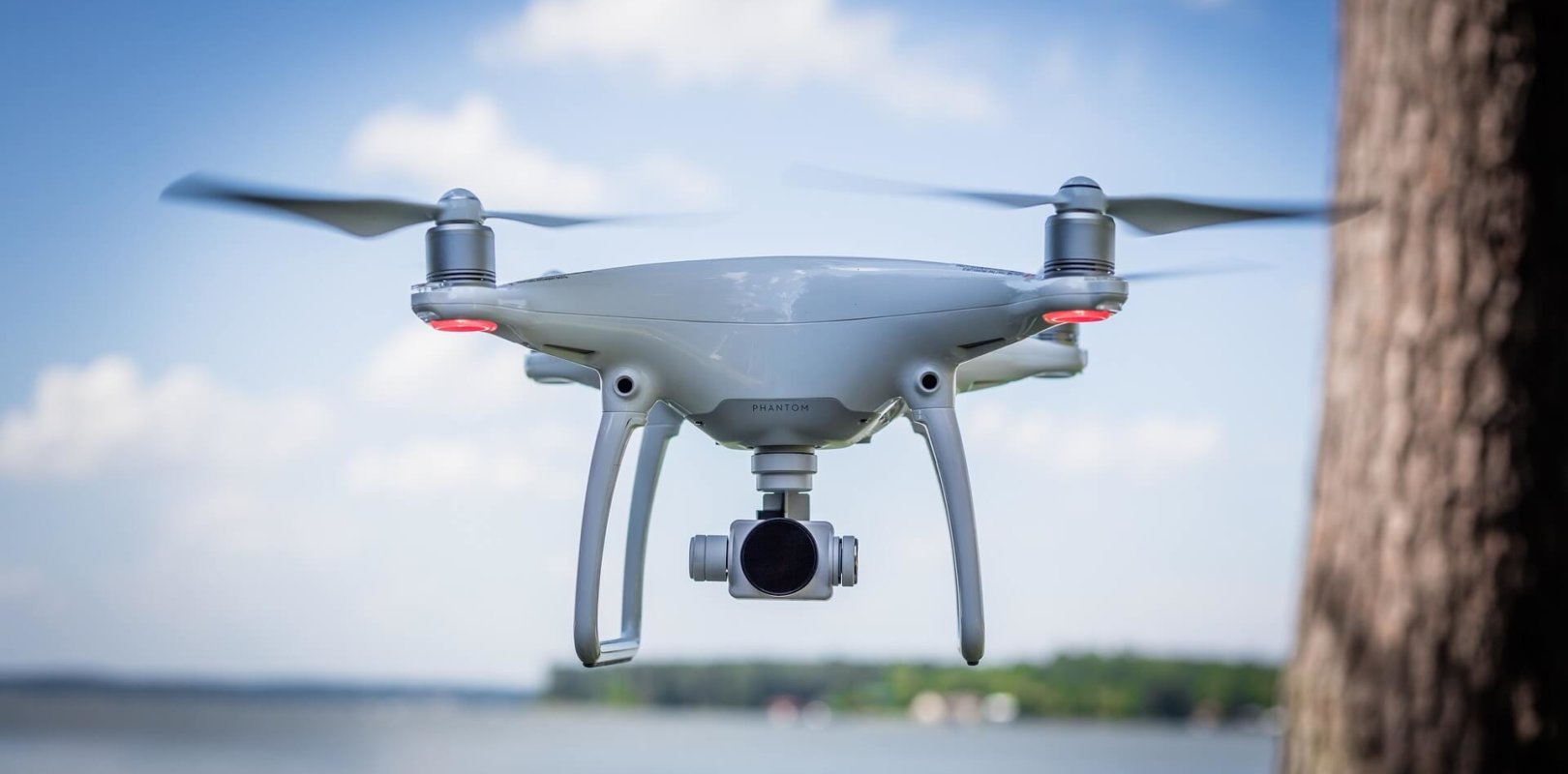 One of the emerging benefits of using UAVs for survey works is their contribution to sustainability and carbon reduction.
The national Environmental Working Group of the Church of England has issued a Call to Action on the Climate, calling on all parts of the church to aim towards zero carbon emissions by 2050, in line with Government and EU policy. The group is formulating a motion for General Synod to that effect.
The Church of England, through ChurchCare, has for some years been promoting its Shrinking the Footprint campaign – actively seeking ways church buildings can be made more carbon neutral.
When it comes to maintenance and restoration, drones have proven to be not only the most effective way of surveying and accessing hard-to-reach areas, but also the most environmentally responsible. Drones use virtually no energy – when combined with renewable electricity generation that equates to zero carbon emissions. When that is compared with the carbon used in transporting truck-loads of access equipment or the fuel involved in manned overflying for larger sites, the arguments are compelling. They are multiplied by the fact that one short drone flight can capture the equivalent data of many hours of manned surveying.
In short, the use of drones for inspection over traditional methods can be an important contribution in helping achieve the stated goal of zero emissions by 2050.
For further information visit www.churchofengland.org