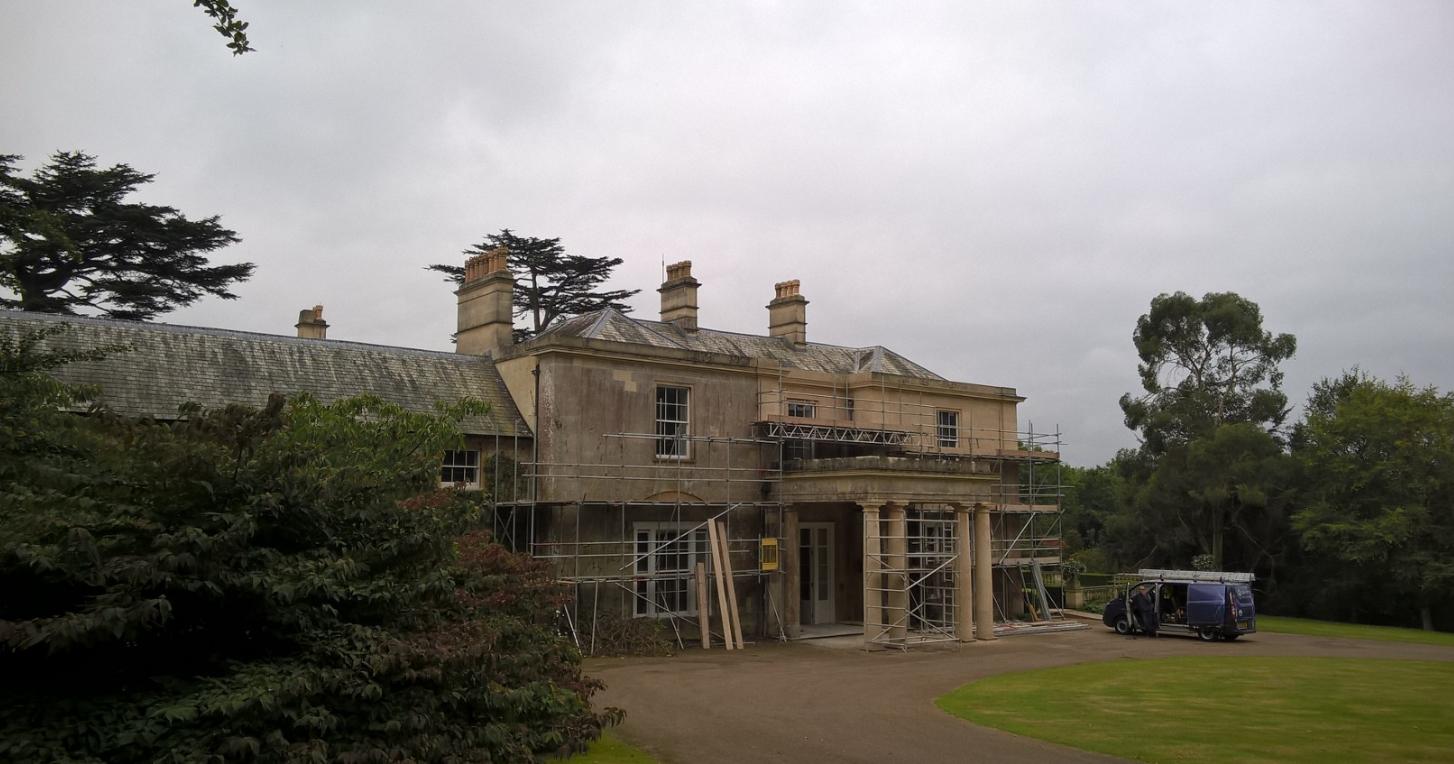 Lightning protection for historical buildings is particularly important in order to protect and preserve the heritage of the building. However, as Adrian Brown of Nottingham-based Lightning Strike Ltd explains, historic buildings weren't constructed with lightning protection as a consideration, so it's important that the appearance of the system doesn't appear out of character and intrusive.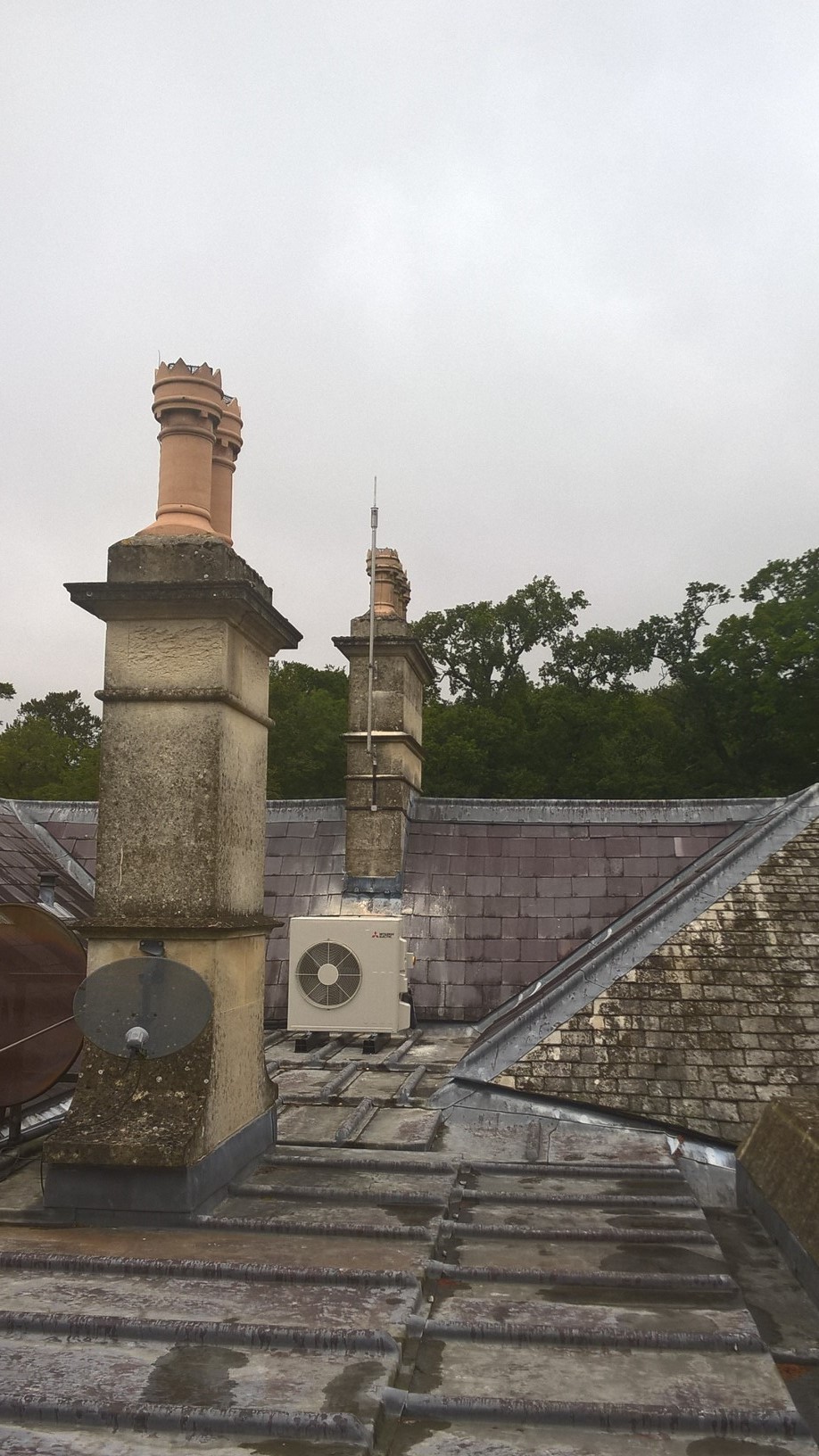 "The material must do an effective job, while not impacting on the historical appearance of the building. With this in mind, an 8mm circular copper conductor is popularly used on historic buildings. This can be sheathed with coloured PVC so that it blends in with its surroundings. The aim is to make the conductor appear to be part of the building, instead of contrasting with it.
"It is also crucial that the conductors are positioned to reduce visual impact. It is possible for a lightning protection system to be fitted sympathetically, while still adhering to the relevant safety standards. An efficient system can be created by placing the conductors out of sight behind buttresses, leaving the buildings aesthetic appearance undamaged.
"The air termination can be hidden behind parapet walls and the down conductors can be placed behind pinnacles – they should be installed to follow the lines of the building. They shouldn't be dressed into each contour or crack of the stone on rubble or pitch-faced stonework, as this can create a poor aesthetic finish.
"The building's own features can mask the visual effects of the conductor. For example, it is effective to shadow a strong feature on a tower or spire by following a stone quoin, as the eye tends to focus on the more prominent feature – not noticing a conductor placed next to it.
"Installing a lightning conductor to any historic building requires a qualified contractor, who understands the importance of the nature of the construction and installs the system sympathetically."
Lightning Strike Ltd was founded by Adrian Brown. After gaining extensive experience working with some major companies - such as A W Elliott Steeple Jacks & Co and Protect Us - when these companies were sold Adrian decided to form a new company rather than continue his employment under new management. Lightning Strike Ltd has shown significant growth over recent years and has been involved in a number of high profile projects.
As with any business, the most important aspect of a professional and successful establishment is the right people, with the relevant experience to do a job well. With diligent engineers using their extensive experience to keep you safe, Lightning Strike has been providing on-going property protection since 2010. Their full range of lightning protection services enables the company to fulfil all your lightning protection requirements.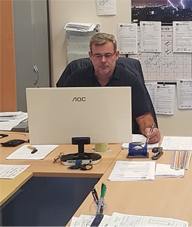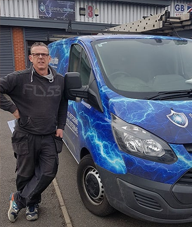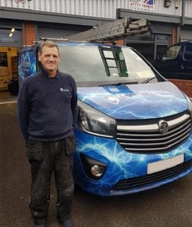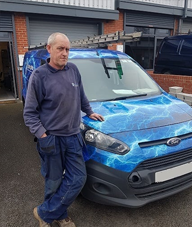 Lightning Strike are SafeContractor Approved, CHAS Accredited and a member of FOLPS (Federation of Lightning Protection Specialists).
For further information on lightning protection for historic buildings, contact the professionals at Lightning Strike for qualified help and advice. Visit the website at www.lightningstrikeltd.co.uk