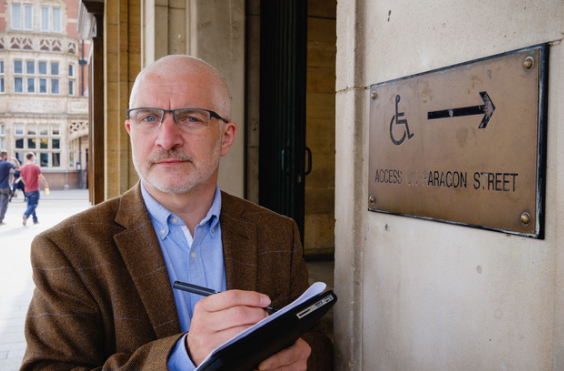 The findings of the research commissioned by Ecclesiastical into the experience of parents of children with special needs resonates with our own extensive work in this sector.
Hull-based About Access Ltd have considerable experience of assessing the accessibility of museums, stately homes, churches and other buildings of historic interest, taking an inclusive approach to a sector which is growing in popularity and significance. The company's managing director Ian Streets explains:
"There is increasing awareness that disabled people and others whose age can create mobility issues – elderly people and families with young children – must be able to access and enjoy the facilities and exhibits.
"Some venue operators see it as good for business and others just recognise that it's the right thing to do. Hopefully, for one reason or the other, they all get there in the end.
"Of our recent activities, one which is particularly relevant to the findings published by Ecclesiastical, was a consultation session to bring together representatives of a number of groups which support people who have a wide range of impairments, particularly sight, hearing and special needs.
"The report by Ecclesiastical highlighted demand for such services as special quiet or loud times, preferential queueing systems and better quality changing facilities and accessible loos.
Preferential queueing wasn't mentioned, and maybe that's something we'll suggest when we organise the next group.
"Certainly our contributors noted that however well-versed the operators of historic and cultural attraction might be in the issues of getting to the property in the first place, moving around it and using the facilities that are provided, too often they overlook the need to provide assistance with interpreting the actual exhibits.
"People need to be able to enjoy and understand the displays – the very things that attract them there in the first place – but in all the examples we saw during our recent work, the interpretation failed to a greater or lesser degree.
"Signage is one factor which can present different problems for anyone who has an impairment.
"The location and position of signs isn't always convenient for wheelchair-users, and people who design signage should think about cognitive issues. Are the words overly complex? Are the sentences too long? How many words in a sentence? How many characters in a line? It is important to make the written language accessible.
"Our panel liked the idea of doing more with apps on smartphones, but they also pointed out that many people who would benefit might not be that comfortable with the technology. By extension they acknowledged that an adjustment which makes life easier for someone with a particular type of impairment might at the same time add to the inconvenience for someone who has a different disability.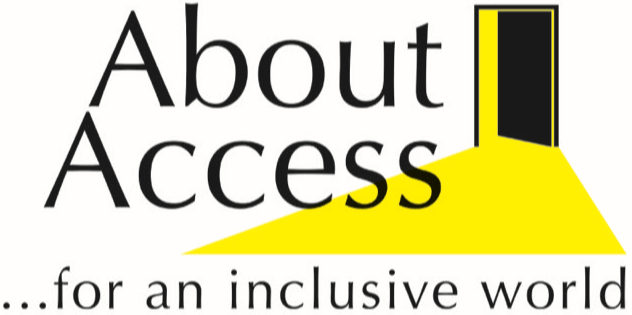 "The solution which was generally acceptable to all was to use tour guides, who would need to be knowledgeable about the exhibits and displays and trained to meet the needs of visitors who might have a variety of impairments.
"It has become clear to us that there is a need for more staff to undergo disability confidence training, perhaps with a specific focus on certain types of impairment. The plus is that more museum and gallery operators seem to be consulting with disabled people and their representatives. The next step is for them to make more people aware of that, and to generate more feedback as a result."
For further information on how About Access can help you and your properties please contact Ian Streets, Managing Director, telephone: 01482 651101, email: This email address is being protected from spambots. You need JavaScript enabled to view it. website: www.aboutaccess.co.uk