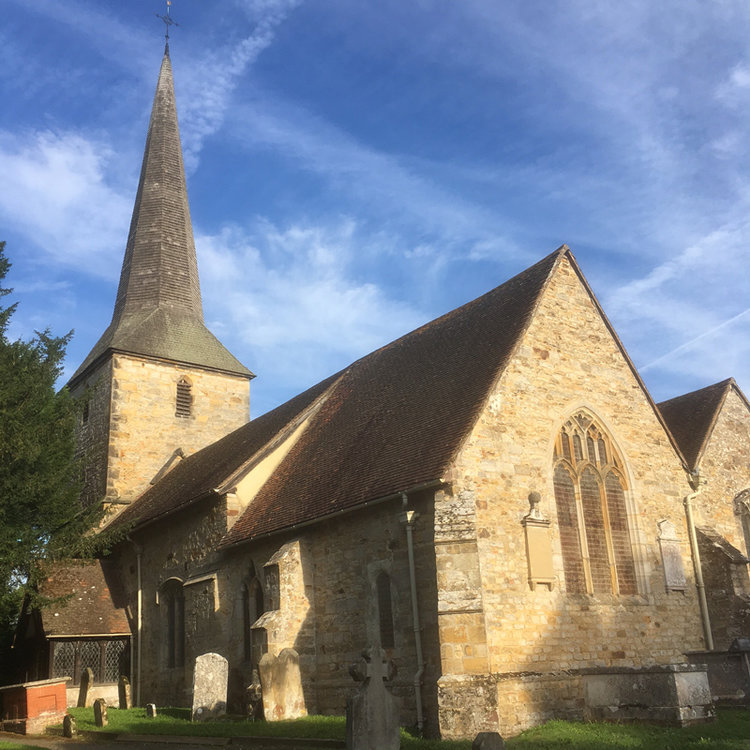 St Peter's Church in Hever is the oldest of the three in the benefice, dating back to the 12th century and worship has been held here for over 875 years. It contains the tomb of Sir Thomas Bullen, father of Anne Boleyn and grandfather of Queen Elizabeth the First.
Surrey-based Scanaudio Ltd were invited to submit proposals for updating the 20-year-old sound and loop system for improved system performance and control with a clear upgrade path available for future integration with control and projection facilities. The company installed a TOA F series loudspeaker system with additional coverage for the Bullen Chapel and a small sub-bass to provide full-range sound reproduction for music sources.
A Yamaha TF Rack mount digital mixer was installed at the heart of the system to provide full control of all audio inputs and outputs. This powerful yet simple to use mixer has the option of being remotely controlled via the Yamaha stage mix app operating on an iPad to allow church members to control the system from anywhere in the church.
A Sennheiser 100 series radio microphone system was installed comprising 2 lapel and two lapel system fed from an aerial distribution system and two high-level paddle aerials. Fixed Audio Technica engineering series condenser gooseneck microphone were fitted at the pulpit and lectern. A Tascam CD200 BT was provided for CD and playback of Bluetooth sources which are popular for wedding and other special occasions. A new perimeter loop was installed to cover the whole church powered via an Ampetronic ILD500 loop amplifier.
All the control equipment was housed in a 19-inch rack sleeve with a custom oak cabinet supplied and built by members of the church congregation.
For further information www.scanaudio.co.uk