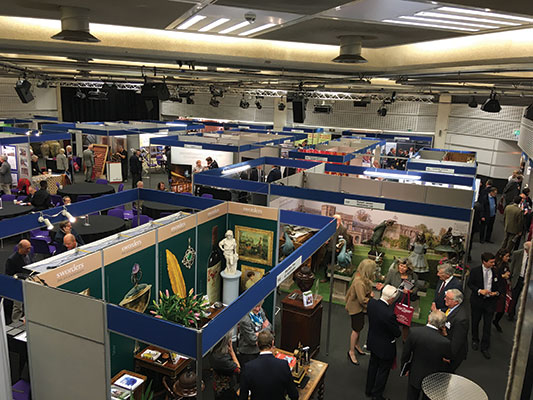 Entrance to this major heritage conservation day is free of charge. The event - to be held at the Queen Elizabeth II Conference Centre, Westminster on Tuesday 12th November - is all about the care, repair, conservation, maintenance, preservation and restoration of historic buildings, their contents and surrounding landscapes.
The all-day exhibition will consist of 75 exhibitors offering advice, solutions, guidance and support, as well as a wide and diverse range of products and services. Ranging from the traditional to cutting edge technology and across all areas of historic building and landscape conservation.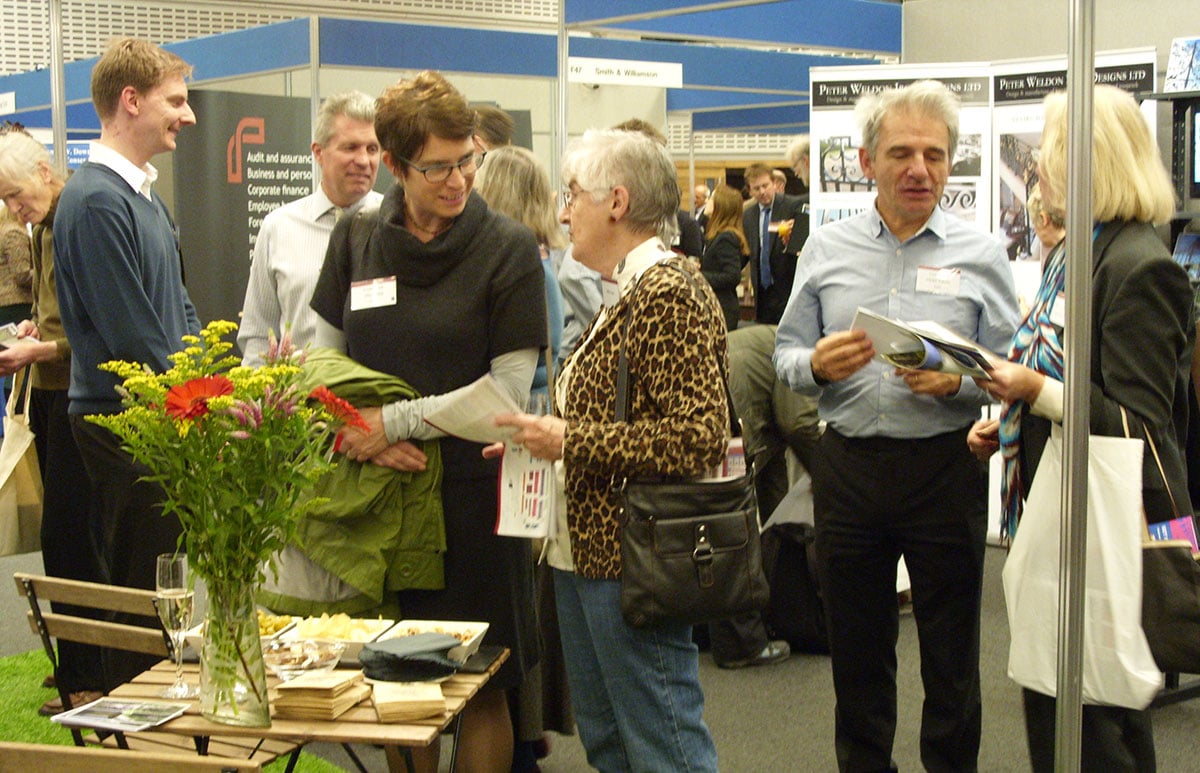 Examples of the types of services and advice represented at the exhibition include; interior and exterior building conservation, repair and decoration, garden and landscape design and restoration, lighting, security, building alterations & extensions, carpet restoration, information technology, cast stone, columns & pilasters, estate management, gates, gilding, ironwork, terracotta, textiles, windows, fine art restoration, auctions, energy conservation, valuations, catering, insurance, gifts, souvenirs, publishing, printing, event management and many, many more.
FREE ADMISSION is available to owners of historic buildings or those who are involved in the upkeep, restoration or conservation of historic buildings, private or commercial, their contents or associated landscapes.
This major heritage conservation day has been running for over 35 years.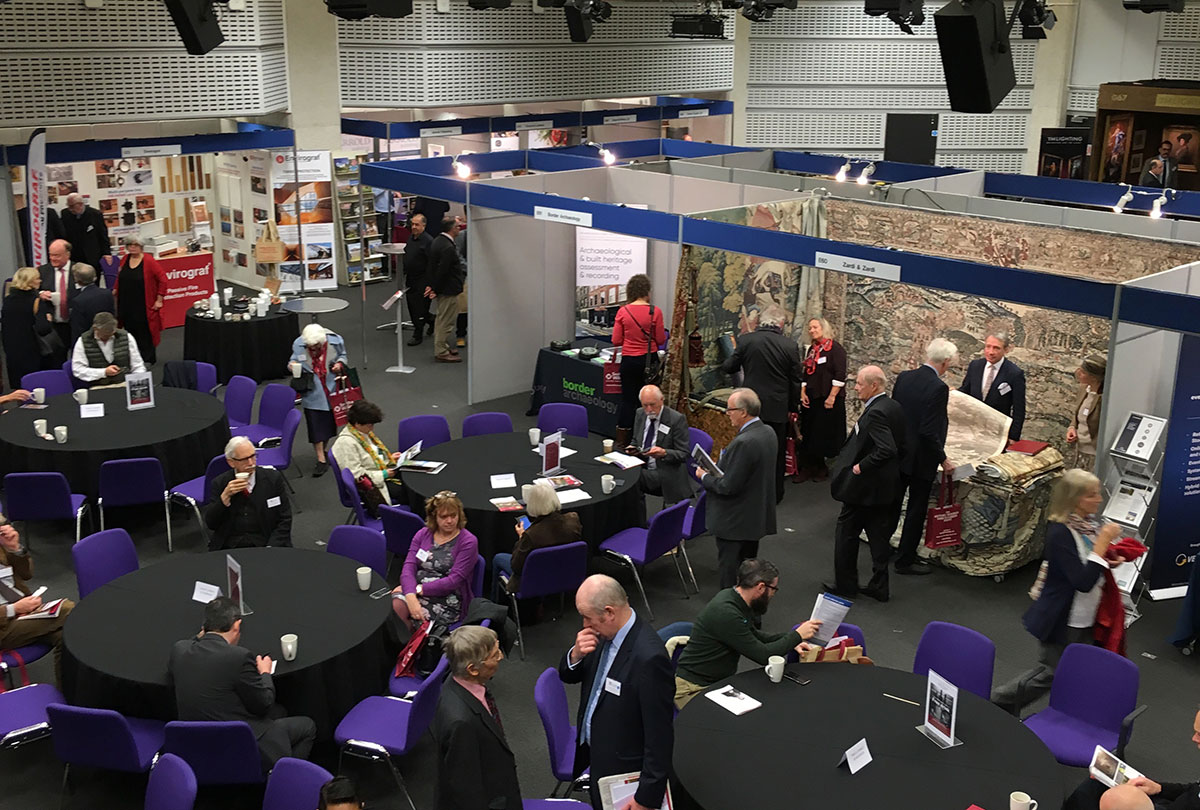 Register online now to qualify for:
Free 100 page Exhibition Guide
Free Exhibition Jute Bag
Historic Houses members are not eligible for our pre-registration offer and should register with Historic Houses.
This not to be missed exhibition, provides visitors with a superb opportunity to discuss current and future projects with experts and specialist suppliers.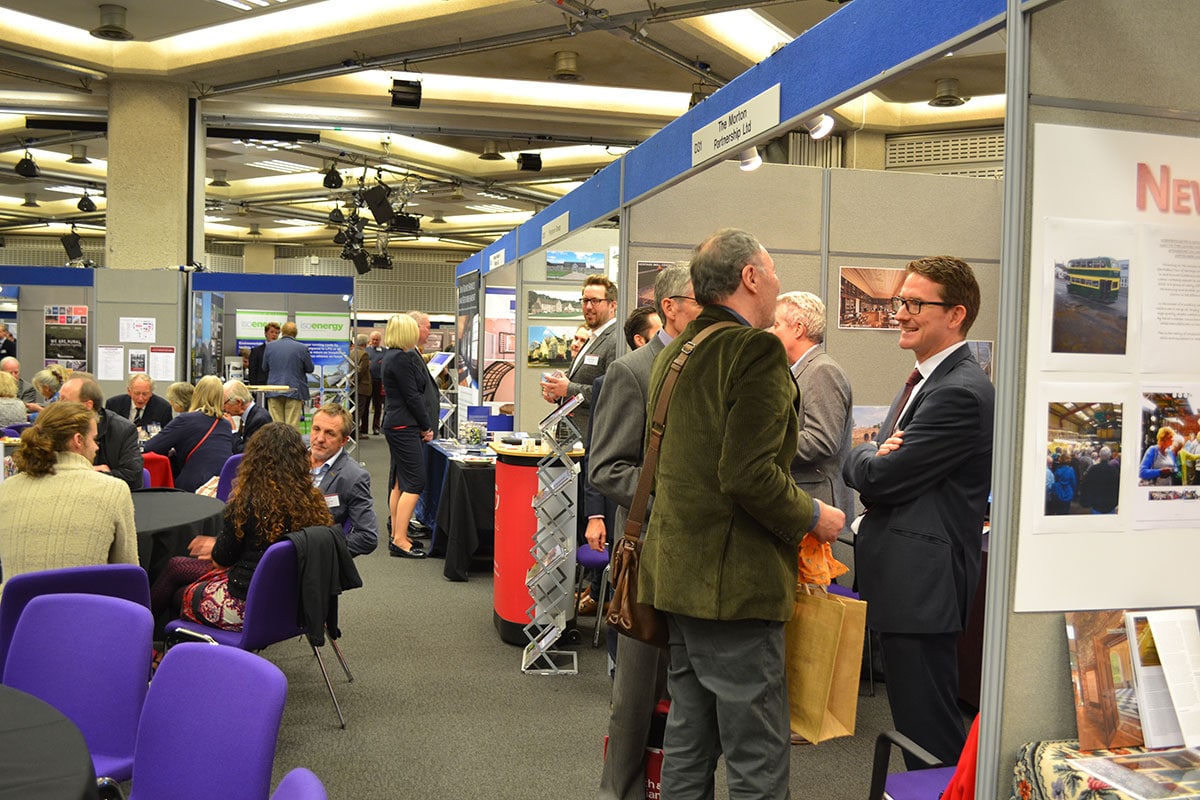 Historic Houses Guest Speakers 2019
Earl and Countess of Carnarvon, Highclere Castle
The Savills lecture will be given by the Earl and Countess of Carnarvon about Highclere Castle.
More information about this years speakers will be announced shortly.
For a full list of previous guest speakers and lecturers please click here.
More information on the services offered by some of the church and heritage related companies exhibiting can be found below.