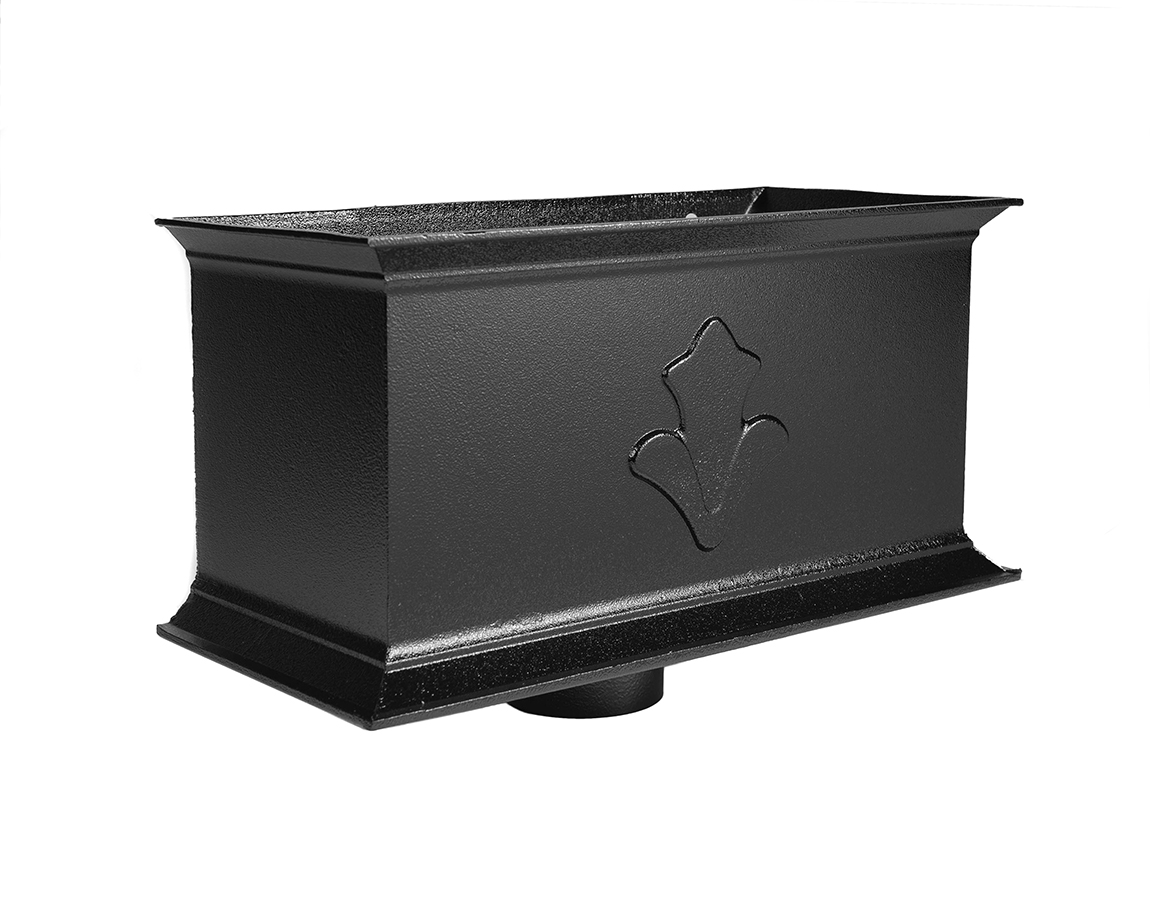 Rainclear Systems, the UK's leading stockist and online retailer of metal rainwater systems, has recently broadened the range of cast aluminium ornate hoppers it offers from stock for next day delivery in 'textured black' – the most frequently requested colour and finish.
They have seen a slow decline in demand for cast iron rainwater systems and an equivalent increase in demand for cast aluminium for restoration and refurb projects – being easier to install, less expensive and requiring very little ongoing maintenance.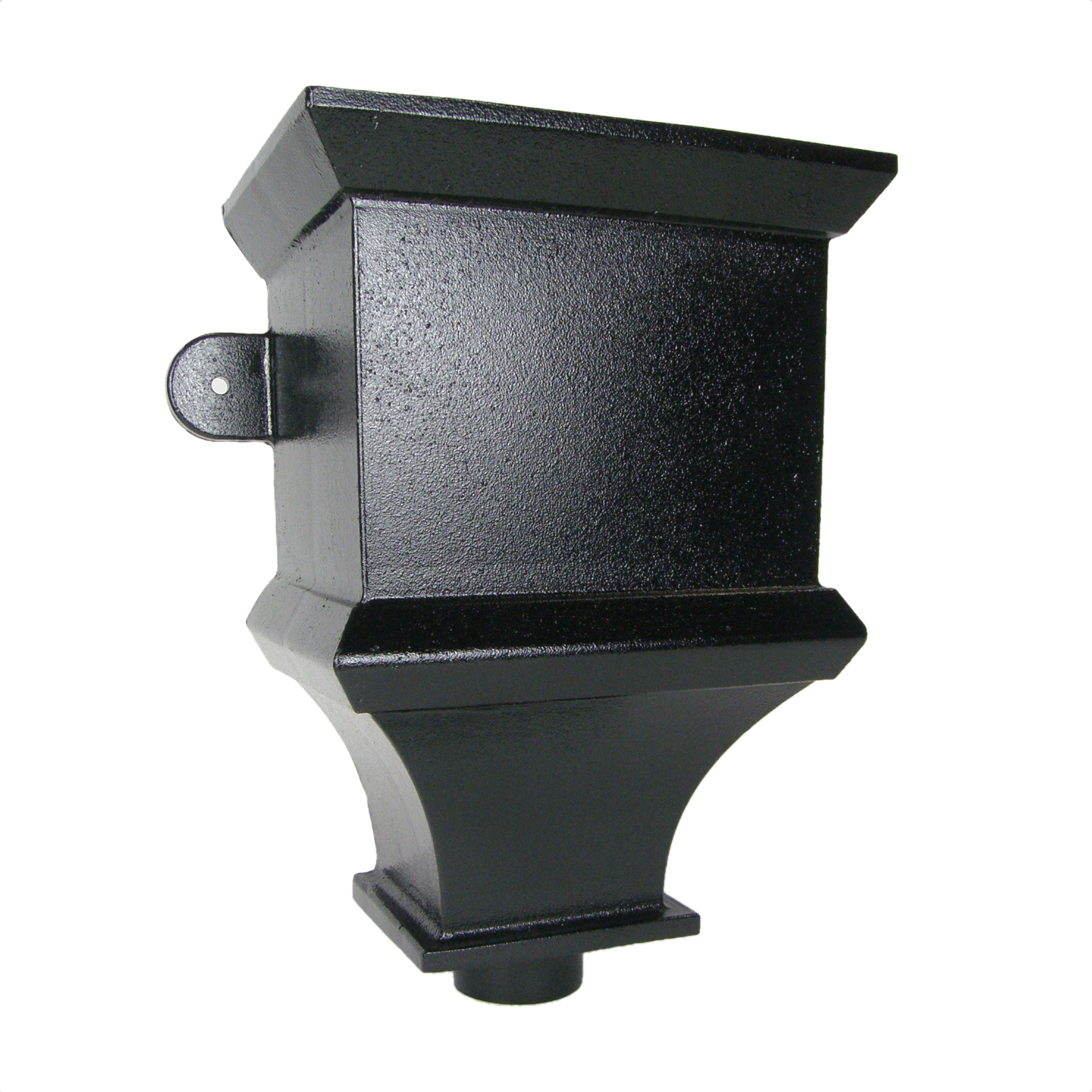 But a bland hopper can spoil an otherwise like-for-like looking replacement of a heritage system.
All the hoppers in the cast aluminium ornate range can be customised with a choice of motifs and can also be requested powder coated, ready to install, in a huge choice of colours with varying surcharges and lead-times outside the 7 most often requested, standard RAL shades.
To find out more get in touch on 0800 644 44 26 or email This email address is being protected from spambots. You need JavaScript enabled to view it. or take a look at the range for yourself at www.rainclear.co.uk.