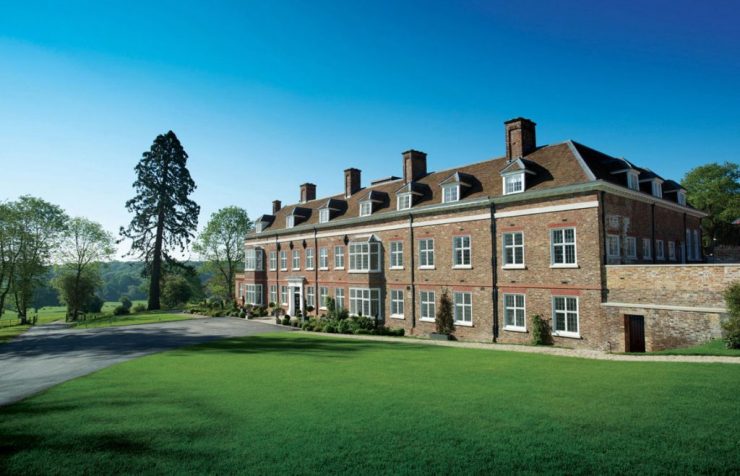 Breakspear House is a truly magnificent 17th century Grade I-listed manor house, which has undergone a detailed restoration.
Formerly the Breakspear family estate in the 13th century and home to W.S Gilbert by the end of the 19th century, it was then acquired commercially in 1956 as a retirement home. Sadly by 1987 it lay abandoned, derelict and vandalised.
Employing specialist companies and master craftsman, Aylesbury-based Bowman's Glass secured the contract for the leaded lights and stained glass restoration. Graded buildings are ordinarily a huge undertaking, but Breakspear House was extensive as the vandalism included broken glass, leading and the frames in the majority of the 2,000 panes. Work included but was not limited to:
Repairing the stained glass, some of which dates from the 16th century
Sash windows, many of which were added in the 1770s, have been repaired and re-balanced
Leaded lights of the crittall windows repaired with custom-made glass
The two double-storey bays on the southern side have been completely refurbished. These were added in c.1840 and are considered to be one of the finest features of the house
By using time-honoured methods and traditional materials, Bowman's have respected the character and history of the house and retained much of its aura. Beautifully restored, it is set in acres of ancient woodland and gardens.
For further information visit www.bowmansstainedglass.co.uk