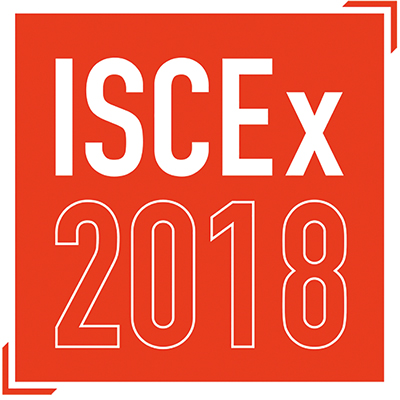 Details have been released of the programme for this year's ISCEx – the annual exhibition and networking event hosted by the Institute of Sound and Communication Engineers.
ISCEx 2018 will be held on 6-7 March at Coombe Abbey in Warwickshire and will provide excellent opportunities to learn, engage and discuss commercial audio solutions in an intimate, non-imposing environment.
The main event on day one is a networking dinner. Guests will be invited to enjoy fine dining with entertainment and mingle in the company of industry friends and colleagues, as well as being introduced to some new business contacts.
The following day sees the main exhibition and three lectures by industry luminaries.
The Hopkins-Baldwin Lecture will be delivered by Dr Chris Cocking, senior lecturer at the School of Health Sciences of the University of Brighton.
The seminar will focus on research carried out by Dr Cocking and his colleagues into crowd behaviour during emergencies and the implications for crowd safety management during mass evacuations. Research has indicated that it is best practice to provide as much relevant information as possible on how to evacuate effectively and safely. Voice alarm systems integrated into sound systems in public buildings have a clear role to play in the process.
Following that, in the Warren-Barnett Memorial Lecture, Sam Wise, design director at Venue Strategies, will highlight contentions between the brain's speech decoding capabilities and the direction of audio arriving at our ears, using examples and demonstrations taken from underground transport loudspeakers. He also takes a look at how our brain reacts to lip sync.
Finally, Matthew Archer, technical product specialist at Audio-Technica Ltd, will investigate the steps involved in successfully utilising high volumes of wireless microphones in audio-critical situations such as sports venues.
During the day the exhibition area will showcase the latest technology in sound and AV systems, ending at 4pm.
For more information visit the website at www.isce.org.uk/iscex.
Early booking discount:
Coombe Abbey are offering a special discounted rate of just £97 B&B for the 6 March on bookings taken before 7th February.
Just phone +44 (0)2476 450 450 and quote ISCE.