Brick is one of our oldest building materials and its use dates back to the beginning of civilisation.
The Brick Development Association represents the United Kingdom and Ireland's clay brick and paver industries and promotes the contribution that brick makes to the places and spaces we live and work in today. Their role is to ensure clay brick and pavers are recognised as the material of choice by architects, engineers, planners, specifiers, developers, landscapers, builders and property owners.

The Brick Development Association conducts lectures and CPDs with students and practising architects and engineers and through it's marketing arm, Think Brick, communicates the benefits of brick to a wider audience on-line, through advertising and PR and through the annual Brick Awards.
Brick has been a reliable construction material for centuries and has proven itself time and time again. There is no shortage of brick structures around the world still providing good service – just look at Brunel's stunning spanned bridge over the Thames at Maidenhead or the brickwork at St Pancras.
Brick has long been a favourite among architects, developers and the public. Not only is it beautiful to look at, it has excellent sustainability credentials and it's hard to beat on price. On versatility and pure aesthetics, few rivals come even close. And because we have been building with brick for thousands of years, its technology is well understood. In structural terms, its robustness provides solutions to masonry designs where 'high' strength is required.
Made from an abundant natural material, clay bricks have a much closer visual connection with their raw constituents than anything else you'll find in a modern building. Their warm and humanising character brings buildings to life with a wonderful mixture of subtle tones and textures. Bricks blend easily and naturally with their environment and complement other building materials. Furthermore, brickwork can be adapted as a building changes use.
Now the case for brick has been boosted by a top environmental rating. The BRE's latest Green Guide to Specification has assigned the highest possible accreditation A+ to every external wall it rated containing brick. This is positive proof that brick has a key role to play in meeting CSH targets.
It's not surprising therefore that the demand for brick buildings continues to increase and this is clearly evident in the continuing success of the annual Brick Awards.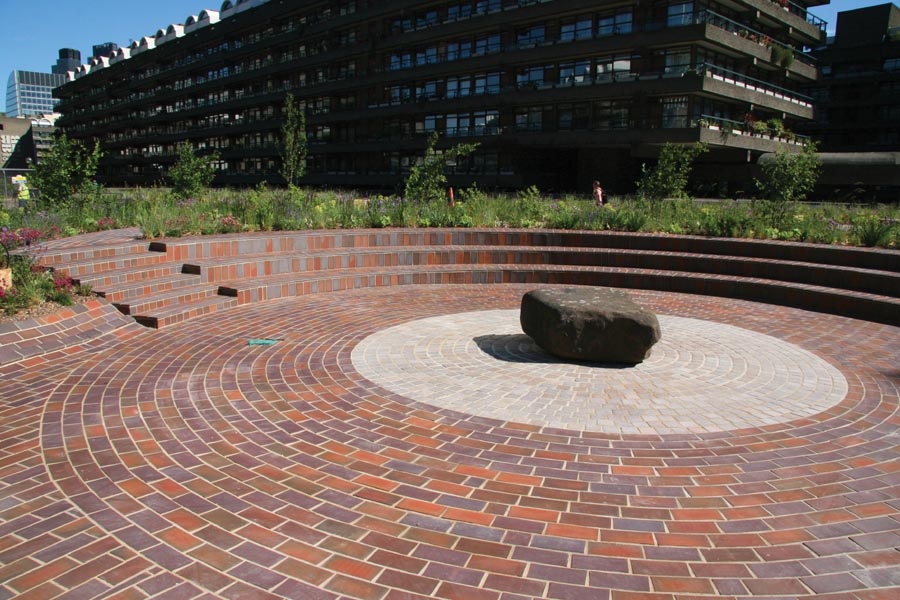 Organised by the Brick Development Association, the Awards, which first took place in 1977, are one of the top design and construction awards in the country – and the definitive showcase for what clay brick can do.
The Awards recognise excellence in design and construction using brick. Each year, hundreds of entries are submitted and the prestigious trophies and more than 100 certificates are issued to the successful projects. The architect/designer, brick manufacturer, mortar compnay and specialist brickwork contractor are all acknowledged on each project.
This year's awards ceremony was held on 18th November at The Hilton, Park Lane in London when no fewer than 15 awards in various categories were presented.
For further information on the Brick Development Association click here.
You can find a selection of professionals in all things brick in our directory here - look for the BDA logo.