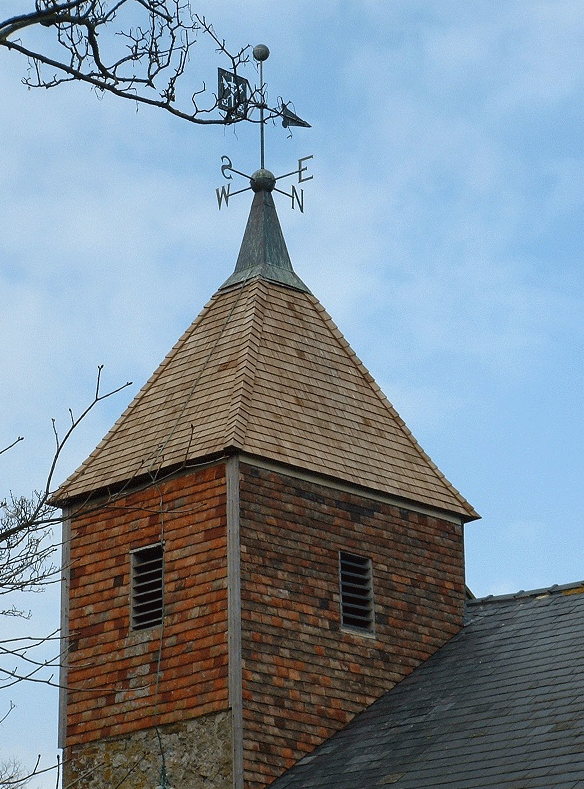 2020 will see the 150th anniversary of the well-known roofing company John Williams & Company and our first issue of next year will carry an in depth feature on the company, showcasing one of their prestigious projects on the front cover and looking at the changes they have seen throughout the last century and a half.
When the company was established in 1870, it had already seen other manifestations that could date back as far as 1822, in Bangor, North Wales. In 2004 the present company John Williams & Company (Contracting) Ltd was formed.
In the intervening years, and since, the company's craftspeople have worked on many prestigious buildings, including Tower Bridge, St James's Palace and The British Museum in London; Rochester Cathedral and Portchester Castle in the South East and many famous hotels and mansions up and down the country.
At the same time many thousands of 'ordinary' properties and homes have received the same care and respect.
Originally established as dealers in cement, the company's development as roofing contractors and suppliers of slate merchandise began around the turn of the last century, when the firm owned depots in North Wales, Faversham, Newhaven, Southampton Docks and Rotherhithe in London, which was the main location and head office.
The company's website tells the story: "Originally slate was transported by ship and the premises at Rotherhithe were ideally situated with its own wharf on the River Thames, where barges full of Welsh slate could unload. In addition to selling and fixing roofing slate the company processed slate for manufactured products such as steps, window sills, mortuary slabs and panels for electrical switch gear."
Shortly after the First World War the company acquired a clay tile manufacturing business at Barton-upon-Humber in Lincolnshire. The Greenwood pantile, named after the family that owned the company until 2004, survives to this day as part of the Goxhill range of tiles.
In the 1970's there was a revival of interest in natural roofing slate among architects and planners. Apprentices were trained at the depots in Rotherhithe and Dover, many of them the sons or grandsons of existing employees.
In 1974 the company moved to newly-acquired premises in Lympne, near Hythe in Kent, which is still their base.
The company's commitment to its employees was recognised in 2000 with the awarding of Investor in People status to its Kent office. That status has been maintained and in 2015 a 15-year Investor in People certificate was awarded.
With the establishment of the National Heritage Roofing Contractors' Register by the NFRC it was natural that John Williams & Co would appear on it. They are registered as Heritage Roof Master in four categories: Peg Tiling, Plain Nib Tiling, Ornamental Leadwork and Refurbishment of buildings and ancient monuments.
For more from this company visit their website www.johnwilliamsroofing.co.uk