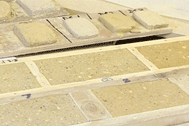 Looking for some useful tips on Natural stone?
There are obviously a wide variety depending on what its end use is.
Peter Dunn of Weldon Stone gives some examples with technical specifications and images of the products they have available.
You can choose from everything from paving stone to stone for fine carving. From window sills to copings. From Lime stone to Headstones.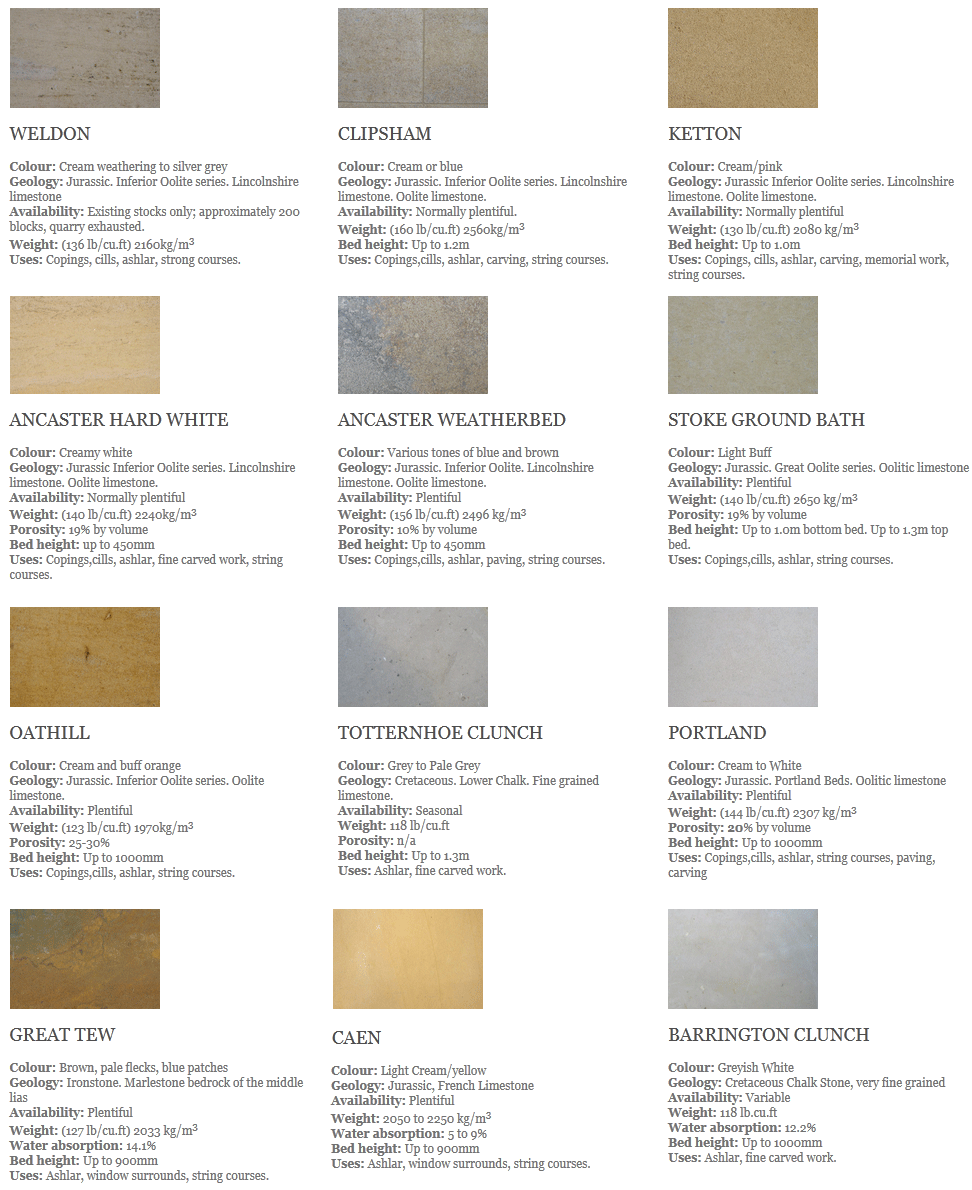 Visit www.weldonstone.co.uk for more information