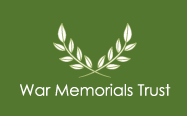 War Memorials Trust aims to help all war memorial custodians, whatever the nature and size of their war memorial by facilitating repair and conservation projects through grant funding and/or best conservation practice advice.
As the centenary of World War I draws to an end there is currently high demand for grants so just because a project is eligible for funding does not mean the Trust can guarantee a grant can be made. All grant applications are subject to available funding with support given to those memorials where there is greatest need. To find out more about funding read the Trust's What we fund advice or Apply now.
Grants are
available to support the repair and conservation of war memorials in the UK, Channel Islands and Isle of Man
currently available up to 75% of eligible costs with a normal maximum grant of £30,000 and no lower limit
open to anyone to apply; individuals or organisations, including councils. If you are not responsible for the war memorial you must provide written proof that you have the custodian's consent to carry out the proposed works
not obtained quickly. You should be aware the process does take time. The charity will only fund works in-line with best conservation practice to minimise any damage to the war memorial - inappropriate works are often proposed and these will not be supported. In addition, as public money provides some of the grant money appropriate procurement processes are required which means two or three quotes/tenders will be required depending on the size of your project.
Please note that projects cannot be funded if they have already started or have finished.
War Memorials Trust funds come from donations from the public, charitable trusts and other supporters. If you would like to help support repair and conservation grants visit the Get Involved page
A selection of experts to help and advise on monuments can be found in our directory here.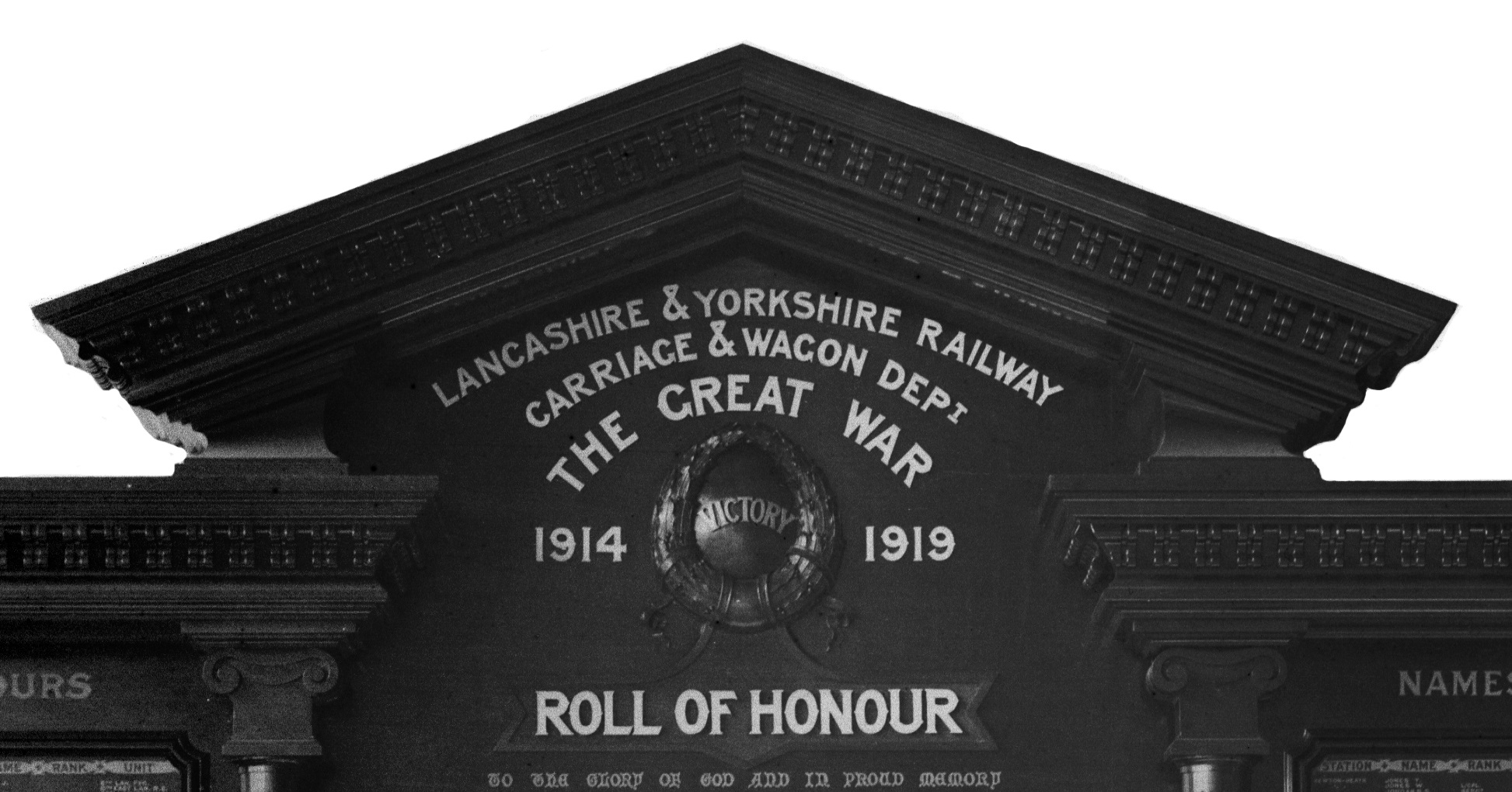 The lost Lancashire and Yorkshire Railway memorial to be restored
Northern Railway's Newton Heath Traction Maintenance depot is soon to regain a First World War memorial. 60 years after it was moved from the site. At the outbreak of war in 1914 the Lancashire and Yorkshire Railway company had a 37,000 strong workforce.
Click here to read the full story.