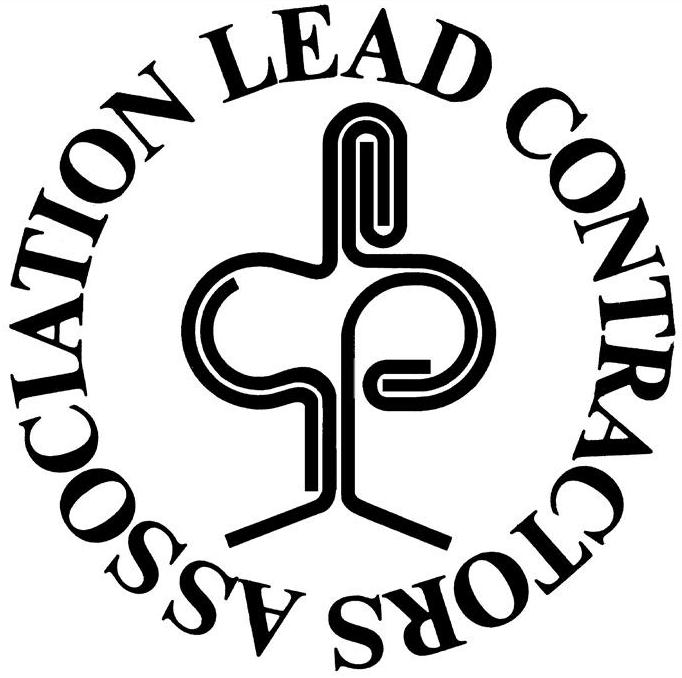 Quite simply, when the installing contractor is no longer around when a problem occurs with their "guaranteed" work
Of course they may just refuse to return to site - after all, they've been paid for the work, why should they care?
They may even have gone out of business (how good is their guarantee then?) - and just how good was the "Guaranteed" workmanship in the first place?
That's why the 25 year Guarantee from a member of the Lead Contractors Association (LCA) is different.
The LCA Members 25 Year Guarantee Scheme's been running since 1999 now covering projects worth cumulatively in excess of £9M
LCA Members were the first in construction to give such a long guarantee – that's how confident they are in the quality of their work
The scheme is supported by all the major lead sheet manufacturers, providing an effective labour and materials warranty
Every project registered is vetted on completion on site by an experienced member of the LCA Council (who checks your installer's leadwork?)
The work must conform to the BS6915 Code of Practice. Non conforming details must be rectified before the installation is approved.
Relevant documents, including a technical inspection report, are filed with the LCA Secretariat
If a problem occurs within the Guarantee Period, the LCA contact the original installer to return to site to investigate
It doesn't matter if the original installer is no longer trading, no longer a member of the LCA or otherwise unable (or just unwilling) to return to site, because in that case another LCA member is instructed to investigate
If the problem is confirmed as being covered by the Guarantee Scheme, remedial works are carried out without further expense to the client
All costs are covered by a separate Trust Fund which was set up and funded collectively by LCA members and ring-fenced from other day to day LCA activities
The Trust Fund is insurance backed and underwritten through Lloyds of London to provide cover of up to £250,000
The LCA Members' 25 year Guarantee Scheme
A Guarantee that means what it says - 25 years peace of mind for the client, GUARANTEED!

For further information on guaranteed leadwork contact the Lead Contractors Association, 36 London Road, East Grinstead, West Sussex, RH19 1AB. Tel 01342 317888 Email: info@lca.gb.com or visit www.lca.gb.com
Click here to view a selection of LCA members in our online directory.