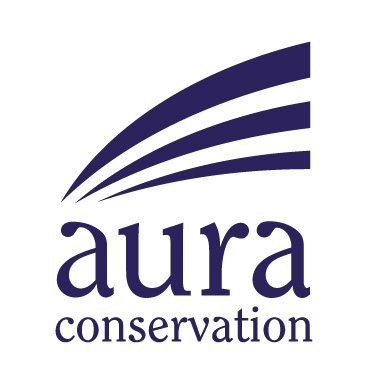 Aura Conservation Ltd have teamed up with RICS and the International Masonry Society (IMS) to present a one-day seminar entitled 'Through The Keyhole – The Victoria Quarter Conservation Project'. The seminar is being held on Thursday 15th June 2017 at the Rose Bowl Leeds Beckett University Lecture Theatre.
What makes this seminar different to other Heritage seminars is the 'case study' approach which they have undertaken to present this large complex project in detail; the seminar will be taking you 'through the keyhole' to all aspects of the 'Victoria Quarter' Conservation Project.
Speakers will include:
Talk 1: Client's Objectives - Dominic Morris, Partner, Workman LLP
Hammerson's philosophes, expectations; Workman in the role of project manager throughout the process
Talk 2: Architects Viewpoint - Martin Cranage, Architect, DLG Architects
Precontract surveys to establish schedule of works; Specification and consultations with specialists; Design and Structural Issues
Talk 3: Terracotta Production - Geoff Hollis, General Manager and David Maddocks, Business Development Manager, Hathern Terracotta
Original terracotta production techniques; Design and detailing of replacement terracotta; The manufacture process from start to finish; Programming delivery and contractor liaison
Talk 4: Contractors Viewpoint - Craig Liddle, Director, Aura Conservation
Tender consideration, submission to contract award; Surveys; Site and client restrictions; Technical review of terracotta repair, replacements, leadwork, timber repair, redecoration, lightening conductor installation and associated works
Talk 5: Testing and Analysis - Geoff Edgell, Director, Lucideon
Testing and analysis of materials
The Victoria Quarter scheme has been short-listed for the RICS Awards 2017 in the 'Building Conservation' category.
Click here to find out more and don't forget to complete the booking form to reserve your place!