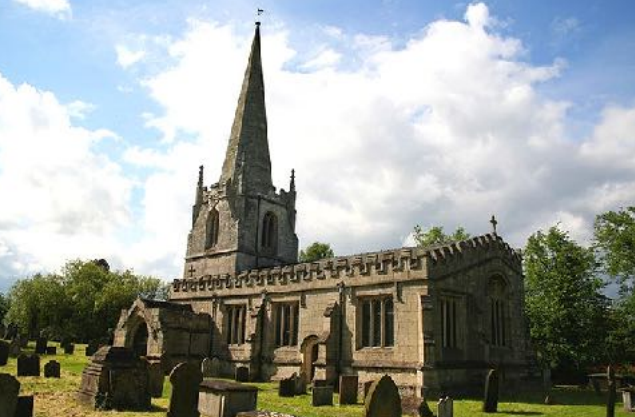 Yorkshire-based Bygone Times, who specialise in antique clock restoration and repairs, recently undertook a repair project at the Grade II listed St Wilfrid's Church in Scrooby, Northamptonshire.
The clock installation consists of a striking flatbed turret clock made around 1900 and a single cast iron dial. On investigation it was found the main reason for stoppage was the motion work and rear dial bearing, which are mounted on a cast iron strap had dropped about 10mm. This was caused by the timber the strap was screwed to being rotten.
The main mechanism, lead off rods, motion work, and weight pulleys were also in a worn and dirty condition. Because the church was short of funds the work was agreed to be carried out over two years.
Work carried out included:
New timber fitted to replace the rotten timber.
The clock mechanism stripped, cleaned, painted, various bearing's remade and re-lubricated.
Lead off rods and bevel gears cleaned, painted and lubricated.
Weight lines replaced and weight pulleys refurbished.
Bygone Times offer Public and Church Clock maintenance contracts, Public Clock servicing, Church Clock maintenance, conservation, repair and restoration.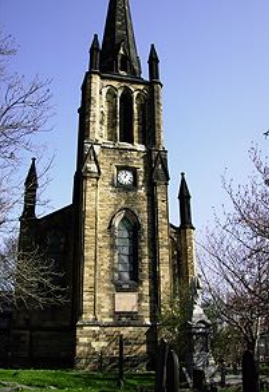 Bygone Times caters for members of the general public as well as for councils, churches and retail, leisure, hotels and public buildings. They are based in Barnsley and cover the areas of Yorkshire, Humberside, Greater Manchester and Lancashire. They also cover Derbyshire, London, Bedfordshire, Leicestershire, Northamptonshire, Lincolnshire, Oxfordshire, Nottinghamshire, Birmingham, Oxfordshire and Buckinghamshire.
As a company, they are passionate about the service, restoration and maintenance of church, public and tower clocks. They are committed to preserving your clock in its original condition, whilst at the same time, enabling it to operate to modern standards of dependability and accuracy by fitting automatic winding devices and pendulum regulators.
Bygone Times can supply a wide variety of Public Towers, Turret or Street Clocks. They can fit these clocks to almost any type of building including churches, shops, hospitals and private homes. Servicing old and new public clocks is a speciality and they take pride in their work doing sympathetic restoration.
Turret Clock Maintenance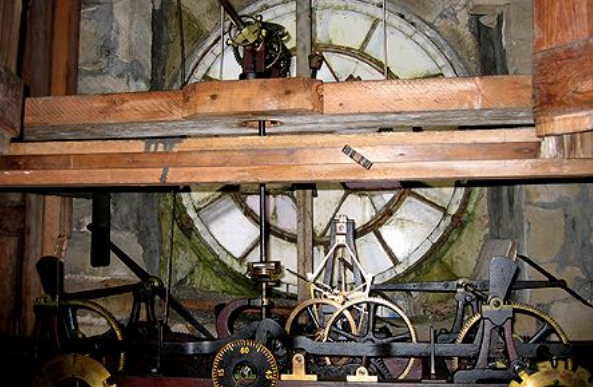 The purpose of an annual maintenance visit is to clean and lubricate your clock and surrounding mechanism to ensure that it does not fail due to neglect. The visit also provides an opportunity for the company to bring any maintenance issues to your attention and for the clock winder or tower keeper to seek advice on routine matters.
The annual fee covers the cost of one visit per year and includes the charge for putting right any minor faults. If subsequent visits are necessary, provided these can be made when they are in the area, it is unlikely that a charge would be made. Charges for any additional work would always be agreed beforehand.
The annual charge for this arrangement start at £100.00
Turret Clock Repair
Ideally, they would visit your clock to inspect it and then send you a report together with a quotation for the work involved. In many cases, faults can be rectified in the course of fitting Automatic Winding equipment.
Please contact Bygone Times with a brief description of the problem you are having with your clock and they will respond as quickly as possible.
Dial Restoration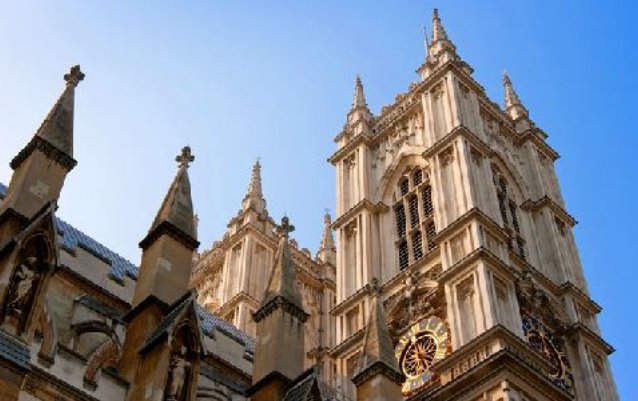 Dials of any size and materials can be restored, using only the best materials to ensure dials will be looking at their best for many years to come.
The Public Clocks and Church Clock services include:
Annual Clock Maintenance & Service Contracts
Church Clock Conservation & Repairs
Automatic Winding
Pendulum Correction Units
Night Silencing
Dial Restoration
Public and Church Clock Installations
Tower landings or floors
Movement enclosures
You can find out more about this company at www.yorkshireclockrepairer.co.uk