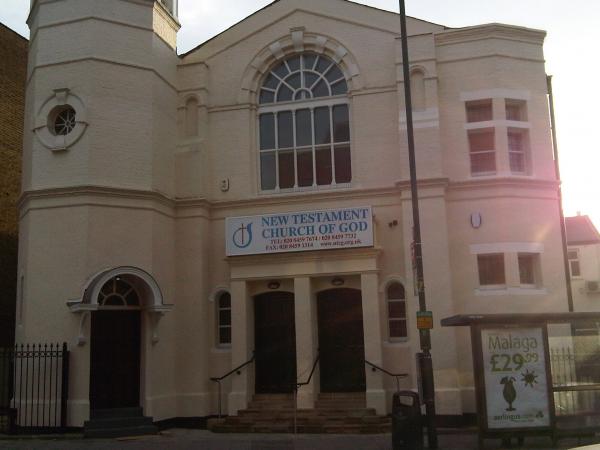 The New Testament of God Church in Willesden commissioned Northamptonshire-based SA Sound Services to handle the audio element of an extensive refurbishment, triggered by the installation of a new wraparound balcony seating around 200 people.
"With a full AV and sound upgrade to carry out, we took the opportunity to put in all the cables at the same time," recalls proprietor Steve Ashley, "all the video cables, and runs of analogue and digital cables for the PA system, all under the floor."
Ashley's quote covered both an analogue and a digital control option, but once the building refurb was underway, he said "it became clear that they would need to buy a new digital mixer."
"The Church was particularly keen on the possibility of making recordings," continues Ashley, "which we were able to facilitate to their complete satisfaction."
SA Sound Services chose L'Acoustics loudspeakers for this 3-zone sound reinforcement system, primarily 8XT and 12XT models, with SB118 subs built into the stage. These are powered by LA4 amplifiers, and processed with an XTA 446. An 8-channel Trantec radio mic system is used by the pastors, singers and members of the church band.
"As an installer, one does have some concerns about how people will get the hang of a new digital audio console," concludes Ashley, "but the guys here, led by David Vassel, have got their heads round it really quickly. An added bonus is that they don't have to contend with any outboard processing"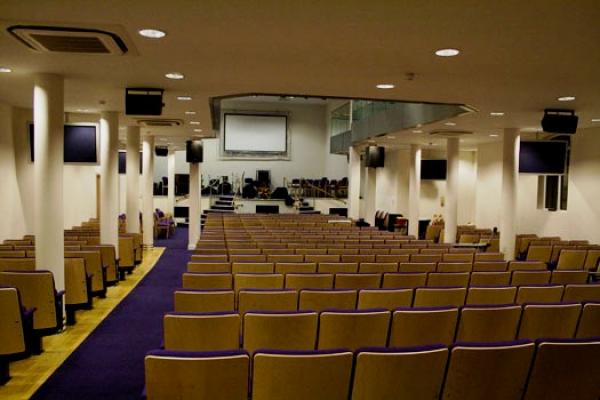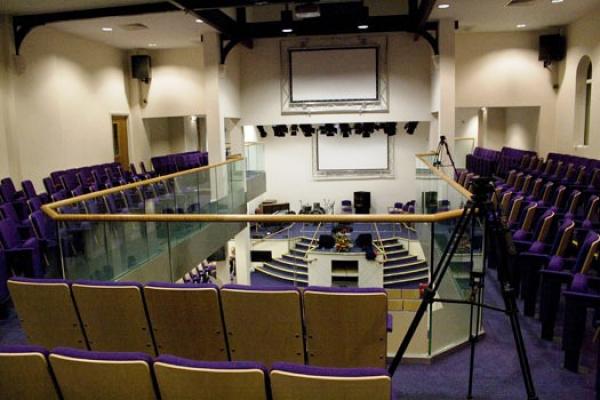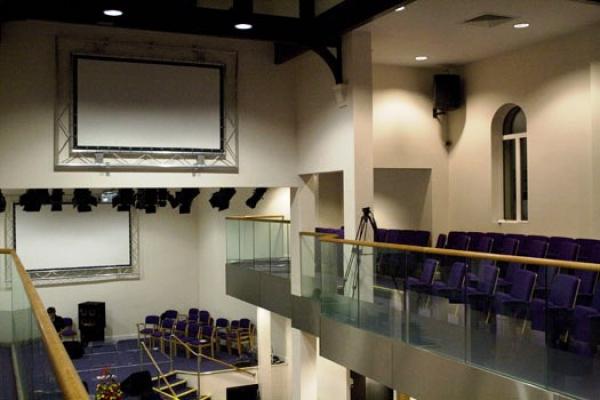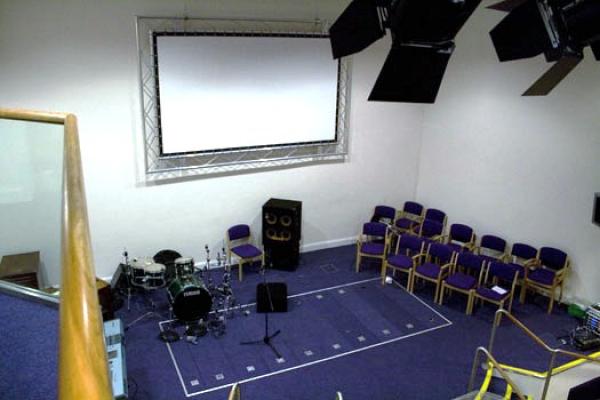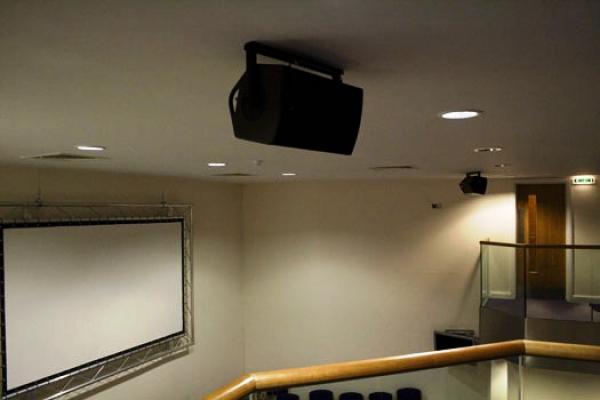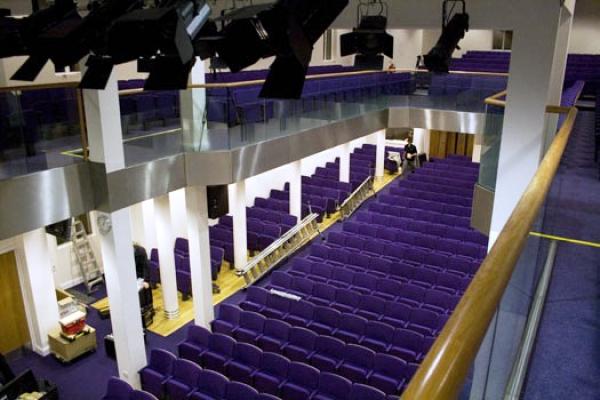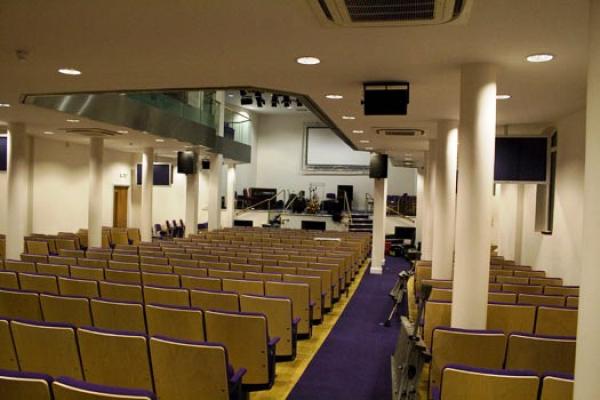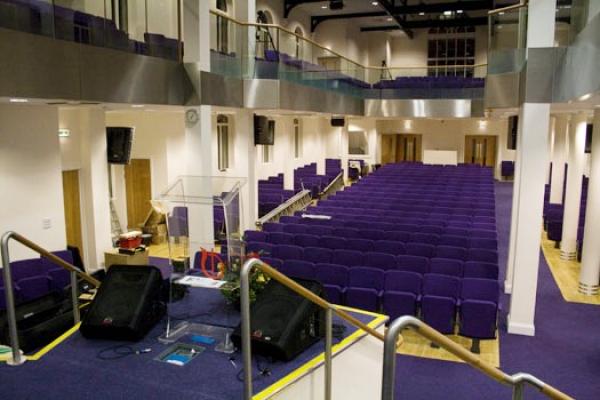 The equipment used in the project comprised:
Roland RSS Digital Multicore Cat 5 based
Four L` Acoustics Mtd115 (FOH)
Eight L` Acoustics 8XT (Front fill and delays)
Four L` Acoustics SB118 Subs
Two L` Acoustics L Acoustics LA4 amplifiers and controller
XTA 446 processors
8 Way Trantec 5.3 UHF Handhelds radio mic system
Cloud Z8 Zone mixer distribution
QSC Ceiling Loudspeakers for Corridors, crèche and additional rooms
Cloud Multi channel amplifiers
For further information visit www.sa-sound.co.uk