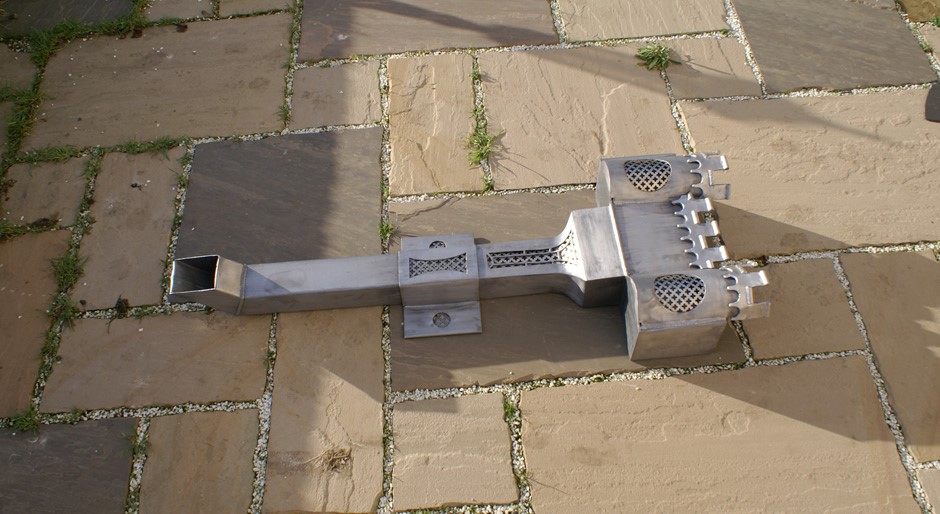 Lead hopper and down pipe - an original casting by Marc Hare of Kent. To find out more about Marc and his work visit
www.mphareheritageworks.com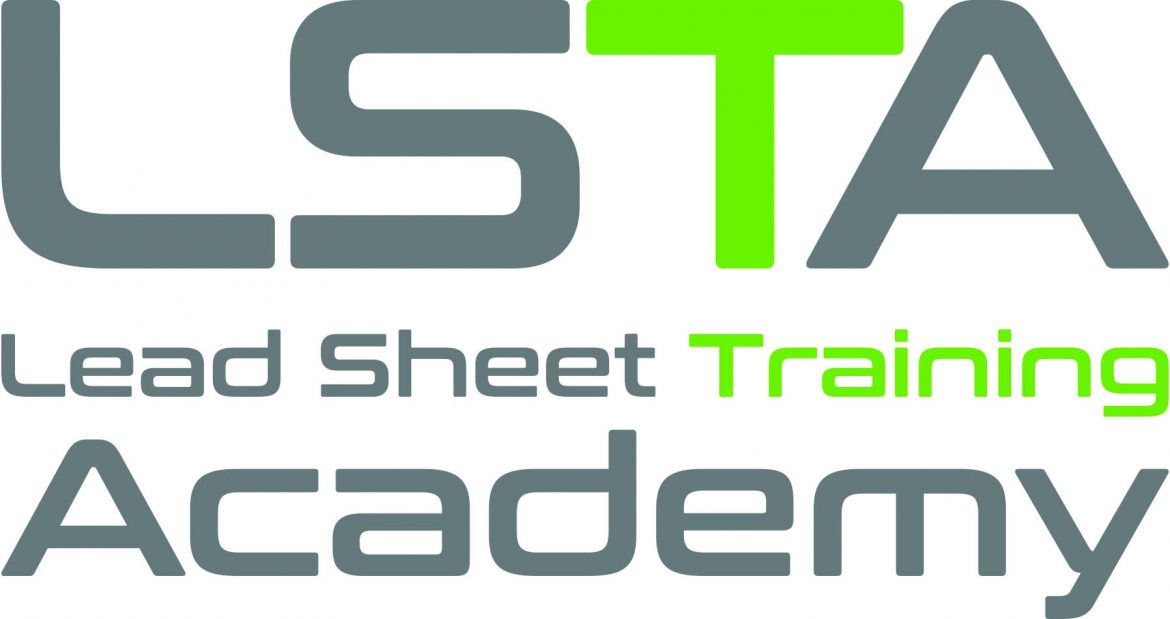 The Lead Sheet Training Academy is at the forefront of training for those using lead or hard metals in the construction industry.
To deliver this training the LSTA operates from a state of the art, purpose-built training facility in East Peckham, Kent which is open six-days a week for most of the year. The training centre includes full scale training rigs and resources as well as providing a well-equipped environment in which to learn as it recreates real-life situations. If suitable premises are available, they can also deliver basic courses in lead and hard metals at locations around the UK.
The centre is recognised as a CITB Approved Training Organisation. The tutors are experienced trainers, holding qualifications in leadwork, hard metals and teaching, have experience of working on-site and are CITB-approved assessors. CITB grants are available to meet most course fees for employees of CITB-registered construction businesses. LSTA can offer pay-as-you-learn charges for courses longer than 5-days.
The LSTA is open all year, including most Saturdays, so courses can be arranged around dates that suit you.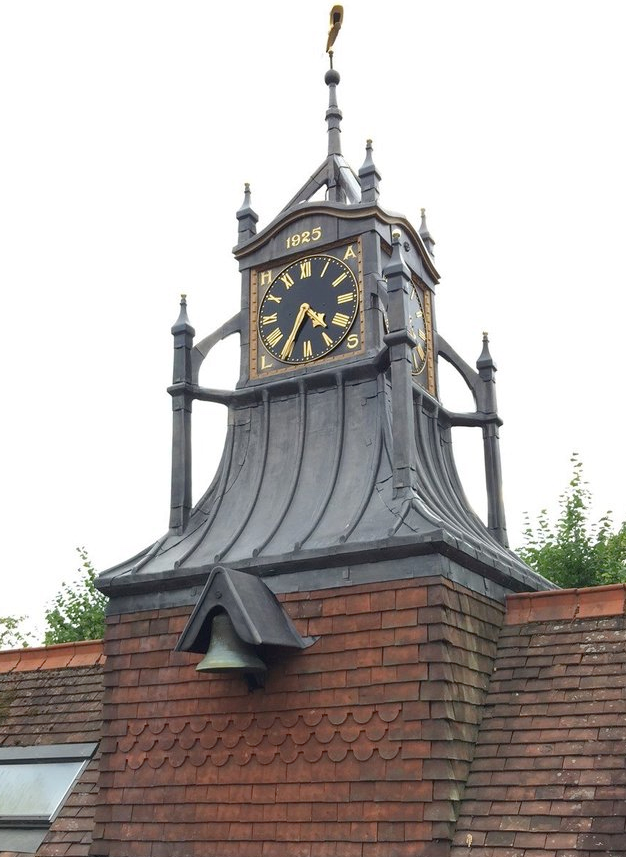 Leadwork by Kevin Bennett of K M Leadwork. For more examples of his work visit
www.kmleadwork.co.uk
The courses currently available from the LSTA include:
Specialist Applied-skills Programmes (SAP) in Lead or Hard Metal (Level 2 and Level 3)
LSTA's City & Guilds Accredited Programmes
Specialist Upskilling Programme (SUP) and On-site Assessment and Training (OSAT)
Choosing the right course, fees and timings
A web based flow-chart to help you identify the most appropriate course for your need is available. Course fees (at 1 April 2018) are also available on the LSTA website, a deposit of £200 will reserve your place with the balance due 10 days before the course starts.
As a CITB Approved Training Organisation, most of the training courses run by LSTA are grant eligible for CITB registered construction employers. Most grants are now paid for achievement on satisfactory completion of the course and will be paid automatically without you needing to apply
You can find a selection of LSTA qualified leadworkers in our directory here and some examples of their work within this page.
For help on choosing the right course for you, further information on fees and grants, course dates and booking places on courses visit www.leadsheet.co.uk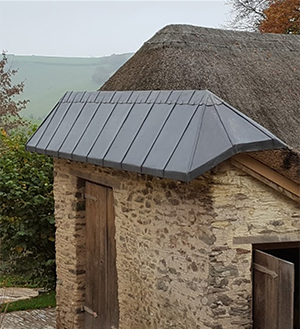 Leadworker of the Year 2019
Shane White of SW Leadworks has been crowned Leadworker of the Year 2019. Shane is a heritage skills specialist with years of experience and a true passion for lead roofing. His craftsmanship is second to none with an attention to detail and pride in his work that truly honours the tradition of leadwork, from castings through to modern welding methods. These two examples of Shane's work feature Code 6 lead welted panels over thatch (left) and a portico roof with Code 6 lead bays.
For further information visit www.swleadworks.com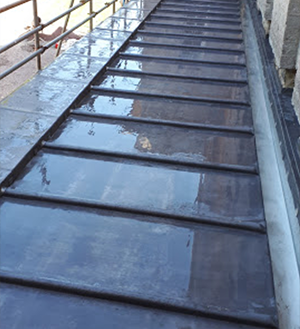 This project in Utrecht, Holland by Ashley Saxton of Saxton Specialist Leadwork features Code 6 lead to a heritage post office in the town centre. To see more exampes of Ashley's work click here or email saxtonleadwork@gmail.com