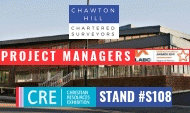 Search Directory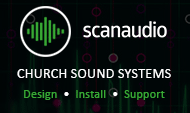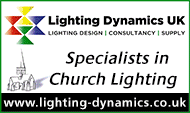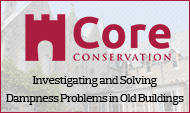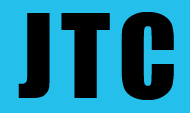 Traditional Lime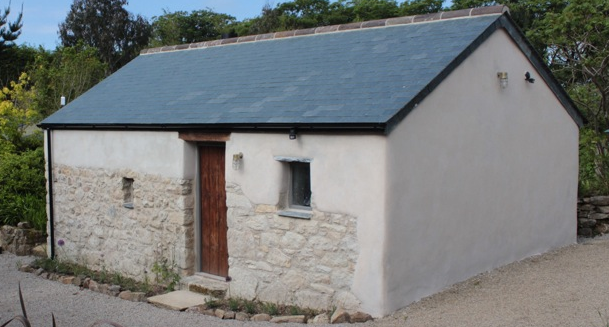 Ancient building material still has many uses
One of the universal building materials prior to the end of the 19th century was lime. Lime was present in various forms in almost every building, from limewash on the walls of cattle byres and cottages to the mortar used on cathedral and castle walls.
CRE Events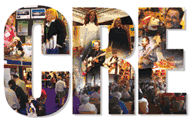 CRE roadshow heads for Sandown following successful Manchester return
'What a wonderful exhibition – we have discovered so much here. Please, please, please come back to Manchester soon!'
That was the overwhelming feedback from visitors to CRE North in Manchester in March. In fact, such was the warmth of the welcome as the show returned to the city that it isn't a question of if, but when, the exhibition will be heading north again, according to the organisers.
Master Craftsmen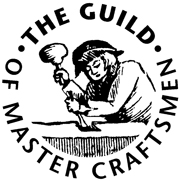 Championing our heritage with modern craftsmanship
Twenty years ago, English Heritage (now Historic England) published its first-ever Register of Buildings at Risk across England, which featured nearly 2,000 buildings and monuments that were 'neglected, broken and unloved'. Recently Historic England was delighted to announce that over two-thirds of those buildings were now safe, in both urban and rural areas right across the country.
Stained Glass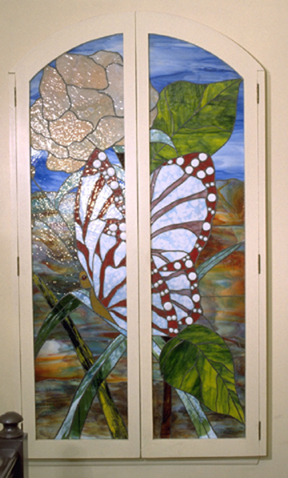 A brief history of stained glass
The origins of the first stained glass windows are lost in history. The technique probably came from jewelry making, cloisonné and mosaics. Stained glass windows as we know them, seemed to arise when substantial church building began.
By the 10th century, depictions of Christ and biblical scenes were found in French and German churches and decorative designs found in England.

New products help to conserve our heritage
Whilst visitors to this website operate in the sector committed to restoring and conserving the historic buildings and artefacts belonging to the past, they are non the less reliant on the very latest products on the market place to perform this task.
Showcased here you will find some of the latest and most innovative new products and services currently available to help us preserve and maintain our heritage for the enjoyment of generations to come.
Latest Entries
Ironwork

A guide to architectural metalwork, wrought iron and its restoration
Our next issue will feature a fascinating insight, exploring metallurgy, production techniques, its architectural and historical context and best practice conservation.

Read More...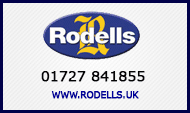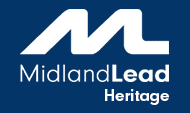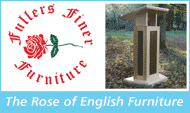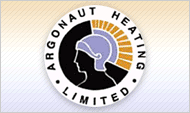 Promotional Videos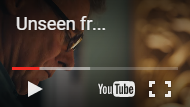 Watch the latest videos from the church & heritage sector here
Lead Roofing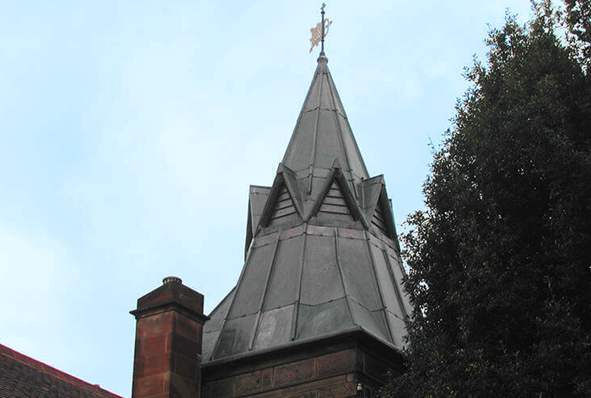 Lead is one of the oldest materials in the roofing industry and is still commonly used throughout the world today.
Lead roofing is a traditional roofing method which has been used in the industry for hundreds of years, and is therefore proven to be extremely reliable. Lead roofing, and sand-cast lead, in particular is ideal for old buildings such as churches or historical renovations, whereas milled lead roofing is a mass-produced alternative, used for precision and accuracy in homes and commercial buildings alike.
Lead Training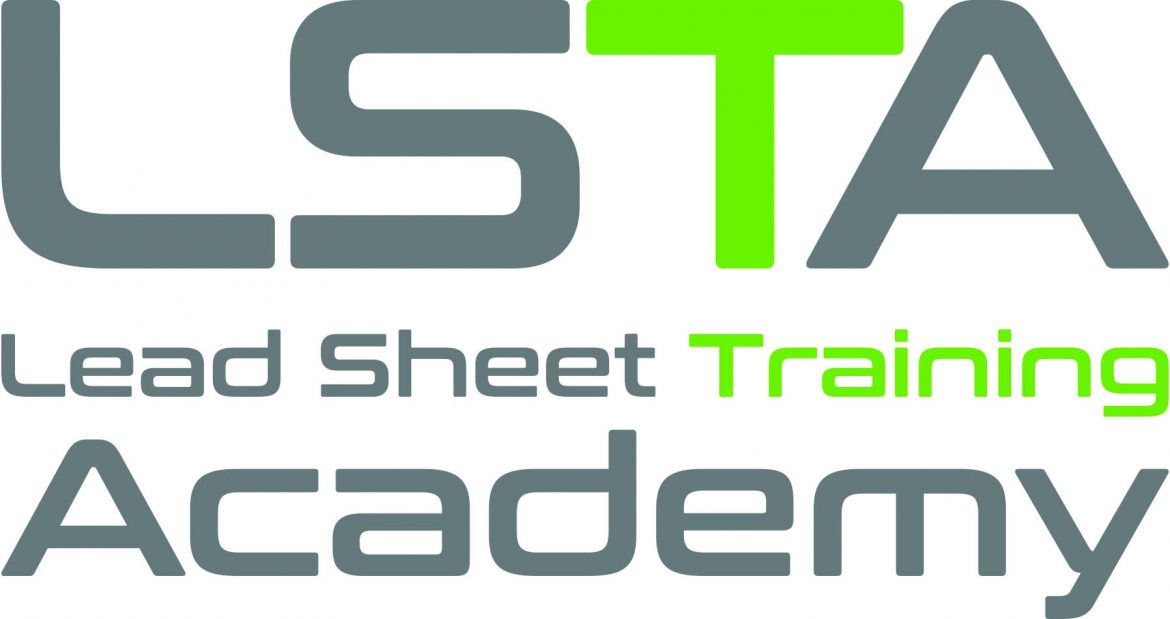 Training at the Lead Sheet Training Academy
The Lead Sheet Training Academy is at the forefront of training for those using lead or hard metals in the construction industry.
Disabled Access

Are Britain's heritage attractions inclusive?
Research commissioned by specialist heritage insurer, Ecclesiastical, has revealed many parents of children with special needs feel uncomfortable or unwelcome while visiting museums, art galleries, theatres, stately homes or castles with their children.

Read More...
Master Carvers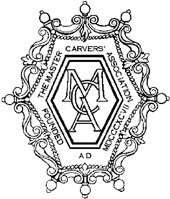 Carving out an enviable reputation
The Master Carvers Association was founded in 1897 as an employers association, by a number of companies who employed carvers, to enable national negotiations with the emerging unions.
Drone Surveys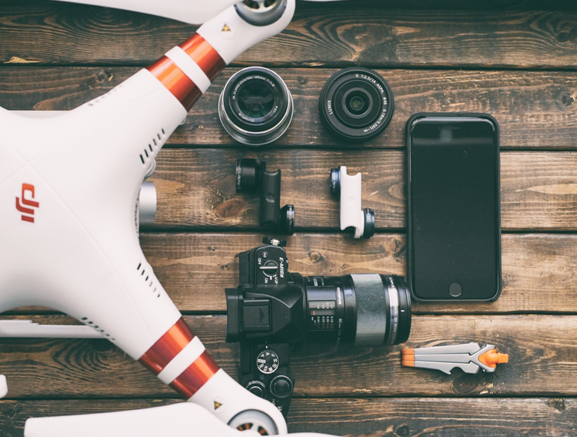 Your surveys no longer need to be done on a wing and a prayer
The use of unmanned aerial systems (UAS) is rapidly expanding as the carers and keepers of old buildings and churches learn how much easier and more cost-effective completing surveying and maintenance projects can be with the professional use of drones.
Lightning Protection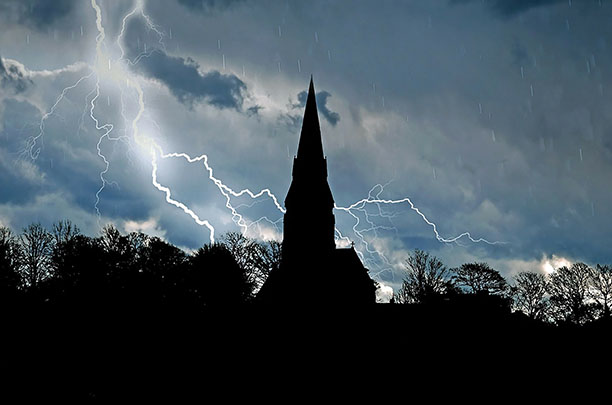 When lightning strikes are you protected against this act of God?
The issue of lightning protection in churches is one that has exercised this publication for many years. In this four-part series of spotlights on the issue we will be revisiting various aspects of the subject, beginning with an overview of current thinking.
Heritage Roofing

Heritage Roofing Register - a helping hand for architects
A unique register of heritage roofing specialists is providing much needed help and assurance for architects and specifiers when working on heritage projects. The Register is the brainchild of the UK's largest roofing trade association, the National Federation of Roofing Contractors (NFRC).
Heritage Crime

The development of the Heritage Crime Programme in England
Mark Harrison, Head of Heritage Crime Strategy at Historic England, outlines the development of their Heritage Crime Programme.
Historic England defines heritage crime as: "Any offence which harms the value of England's heritage assets and their settings to this and future generations."
Fire Guidance
Fire guidance for churches and heritage buildings
Fires in churches and heritage buildings have a number of causes and can have devastating consequences – not only in terms of damage to property, but also as the cause of serious injury and even loss of life.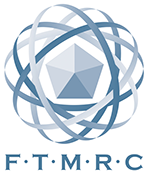 Working in partnership is key to success
This was the key theme in the chairman's introduction to the recent FTMRC statement. Chairman, Trevor Corser, also managing director of JTC Roofing Contractors Ltd, said: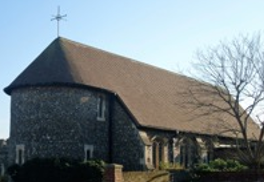 The Church of Our Lady and St Peter in Aldeburgh, Suffolk sits on a hill top with stunning views of the coast below. When it was built, the church was intended to be very much in the style of the 40-odd round towered medieval churches that you find in the county, particularly along the coast.
Read more...
Holy Trinity Church, Blythburgh, Suffolk, is known locally as 'The Cathedral of the Marshes' and it stands tall, visible for miles from the A12 trunk road. Like many other churches, Holy Trinity relies on carefully designed external lighting to make its flint decorated architecture a local landmark by night as well as by day. A warm colour rendering, minimal light pollution and restricted glare were inherent factors in the design brief of this relighting project, which covered every elevation of this wonderful building.

Following a successful re-lighting of St Peter & St Paul, Wangford, which is in the same group of parishes, the design and installation team of James Laws and Boggis Electrical of Wrentham was chosen by Blythburgh PCC to re-light Holy Trinity. They selected Pulsar Light Eco-Range floods for both projects.

Read more...

All Saints' Church in Laxfield is a classic Suffolk wool church, with a long, wide nave and a superb west tower dating from the mid 15th century. The tower is 100ft high and originally built of Caen stone dressings with fine flushwork flint panels – as you'd expect to see in East Anglia – and much more unusually with large expanses of Kentish ragstone ashlar.

Read more...

A complex and sensitive re-roofing project in Surrey is amongst the first to use the Canterbury handmade clay tile range from Marley Eternit, which was re-introduced to the market to help architects and contractors achieve a genuine handmade finish when creating traditional clay roofs.

Read more...

Rainclear Systems, the UK's largest stockist and online retailer of metal rainwater systems, is pleased to introduce an innovative improvement to its already popular, contemporary, SnapIT extruded aluminium rainwater system.

All those who have seen and used SnapIT before have found its contemporary styling, simple 'bolt-less' joining guttering and swaged downpipe system an impressive finishing touch to their project. Now the system has been engineered to incorporate an even more stylish finish.

Read more...

By raising awareness of Boston's historic significance and encouraging investment in a series of conservation projects, Historic England has helped this Lincolnshire town to capitalise on its past.

Boston reached its zenith in the medieval period when it was the second busiest port in Britain, but decreasing wool exports led to its decline. Although enjoying a revival in the 18th and 19th centuries, by the 20th century the silting of the Haven and a shift in trade routes transformed Boston from international trading hub to remote coastal town.

Read more...

Popular perceptions of Great Yarmouth are that of a one dimensional, kitsch and deprived seaside holiday resort. Images of low-value amusement parks, gaudy slot arcades, and penurious society are likely to surface. True, Great Yarmouth suffers from economic deprivation and hardship. One can see it in the buildings, street and faces. However, it is also fair to presume that this perception too is deprived and one-dimensional.

Read more...

South-West based Kernow Installations Limited have just completed an audio-visual installation in a renovated chapel in Wadebridge which has now become the new home for R.J. Bray Funeral Directors.

The installation required a stylish architecturally sensitive audio visual system for both the chapel used for services and the overflow room on the first floor. A 55″ Smart screen shows an HD quality image of service proceedings downstairs via a Dahua eyeball camera.

Read more...

Lancashire based TSB Ironcraft, who have been making quality wrought iron gates since 1990, can also install electronic systems for both swing gates and sliding gates to give extra security to church and heritage properties. All the systems they install come with a full two year warranty, subject to service.

The kits for swing gates come in two types. With the underground kit, the motor is fitted in a galvanized box and then concreted in and then the gate is welded to a shoe and hung from the top hinge. With the 'ARM' kit, you can have a normal pair of gates that have been hung in the usual way, then the arms are fixed behind the pillars and a bracket welded to the gate.

Read more...

Holywell Park dates back to medieval times and in 2013 Ipswich Council received a substantial grant from the Heritage Lottery Fund for the Park. Some of this was used to restore the Grade II listed Victorian orangery which had been boarded up for many years.

Dorothea Restorations undertook the restoration of all timberwork, wrought iron and the reinstatement of historic crown glass within the structure.

Read more...

Tim Fuge, a self-employed leadworker from Liskeard, Cornwall was crowned Young Leadworker of the Year 2016 at a prestigious ceremony in Central London on 13

th

May. The competition, now in it fifth year and run by the Lead Sheet Association, is open to leadworkers around the UK under 30 years of age.

Read more...

Kevin Taylor, a well-known figure to NFRC members as the technical officer for Slating and Tiling, has recently been promoted to head up all NFRC's technical services including flat roofing, sheeting and cladding and health and safety. Kevin has vast experience throughout the industry and a respected authority within organisations such as BSI and NHBC. He has served NFRC for over ten years and prior to this, had a long career in the industry from apprentice through to contracts manager, college lecturer and independent consultant.

Read more...

The Cathedral of St John the Baptist on the outskirts of Norwich city centre is one of the best examples of the Victorian Gothic revival in the country. St John's is the mother church of Roman Catholics in Norfolk, Suffolk, Cambridgeshire and Peterborough. It is the focus of many large diocesan occasions and, of course, the seat of the Bishops of East Anglia. Indeed, that is the origin of the word 'cathedral', which derives from the Latin cathedra, meaning chair or throne.

Read more...

The world-famous Natural History Museum in London,and its more than five million annual visitorsare being protected by intelligent fire panels from Advanced.

Often called the 'Cathedral of Nature' the Natural History Museum is renowned for its collections of dinosaurs and ornate architecture, andis widely recognised as the pre-eminent centre for natural history and related research. The Museum is the third most popular in the United Kingdom and its irreplaceable 80 million strong collection is of global importance and includes many collected by Charles Darwin.

Read more...

Situated on the River Avill the present Dunster Watermill was built around 1780. Milling however has taken place on this site for over 900 years and is mentioned in the Domesday Book. The mill is powered by two overshot wheels and is still producing organic flour today. It is currently owned by the National Trust.

Dorothea Restorations started the replacement of the missing waterwheel at Dunster during the winter of 2014/2015. The English Oak staff was selected by hand and machined down to replicate the faceted profile allowing the wedging of the nave at either end.

Read more...

On June 10th, Cheshire based contract furniture specialists, Rosehill Furniture Group, set off to complete the Three Peaks Challenge. Eight courageous Rosehill team members took park in the challenge in aid of The Christie, and Action on Womb Cancer. The ultimate goal was to raise £3,000.

Read more...

Architectural terracotta and faience specialist, Darwen Terracotta has triumphed at the Hive Blackburn and Darwen Business Awards, winning the Newcomer Award. Finalists were joined by dignitaries, sponsors, judges and supporters at an exclusive black-tie event held at Blackburn Cathedral where the winners were announced and celebrated on stage.

Steve Allan, operations director at Darwen Terracotta, said, "This win is for the whole team and everyone who helped set up the business. It is a massive thank you to all 25 of our staff and their hard work over the last six months so we are really proud."

Read more...

A traditional craft business which uses artisan tools and techniques dating back thousands of years has launched its own online shop.

Nigel Tyas Ironworks, which still fires and works metal following the same principles developed in the Iron Age, has embraced e-commerce and digital marketing to reach more customers and boost trade.

Read more...

Rainclear Systems has been in the business of providing customers with high quality Cast Iron Rainwater products and a high quality of advice and service for over 10 years and are often asked how to cut or drill Cast Iron Guttering.

Traditional Cast Iron Guttering was chosen for its durability as well as beauty. But this toughness, that makes it last 100+ years, does not make it hard to work with. The system is made of components so, though it is still often a two man job to install, the components can be replaced as needed, while others can often be renovated, restored and reinstated.

Read more...

The winners of the UK Roofing Awards were announced at a ceremony hosted by BBC's Steph McGovern at the Hilton London Metropole on Friday 13th May 2016.

The winners are:

Read more...

In an industry often driven by price Rainclear Systems, online retailer and the UK's leading distributor of metal guttering and downpipe products, has not compromised on quality.

In contrast to inferior and less eco-friendly PVCu the Galvanised steel rainwater system supplied by Rainclear is highly durable, made from a high percentage of recycled metal and 100% recyclable at end of life.

Read more...
<< Start < Prev 11 12 13 14 15

16

17 18 19 20 Next > End >>


Page 16 of 58