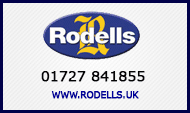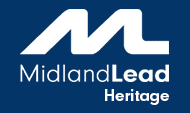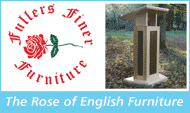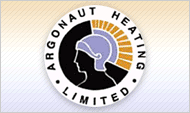 Promotional Videos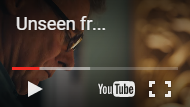 Watch the latest videos from the church & heritage sector here
Heritage Crime

The development of the Heritage Crime Programme in England
Mark Harrison, Head of Heritage Crime Strategy at Historic England, outlines the development of their Heritage Crime Programme.
Historic England defines heritage crime as: "Any offence which harms the value of England's heritage assets and their settings to this and future generations."
Lead Training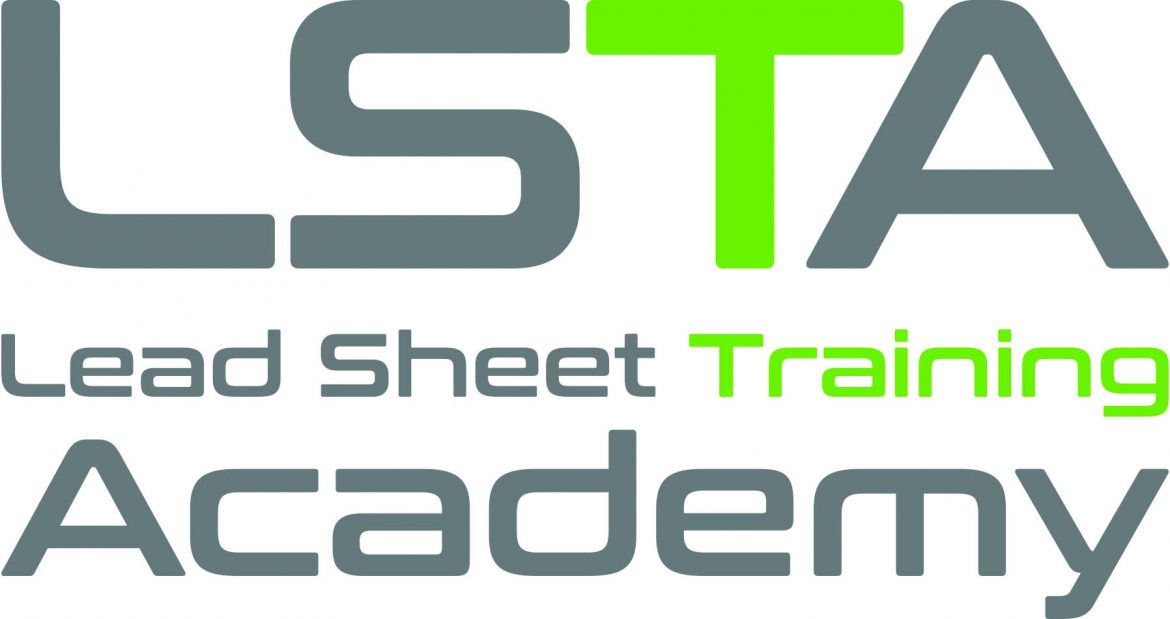 Training at the Lead Sheet Training Academy
The Lead Sheet Training Academy is at the forefront of training for those using lead or hard metals in the construction industry.
Heritage Bath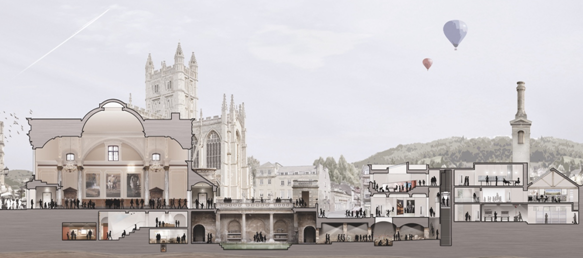 Spotlight on church and heritage work in Bath
Founded by the Romans as a thermal spa, Bath became an important centre of the wool industry in the Middle Ages. In the 18th century, under George III, it developed into an elegant town with neoclassical Palladian buildings, which blend harmoniously with the Roman baths.
Drone Surveys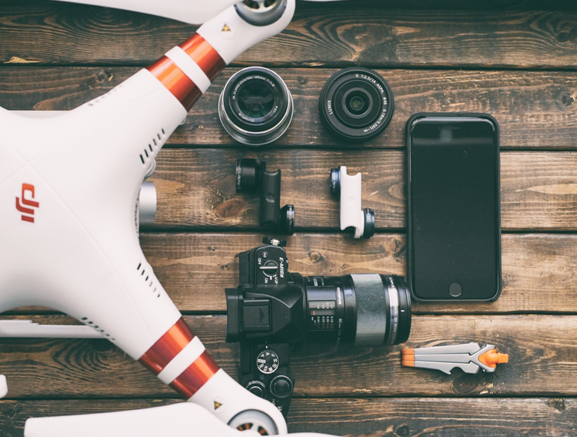 Your surveys no longer need to be done on a wing and a prayer
The use of unmanned aerial systems (UAS) is rapidly expanding as the carers and keepers of old buildings and churches learn how much easier and more cost-effective completing surveying and maintenance projects can be with the professional use of drones.
Lightning Protection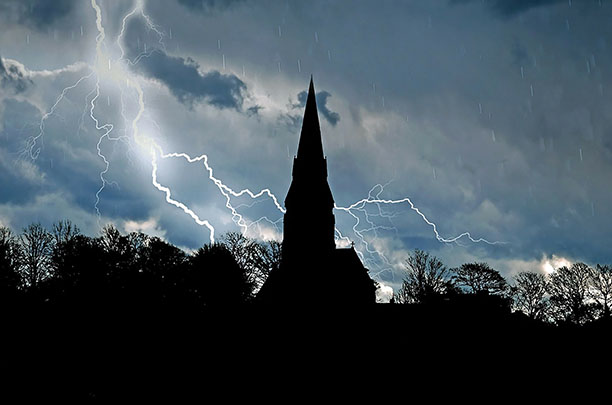 When lightning strikes are you protected against this act of God?
The issue of lightning protection in churches is one that has exercised this publication for many years. In this four-part series of spotlights on the issue we will be revisiting various aspects of the subject, beginning with an overview of current thinking.
Heritage Roofing

Heritage Roofing Register - a helping hand for architects
A unique register of heritage roofing specialists is providing much needed help and assurance for architects and specifiers when working on heritage projects. The Register is the brainchild of the UK's largest roofing trade association, the National Federation of Roofing Contractors (NFRC).
Audio Visual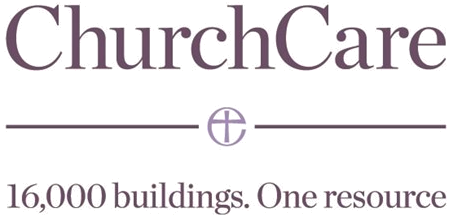 Audio visual equipment in church buildings
This guidance is issued by the Church Buildings Council under section 55(1)(d) of the Dioceses, Mission and Pastoral Measure 2007. As it is statutory guidance, it must be considered with great care. The standards of good practice set out in the guidance should not be departed from unless the departure is justified by reasons that are spelled out clearly, logically and convincingly.

Read More...
Fire Guidance
Fire guidance for churches and heritage buildings
Fires in churches and heritage buildings have a number of causes and can have devastating consequences – not only in terms of damage to property, but also as the cause of serious injury and even loss of life.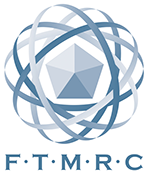 Working in partnership is key to success
This was the key theme in the chairman's introduction to the recent FTMRC statement. Chairman, Trevor Corser, also managing director of JTC Roofing Contractors Ltd, said:
Lead Contractors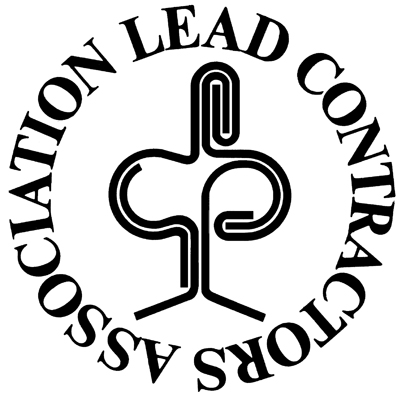 Members offer 25 years peace of mind
The trade body that represents the leadworking industry – and guarantees quality in that industry – is the Lead Contractors' Association (LCA). The LCA was formed in 1984 to promote quality standards in leadwork and now comprises over 70 specialist contractors committed, supported by 15 associate members who supply materials and ancillary services.

Read More...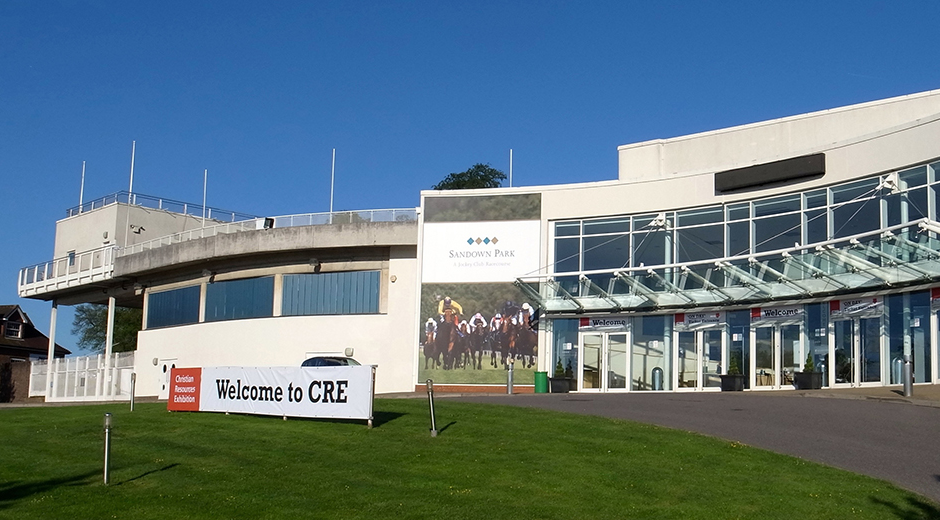 The trees are in fresh leaf, the Spring sun is shining… well, occasionally… and you're thinking: "Shouldn't I be at CRE this week to discover all that's new in church resources?"
For more than 30 years this unique event has been held in mid-May, but in 2017 CRE are ringing the changes.
Read more...
Leading NFRC member, Heritage Roofing & Renovation Ltd is pleased to be the first contractor to complete a full roof refurbishment under ONE warranty.

AN EXTREMELY CHALLENGING PROJECT...

It didn't take long for Heritage Roofing & Renovation Ltd to realise that the job they'd taken on would be no ordinary re-roof. The building was an early 20th Century detached town house in Dorking, Surrey, with a 170m2 roof that comprised four Barn Hips and two Gable Ends – highly unusual, and extremely challenging, for a building of this size.

The varying pitches meant the roof had almost no straight runs, so every single component had to be cut to the correct size, depending on the area of the roof.

Read more...

The issue of lightning protection in churches is one that has exercised this publication for many years. In this four-part series of spotlights on the issue we will be revisiting various aspects of the subject, beginning with an overview of current thinking.

Read more...

Why Cast Iron?

Throughout the UK you'll find rainwater guttering and downpipes in cast iron on many heritage and period properties. It is incredibly strong, last for decades and is 100% recyclable. If properly installed and maintained it will enhance the properties it protects by looking timeless, authentic and beautiful for over 100 years.

If neglected and exposed to the elements without proper protection the characteristics that make it such a great eco choice, its recyclability, become its weakness – that process of natural recycling begin with rusting, then flaking and eventually end in disintegration.

Read more...

Established in 1963 Wiltshire based family business William J Cook & Sons, who have been restoring fine furniture for two generations, are celebrating over 50 years in the buisiness.

The company was established by Bill Cook and his reputation for outstanding quality of work quickly spread. Since those early days clients have included our own Royal Household, Foreign Royalty, the Government, museums, leading collectors, dealers and private individuals. Whilst still retaining a London workshop the business is now based in Marlborough, Wiltshire.

Read more...

Reggiani Lighting's Yori and Envios LED projectors have been incorporated in a new lighting scheme for the Chapel at the prestigious Corpus Christi College, Oxford, as part of a major refurbishment project.

In coordination with GBS Architect Oxford and dpa lighting consultants designed and implemented the new lighting throughout the chapel to enhance the stunning architectural interior whilst ensuring that the new lighting allowed for all the appropriate scenes and flexibility required by a space which is used for a diverse range of functions.

Read more...

Quite simply, when the installing contractor is no longer around when a problem occurs with their "guaranteed" work

Of course they may just refuse to return to site - after all, they've been paid for the work, why should they care?

They may even have gone out of business (how good is their guarantee then?) - and just how good was the "Guaranteed" workmanship in the first place?

That's why the 25 year Guarantee from a member of the Lead Contractors Association (LCA) is different.

Read more...

Repair grants from the National Churches Trust are awards usually of between £5,000 and £40,000 towards the cost of urgent and essential structural repair projects, such as roof repairs. Projects must usually have an estimated cost of at least £100,000 (including VAT and fees) to qualify.

Places of worship of any denomination and age are eligible and applications from listed and unlisted Christian places of worship across the UK will be considered. The Trust are particularly interested in seeing applications from their priority areas - North East England, Northern Ireland, Scotland and Wales, as well as from Baptist and Presbyterian churches, but other churches may still apply.

Read more...

The National Ironwork Heritage Group (NHIG) are holding a Heritage Ironwork Seminar on Friday June 30th this year at Hartlebury Castle, Kidderminster DY11 7XZ from 9.30am to 4.30pm.

The National Heritage Ironwork Group was established in 2009 to raise public awareness about historic ironwork and provide guidance to professionals involved in its restoration. NHIG promotes good conservation practice and high standards of workmanship so as to safeguard the long term survival and integrity of heritage ironwork for the benefit of the nation. They also champion practitioners of traditional ironworking skills and aim to inspire emerging professionals to develop traditional skills. While they cannot endorse the work of specific companies, members are by virtue of their membership ascribing to NHIG Conservation Principles.

Read more...

In October we revealed that Christian Resources Exhibitions (CRE) had been sold by Bible Society to a new owner headed up by its former media consultant Stephen Goddard.

In December Stephen introduced the new team, stating: "Last May the Bible Society decided to focus on its core mission of offering The Bible to the world and purposed to find a new home for CRE or close it down.

Read more...

Two years on from saving over 30 skilled jobs, Darwen Terracotta and Faience report they have smashed their original £1.3 million turnover target. "There is a well justified buzz about the place and an optimism that the hard teamwork and effort have paid off and we have created a sustainable path to a better future for all, explained Jon Wilson."

Read more...

Horizon recently removed an old and inadequate lightning conductor system from a church and replaced it with a new and up to standard system in line with BS EN 62305;2011

The old single bare copper down conductor had oxidised over the years and was not pleasing to look at, this was not helped by the unsightly installation of the tape by the original installer that had it running down the middle of the clock face of the church tower. Horizon removed the old tape by installation steeplejack ladders to the summit of the church spire and then using rope access techniques abseiled down the spire to remove the old tape and fixings.

Read more...

Aura Conservation Ltd have teamed up with RICS and the International Masonry Society (IMS) to present a one-day seminar entitled 'Through The Keyhole – The Victoria Quarter Conservation Project'. The seminar is being held on Thursday 15th June 2017 at the Rose Bowl Leeds Beckett University Lecture Theatre.

What makes this seminar different to other Heritage seminars is the 'case study' approach which they have undertaken to present this large complex project in detail; the seminar will be taking you 'through the keyhole' to all aspects of the 'Victoria Quarter' Conservation Project.

Read more...

In addition to ecclesiastical projects, Agrell Architectural Carving are often requested to provide hand carving in the Gothic style for private residences around the world. Whether it's for a kitchen, a bathroom, some furniture or a whole manor, the Gothic style continues to be as popular now as ever before. Kate Agrell takes up the story:

"One of our recent projects was to provide a joinery company with 37 hand-carved Gothic tracery panels. These are to be placed in the furniture for a kitchen, bathroom and library at a private residence. As you can see from the photographs, the designs are marked out and all the Gothic tracery panels are carved by hand – no CNC's – to ensure beautiful, clean and crisp lines providing the highest quality product for the client. Due to our large team of carvers we were able to provide a high quality product, consistency in carving and delivery of the 37 hand carved panels in just over a month.

Read more...

Traditional windows can often be simply and economically repaired, usually at a cost significantly less than replacement. For timber windows this is largely due to the high quality and durability of the timber that was used in the past (generally pre-1919) to make windows. Properly maintained, old timber windows can enjoy extremely long lives. It is rare to find that all windows in an old building require new sections. Many historic components continue to give service after 150, 200 or even 250 years. Traditional metal windows can also usually be economically repaired and their thermal performance improved, avoiding the need for total replacement.

Read more...

In December 2014 Arroll and Snell, architects for Shrewsbury Roman Catholic Cathedral, asked TOPP & Co. for ideas regarding guard railings and gates to a new entrance and external staircases to the cathedral, as part of a major redevelopment of access and circulation within the building. The cathedral was opened in 1856 and is in what is now known as Victorian gothic style. The interior was designed by Edward Pugin, son of his famous father Augustus Pugin, well known as a champion of the gothic revival, whose most famous works include the interior of the palace of Westminster.

Read more...

Nicole Wall, of Southampton based picture framers We Frame It, was recently approached to undertake an unusual project to frame a rare painting created during the second world war. Nicole takes up the story:

"I do have some challenging items brought in by customers from time to time and none more so then this large piece of War Art dating from 1938. It was a cartoon of my customer's father leaving his horse regiment in Palestine to join the newly formed tank regiment in Europe.

"The picture was unusual as it had been painted on paper used to line ammunition boxes and as such had a central core of tar impregnated coconut fibres. It was extremely brittle and had been stored rolled up in various attics over the years. Still, the artwork remained very clear and the customer now wanted it framed and displayed on the wall.

Read more...

The heritage roofing specialists at Sheffield-based Martin-Brooks have added sparkle to a trio of the region's ecclesiastical gems.

The firm has completed extensive roof repairs on three churches in Sheffield, Rotherham and Doncaster that benefited from government grants for listed places of worship.

Martin-Brooks was successful in securing contracts by competitive tender to renovate the roofs of St Thomas' in Kimberworth, Rotherham, Holy Trinity and St Oswald's in Finningley, Doncaster and Christ Church in Pitsmoor, Sheffield.

Read more...

Completed in 1970 the building is bold statement of modern architecture. However, while the interior of the main worship hall is visually impressive, the environment for speech intelligibility is acoustically very challenging.

Previous attempts to improve communication of the service by the installation of a sound reinforcement system provided only very limited improvement. In fact, it could be fair to say that, these measures had just aggravated the acoustic situation.

Read more...

Daniel Charles Solander (1736-1782) was a renowned Swedish botanist who came to England on the advice of his tutor Linnaeus to become Assistant Librarian, and afterwards Keeper of Printed Books, at the British Museum. He also travelled on the 'Endeavour' with Captain Cook on his expedition to the Pacific. He was a Fellow of the Royal Society and acted as Secretary and Librarian to Sir Joseph Banks, the eminent scientist.

Read more...

When Juliet Hemingray was asked to make an embroidered preaching scarf for a friend, an amazing journey began that has seen her become a leading creator of church textiles.

Countless members of the cloth now wear Juliet's ecclesiastical vestments, including three Archbishops of Canterbury – George Carey, Rowan Williams and Justin Welby. The colourful robes worn by the Archbishop of York, John Sentamu at his enthronement were also made by Juliet and her talented team, in collaboration with Watts & Co.

Read more...
<< Start < Prev 1 2 3 4 5 6 7 8 9

10

Next > End >>


Page 10 of 56