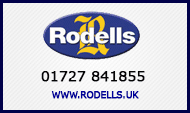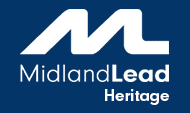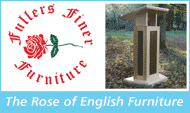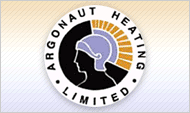 Promotional Videos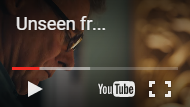 Watch the latest videos from the church & heritage sector here
Heritage Crime

The development of the Heritage Crime Programme in England
Mark Harrison, Head of Heritage Crime Strategy at Historic England, outlines the development of their Heritage Crime Programme.
Historic England defines heritage crime as: "Any offence which harms the value of England's heritage assets and their settings to this and future generations."
Lead Training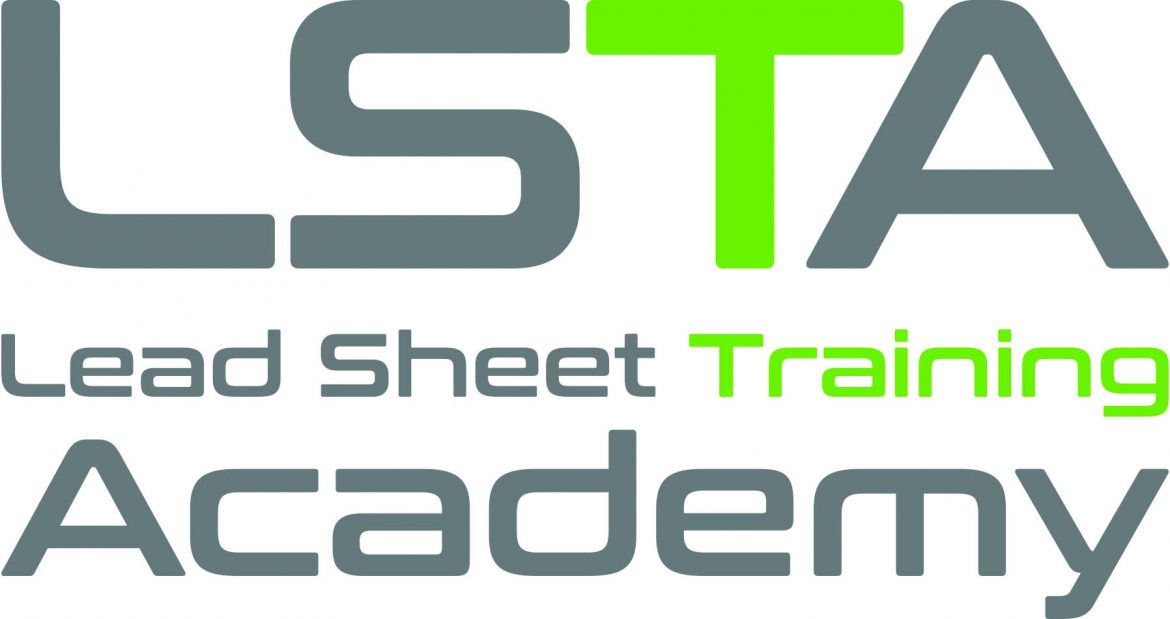 Training at the Lead Sheet Training Academy
The Lead Sheet Training Academy is at the forefront of training for those using lead or hard metals in the construction industry.
Heritage Roofing

Heritage Roofing Register - a helping hand for architects
A unique register of heritage roofing specialists is providing much needed help and assurance for architects and specifiers when working on heritage projects. The Register is the brainchild of the UK's largest roofing trade association, the National Federation of Roofing Contractors (NFRC).
Drone Surveys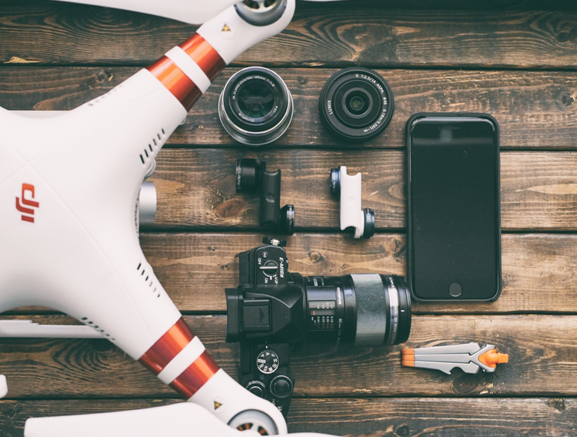 Your surveys no longer need to be done on a wing and a prayer
The use of unmanned aerial systems (UAS) is rapidly expanding as the carers and keepers of old buildings and churches learn how much easier and more cost-effective completing surveying and maintenance projects can be with the professional use of drones.
Lightning Protection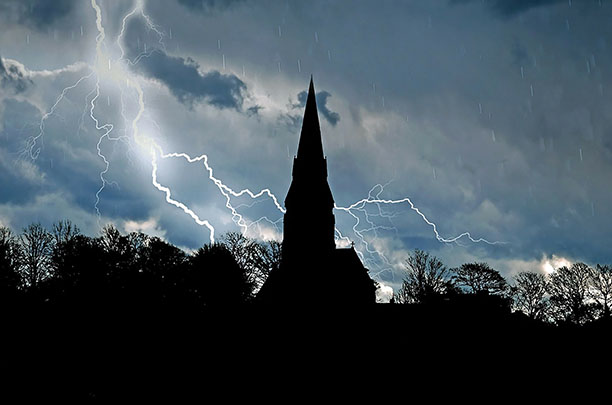 When lightning strikes are you protected against this act of God?
The issue of lightning protection in churches is one that has exercised this publication for many years. In this four-part series of spotlights on the issue we will be revisiting various aspects of the subject, beginning with an overview of current thinking.
CRE Events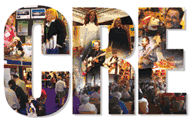 CRE North: the show that really did have All Kinds of Everything
'What a wonderful exhibition – we have discovered so much here. Please, please, please come back to Manchester soon!'
That was the overwhelming feedback from visitors to CRE North in Manchester in March. In fact, such was the warmth of the welcome as the show returned to the city that it isn't a question of if, but when, the exhibition will be heading north again, according to the organisers.
Audio Visual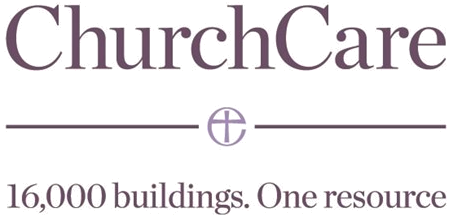 Audio visual equipment in church buildings
This guidance is issued by the Church Buildings Council under section 55(1)(d) of the Dioceses, Mission and Pastoral Measure 2007. As it is statutory guidance, it must be considered with great care. The standards of good practice set out in the guidance should not be departed from unless the departure is justified by reasons that are spelled out clearly, logically and convincingly.

Read More...
Fire Guidance
Fire guidance for churches and heritage buildings
Fires in churches and heritage buildings have a number of causes and can have devastating consequences – not only in terms of damage to property, but also as the cause of serious injury and even loss of life.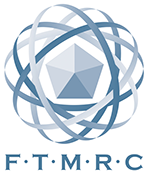 Working in partnership is key to success
This was the key theme in the chairman's introduction to the recent FTMRC statement. Chairman, Trevor Corser, also managing director of JTC Roofing Contractors Ltd, said:
Lead Contractors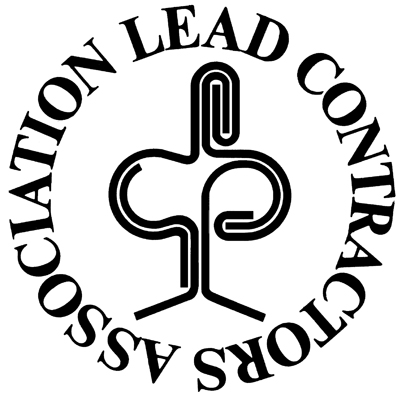 Members offer 25 years peace of mind
The trade body that represents the leadworking industry – and guarantees quality in that industry – is the Lead Contractors' Association (LCA). The LCA was formed in 1984 to promote quality standards in leadwork and now comprises over 70 specialist contractors committed, supported by 15 associate members who supply materials and ancillary services.

Read More...
Wooden sash windows at a historic 17th-century mansion in Warwickshire have been saved and restored, because it proved more cost-effective than replacing them.
Read more...
Several leading organisations behind the drive to preserve and maintain the built heritage met in Westminster on 31 March under the auspices of Sir Patrick Cormack's Arts and Heritage All Party Parliamentary Group, to launch a shared commitment to promote the highest possible standards and best practice in the built heritage workforce.

Read more...

The National Federation of Roofing Contractors has announced the finalists in this year's Excellence in Roofing Awards, including the popular Heritage category. The finalists have been selected based on demonstrated quality workmanship, technical difficulties encountered, problem solving, environmental qualities and aesthetics.
Read more...

Did you know that in the UK it is now MANDATORY (Under the terms of the Disability Discrimination Act) for ALL public buildings to make adequate provision for the disabled (eg wheelchair access) and specifically, the hearing impaired?

Did you also know that the international standard (IEC118-4) has recently been revised and that your loop system now needs to be louder?

Read more...

One of the most important resources for those looking for specialist advice in the field of historic building conservation is the Historic Environment Service Provider's Recognition (HESPR) scheme, part of the trading arm of the Institute of Historic Building Conservation (IHBC).

HESPR has been described as "…a recognition and promotional service for companies and practices active in the historic environment, which work to the IHBC's professional and ethical standards.

Read more...

The Master Carvers Association was founded in 1897 as an employers association, by a number of companies who employed carvers, to enable national negotiations with the emerging unions.

In 1992 the rules of the Association were changed to enable individual self-employed carvers to become members.

Read more...

With its roots in medieval England, the Parish Church of St Giles, Cripplegate, has stood the test of time. Now nestling in the heart of the Barbican Centre on the edge of the City of London, it serves both its local congregation and a wider community, with its renowned organ school and recording facilities frequently used by the BBC.

Read more...

In 2009 the cultural world celebrates a year given over to the baroque: music, architecture, art and style. Baroque 09 brings together museums, galleries, orchestras and broadcasting organisations to celebrate the opulence and splendour of the period from the mid 17th to the late 18th centuries.

Read more...

Two architectural practices with track records in the ecclesiastical and heritage sectors have merged to form a new firm. PEP Architects Ltd and the Peter Bradford Partnership – both based in Tring, Hertfordshire – have come together to form Thompson Bradford Architects Ltd.

 

Read more...

Preserving and maintaining the nation's built heritage is also part and parcel of preserving the environment in which we live. That environmental husbandry extends to the materials we use in the restoration projects we undertake and new additions to the built heritage. Re-using and recycling is central to that work and is typified by the extensive use of architectural salvage.

Read more...

The Listed Property Show has brought together the industry's best. Find experts on listed property regulations, have a chat with conservation officers and meet with architects and planners.

You can also track down that elusive specialist builder or supplier of windows, doors, paints, flooring and more – all under one roof at London's Olympia.

There's no other event like it. It's a unique opportunity for a stress free one-to-one conversation with Conservation Officers, who will happily talk you through any hypothetical plans that you may have about altering or extending your home.

Alongside are architects and planners, window and door manufacturers, craftsmen, and "caring" builders as well as practical demonstrations and informative talks.

Entry to the show is free to readers when applied for in advance; get your free invitation now from www.lpoc.co.uk or email info@lpoc.co.uk. Alternatively ring 01795 844939.

If you own, or are thinking of buying a listed building, your first port of call should be the Listed Property Show!

Erecting a lasting memorial is the final service we can perform for a loved one when they have deceased and we put a great deal of care into choosing the right one.

However, the same attention to detail needs to be given to the placing and erection of the memorial. Indeed, burial authorities – whether religious or secular – have a duty of care to all those using the site and in particular the qualifications and competence of those working there.

Read more...

Projects in Scotland's Isle of Cumbrae and in Birmingham, Yorkshire, Nottingham, Windsor and London were among the top award winners in the Stone Federation Great Britain's 2008 national awards. The awards were presented at the beginning of December at a luncheon at Lord's cricket ground compered by broadcaster Jim Rosenthal and the National Lottery's 'voice of the balls' Alan Dedicoat.

 

Read more...

Leicester restoration specialist Norman & Underwood has a long history of carrying out prestigious contracts to repair the roofs of Westminster Abbey. In three phases from 2004 to 2006 the company replaced the lead on the abbey's south aisle roof and carried out restoration works to the south east triforium roof. In both cases major timber repairs were also carried out.

 

 

Read more...
<< Start < Prev 51 52 53 54 55

56

Next

>

End

>>


Page 56 of 56