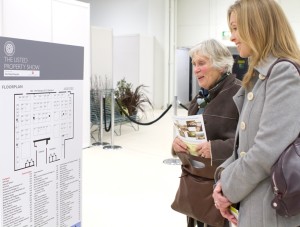 This year's Listed Property Show, organised by the Listed Property Owners' Club (LPOC) will take place at London's Olympia on 20-21 February and at the Harrogate International Centre on 12-13 March.
Over 150 of the country's leading experts will be at the shows to give advice and guidance. Many will be giving practical demonstrations, including woodcarving, leadwork, plasterwork, window and door manufacturing and much more. Other exhibitors include English Heritage, architectural historians and many commercial suppliers of products particularly suitable for period homes.
There will also be three independent conservation officers at the exhibition, who will happily discuss any plans owners may have for altering or extending their property. All owners of listed properties know the process of obtaining permission for such work can be very lengthy and a free one-to-one conversation will help them to better understand the obligations and requirements.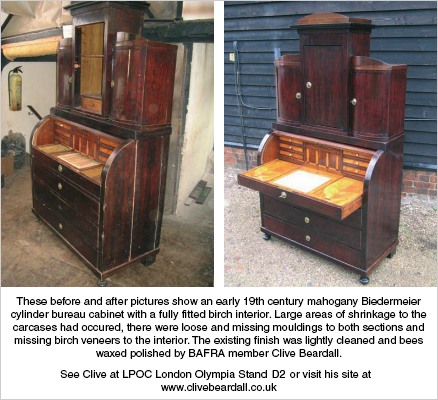 Alongside these experts there will be a wide range of very experienced and competent RIBA registered architects, all with the expertise and experience to develop plans to fruition.
The only financial aid given by central government to owners of listed buildings used to come via VAT. Unfortunately, that rule was changed in the 2012 budget. LPOC has mounted a vigorous campaign to reinstate that exemption, taking it to Parliament. The understanding of the law is rather complicated, but there will be two officers available for one-to-one discussions to guide owners through the process.
A host of inspiring and informative lectures will take place across the weekend, including an Ask the Experts panel. Plus, the new Salvo Zone will feature unusual and interesting architectural antiques, reclaimed materials and garden and decorative antiques. Salvo aims to save reusable materials from landfill by promoting the trade in architectural salvage and reclaimed materials.
Entry to the show is free when applied for in advance; get your free invitation now from www.lpoc.co.uk or email This email address is being protected from spambots. You need JavaScript enabled to view it.. Alternatively call 01795 844939.
If you own a listed property or are thinking of purchasing one, you can't afford to miss this!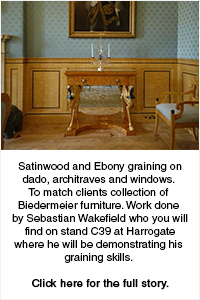 What does owning a listed building mean?
The Listed Property Owners' Club are experts in helping its members understand everything they need to know about owning a listed building.
In simple terms your home is considered of special architectural or historic interest the listing of which protects the whole of the building both inside and outside. If you wish to demolish, alter or extend your building in any way which affects the character or setting, you must contact the conservation officer at your local district council for Listed Building Consent (LBC). LBC is similar to planning permission although no fees are payable.
Failure to obtain consent before altering a listed building may result in a fine or even a term of imprisonment. Local authority can also serve an enforcement notice in respect of unauthorised works requiring owners to restore the building to its former state. These notices can also be enforced for works carried out by previous owners.
For unlimited advice through our helpline and access to a host of information resources available, why not become a member of LPOC? Click here for more details.