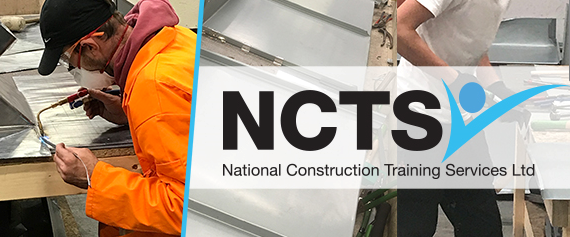 Working with roofing federations, roofing training groups, manufacturers and employers from across the industry NCTS can offer a variety of comprehensive training courses designed to fit with your needs, no matter your level of skill.
Upcoming course dates...
Slating & Tiling 19th October 2020
5 day Lead course 26th October 2020
5 day Hard Metal course 9th November 2020
5 day Lead course 23rd November 2020
How can I book?
Booking is simple... You can book your course through the NCTS website www.ncts.org.uk or you can contact them directly on 01992 801914 or email This email address is being protected from spambots. You need JavaScript enabled to view it.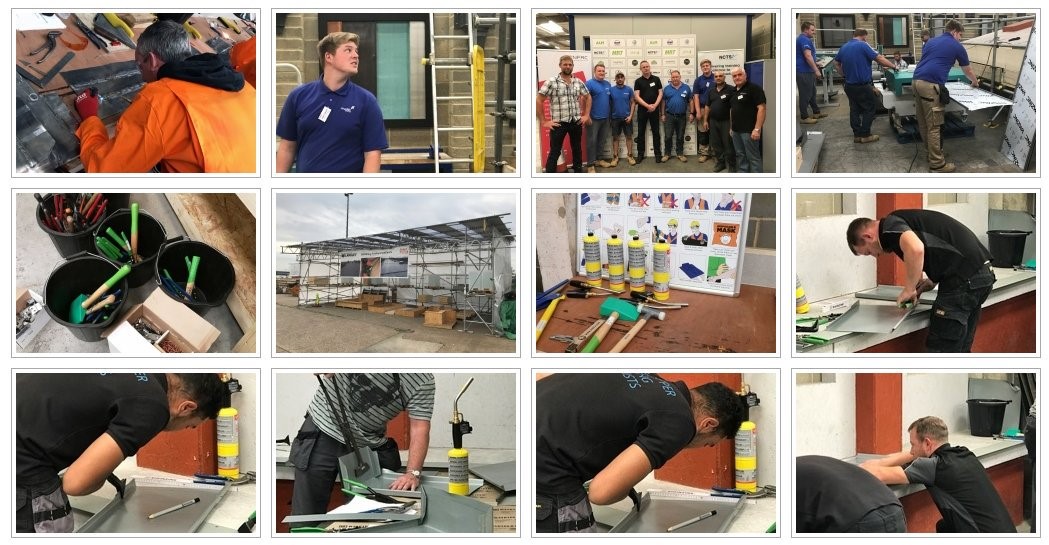 No better place than NCTS for basic leadwork training...
Another excellent training course has been successfully completed at The National Construction Training Services (NCTS) centre at Hoddesdon.
The latest week-long training session in basic leadworking has received praise from the five delegates receiving instruction from highly skilled tutor Steve Sykes, himself a successful Dorset-based roofing company owner. They represent Fahey Roofing, D Cathesides, Skyline and Macwood Construction.