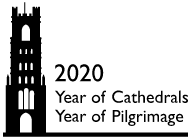 2020 has been designated Year of Cathedrals, Year of Pilgrimage as it brings together a remarkable number of individual English cathedral anniversaries that help tell Britain's story and will also see a host of new pilgrimage routes opened.
Many cathedrals are already planning major celebrations – Canterbury, Peterborough, Portsmouth are all remembering Thomas Becket, Lincoln Cathedral celebrates 800 years of St Hugh, Salisbury commemorates the 800th anniversary of the founding of its city and its iconic cathedral, St Edmundsbury celebrates 1,000 years anniversary of the Abbey, and Coventry Cathedral will remember the 80th anniversary of the bombing of the old cathedral during the Blitz.
There will be new visitor centres, redevelopment projects started, and special art and light shows. The National History Museum's T Rex: The Killer Question comes to Peterborough Cathedral, Norwich Cathedral welcomes Dippy the Dinosaur and Durham launches six new Northern Saints Trails – new pilgrim routes across County Durham that tell its story as the crossroads of Christianity.
There will also be a host of new pilgrim routes leading to every Church of England cathedral (and some of its Welsh partners), thanks to an initiative between the Association of English Cathedrals and the British Pilgrimage Trust who have devised special one day pilgrimage routes to every cathedral highlighting the importance of spiritual, mental and physical well-being in 2020.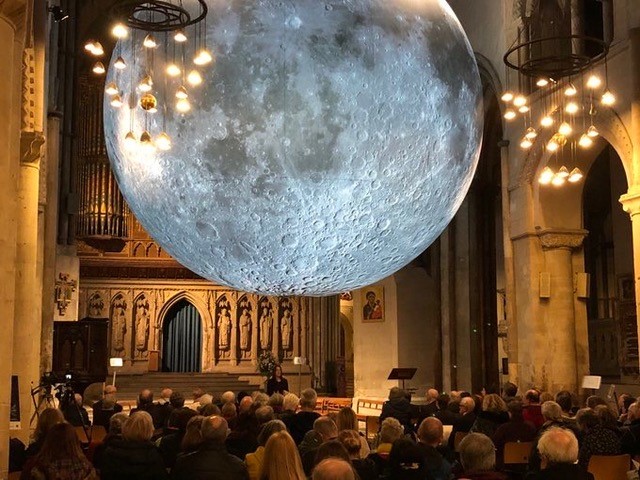 Pilgrim passports have just been launched and are available to buy in every Church of England cathedral. These passport sized booklets, funded by the Association of English Cathedrals, are full of inspirational quotes, prayer, a map, and blank pages for visitors to record their thoughts, and space to get their passport stamped at every cathedral or holy place they visit.
Dr Dee Dyas, Director for the Centre for the Study of Christianity and Culture, and Director for Pilgrimage Studies at York University said:

"Pilgrimage has formed part of almost every faith through the centuries and all of us can relate to seeing our lives as a journey, enhanced by special places with special meaning, whether we are religious or not.
"Cathedrals are increasingly becoming such special places because they offer peace, beauty, and a chance to pause and reflect along the way and the new Pilgrim Passport encourages everyone to find their own meaning when visiting these amazing buildings," she added.
And this year, for the first time, every Church of England cathedral will open their doors after hours on at least one evening to welcome in people of all ages to experience and explore their beautiful buildings and to enjoy a taste of cathedral life.
Co-ordinated by the Association of English Cathedrals for 2020, Cathedrals at Night is the first nationwide project that brings together the 42 Church of England cathedrals, Westminster Abbey, Cathedral Isle of Man, and St Davids and St Asaph from the Church in Wales, around a simple, single campaign.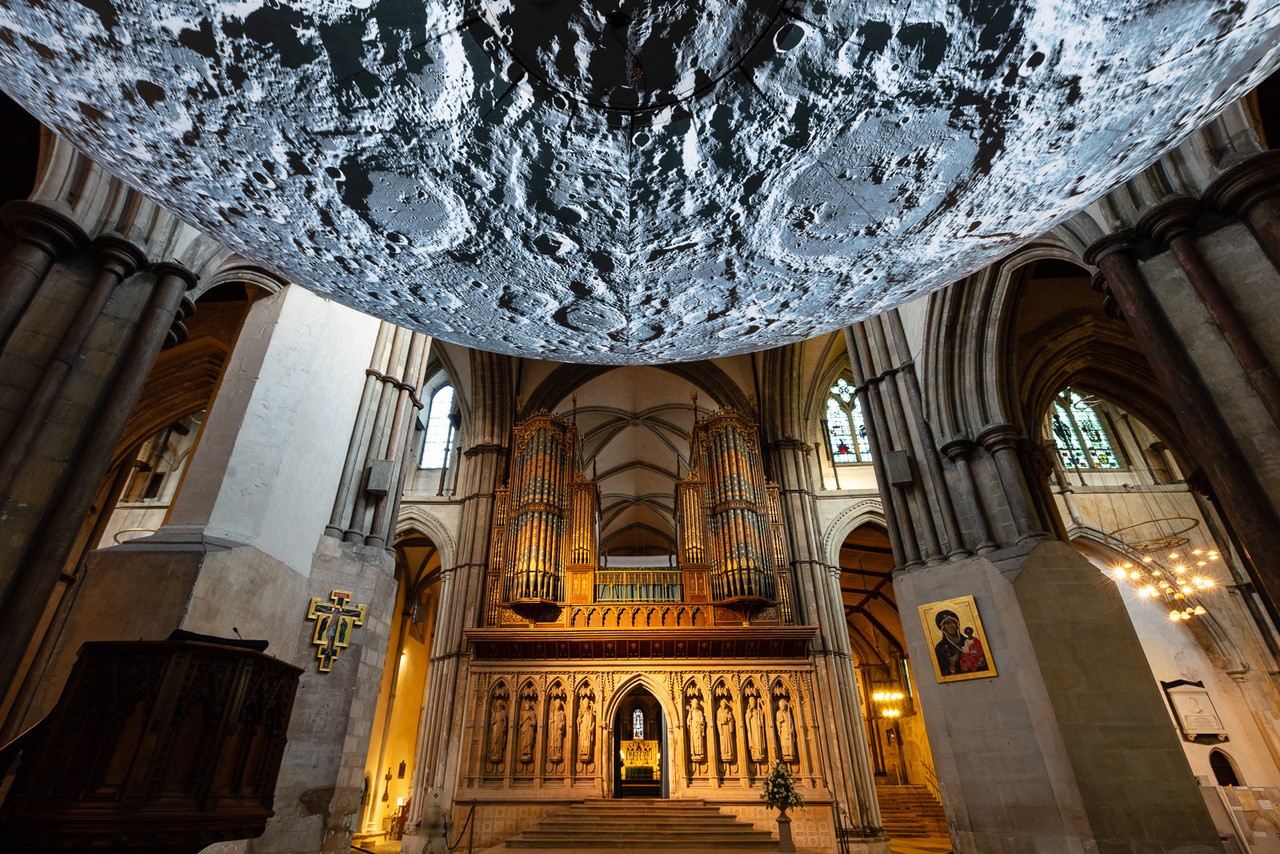 Some cathedrals, like Durham, Ripon and Gloucester are opening their doors for more than one "Night". St Albans will bring to life its medieval wall paintings, Durham's first "Night" will launch the county's Year of Pilgrimage and its new pilgrim routes with – amongst other events on offer - the debut of Light, a contemporary art installation in the Galilee Chapel, accompanied by a soundtrack including Among Angels composed by Durham native Will Todd and recorded by The Sixteen.
Lichfield Cathedral will explore its theme "Fully Alive" with its Artist in Residence, Peter Walker; Birmingham is offering Pimms and Hymns, Christ Church Oxford is offering music and pilgrimage until late, while other cathedrals have found local partners, like Wakefield, which will welcome visitors in for its "Night" as part of the Wakefield Bid and Cultural Consortium offer that will see the cathedral gardens transformed by fire sculptures in a Fire Garden event by award-winning outdoor arts organisation, Walk the Plank.
The first Cathedral At Night event took place under Luke Jerram's Museum of the Moon installation in Rochester Cathedral at the end of February (picture attached) and St Edmundsbury will host the last "Night" of 2020 with a spectacular sound and light show this November as part of its 1,000 year birthday celebrations. It is hoped Cathedrals at Night will become a permanent fixture in every cathedral calendar.
Every one day pilgrimage route and all the Cathedral at Night events can be found on the Association of English Cathedrals website at www.englishcathedrals.co.uk