Ecclesiastical and Heritage World
Rodells Ltd

Contact Person:
Richard Sayers, James Marsden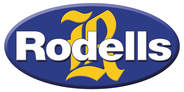 A family business providing a great service for over 100 years.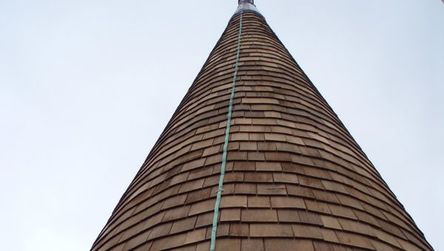 Rodells have been installing and maintaining Lightning Protection Systems on Commercial, Historic and Ecclesiatical buildings since the 19th Century.
Design and Installation
Earthing Improvements
Remedial Works
Test and Inspection
Our engineers are all CITB registered and trained and have a vast amount of experience in all Lightning Protection Works. We are able to contract works throughout the UK - Scotland, North of England and Wales by request.
As a provider of testing and inspection, repair works and new installs, we undertake risk assessments to the BS EN 62305 and provide all new installations to the same standard.
Similarly, our specialist works operatives are able to undertake high level works on repairs and installations that would otherwise require scaffolding. This helps drastically reduce the cost of works.