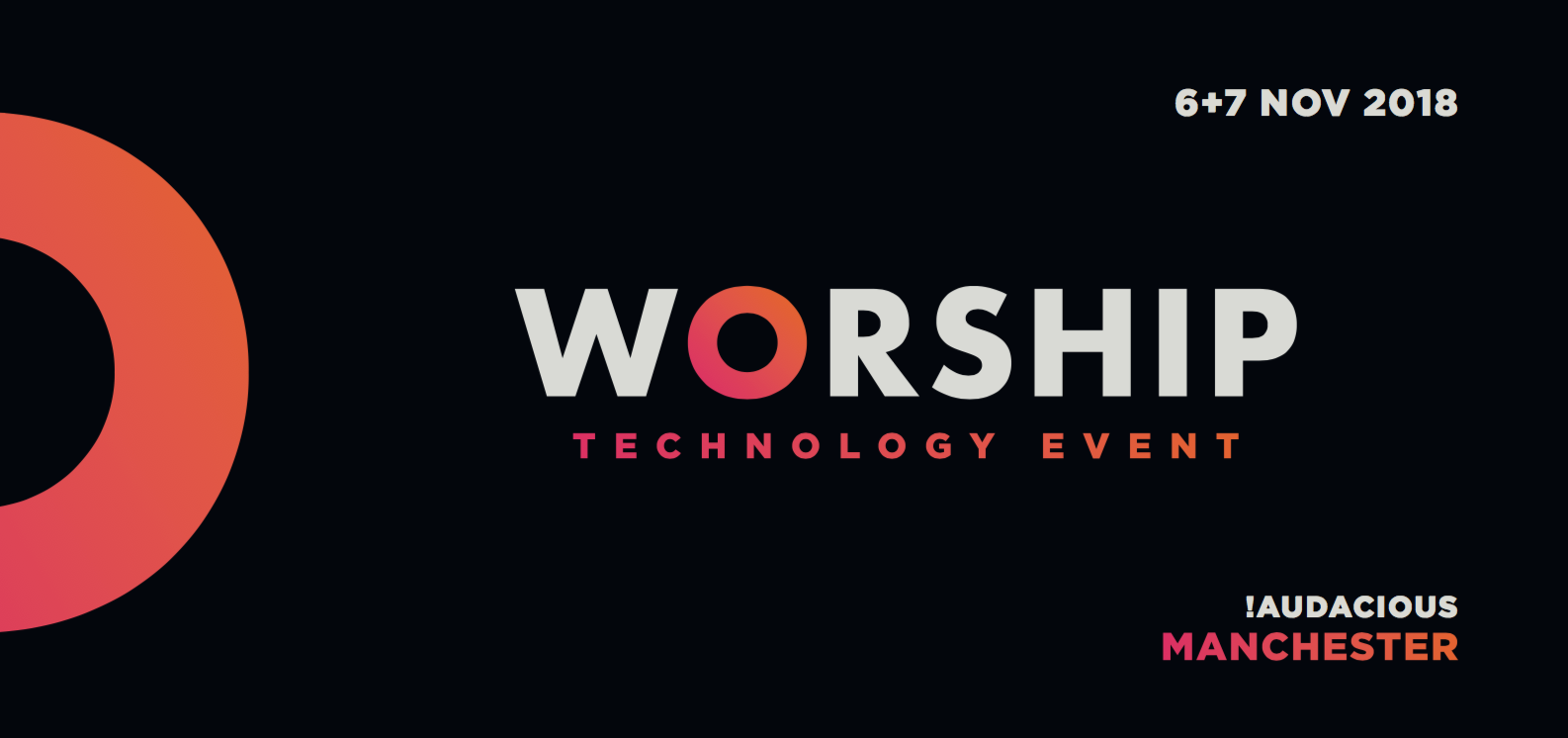 Continuing the expansion of its event portfolio, Marked Events is gearing up for a busy 2018 as it prepares to launch two new entertainment technology shows this autumn.
GIG, an event for professional entertainers, will launch in October (21-22), with WORSHIP, a new trade-show for worship/church technology, following in November (6-7). The company also has additional outings planned for 2019.
The exciting new shows were announced following the closure of the company's landmark BPM | PRO entertainment technology event, which started life as the DJ-focussed BPM back in 2007.
In light of countless industry factors and the current economic climate, organisers Marked Events felt that the time was right to end on a high and refocus their efforts on four new shows, each aimed at differing sectors of the BPM | PRO audience.
Commenting on this new direction, Marked Events CEO Mark Walsh said: "As we all know, times have changed; the way we market, the routes to market, and our sales channels have all gone through significant transformations over the last decade. Rather than trying to mould BPM | PRO into something it's not, I wanted to re-group and re-focus our offerings."
Perhaps the most significant and exciting of these new ventures is into the church/worship technology industry, a well-established market in the US and one that's growing quickly in the UK too.
The new WORSHIP Technology event will be a trade-only show aimed at the specifiers, installers and users of sound, lighting and other technology for places of worship.
Taking place at Manchester's !Audacious Church, WORSHIP will attract the attention of everybody from church leaders to large installation companies, giving the UK sector of the industry a place to network and view products from a range of manufacturers and distributors.
The WORSHIP Technology Show takes place 6+7 November, 2018 at !Audacious Church, Manchester and is a trade-only event. For more information, visit the event website: www.worshiptechnology.show