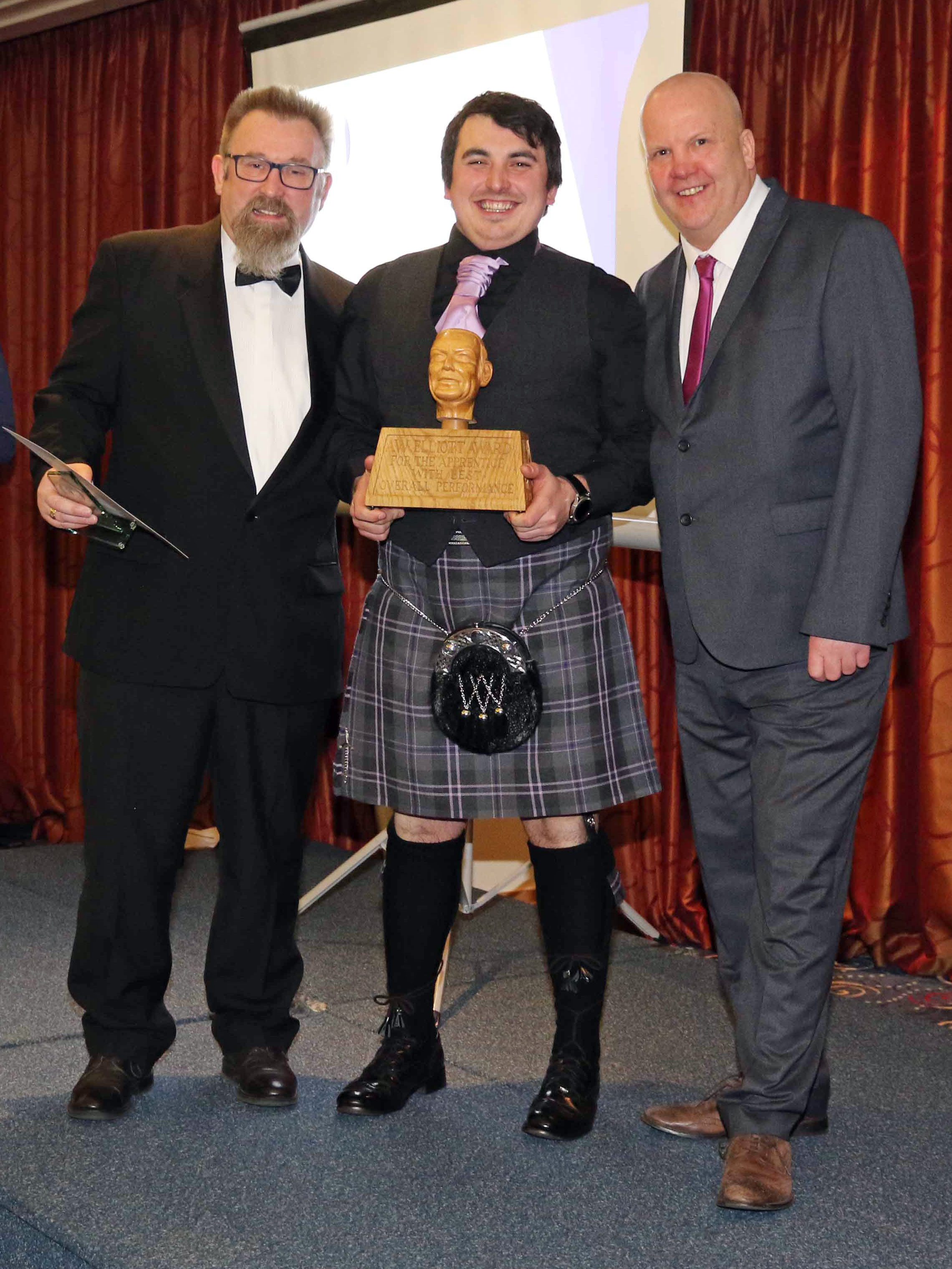 Members of The Steeplejack and Lightning Protection Training Group (SLPTG) came together to celebrate the achievements of apprentices at the Apprentice Awards Dinner at the Oxfordshire Hotel on the 28 February.
Two apprentices who demonstrated outstanding individual achievement throughout their training were recognised with the following awards:
Ted Fuller Award for the Best Steeplejack Apprentice: David Dowdeswell, PTSG Electrical Services
A.W. Elliott Award for the Best Lightning Conductor Engineer Apprentice: Jamie Harrison, Lightning Protection Services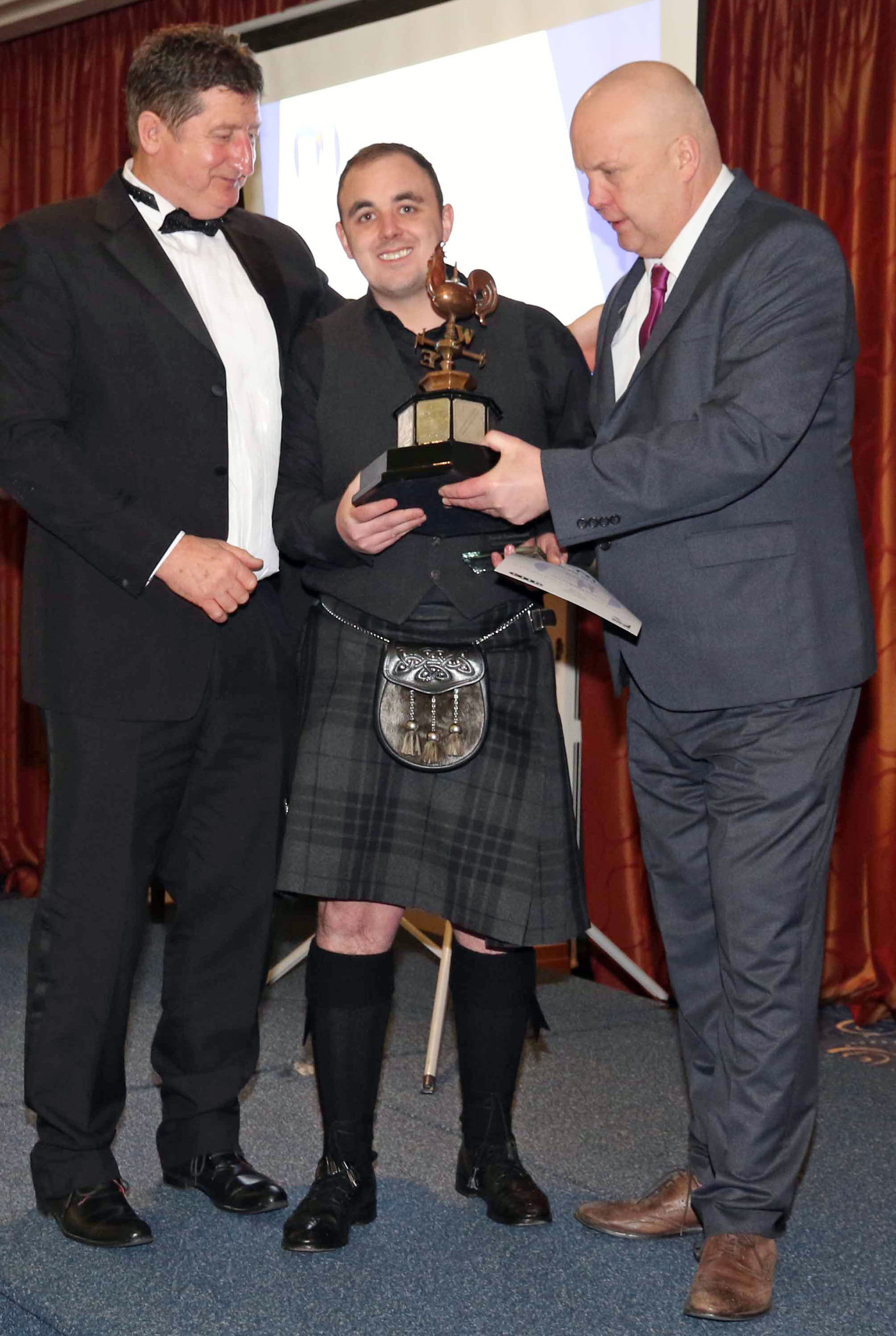 The Apprentice Awards showcase the continued commitment of both the SLPTG and businesses in the lightning protection and specialist access sector, to give specialist training to the next generation. As a training group, the SLPTG is dedicated to supporting the principle of apprenticeships and helps provide support to employers and apprentices to ensure over 20 new operatives qualify every year.
SLPTG Chairman, Anthony Colley said:
"The future of our great sector is in our hands and, by working together through the Training Group and ATLAS, we can safeguard the training and development of our workforce which will enable all of us to continue to deliver to the highest quality standards throughout our industry."
SLPTG would like to thank its sponsors: ATLAS, PTSG Electrical Services, and Omega Red Group.
For further information visit www.slptraininggroup.org.uk