Fire in churches can have devastating consequences, in terms of damage to property and serious injury and loss of life.
Fires can be caused by a number of reasons in churches, including faulty electrical wiring, heating systems and fire risks caused by church repairs and restoration. The use of candles in church, while being a very important part of worship, can also be a major cause of fire and serious injuries, if not used correctly.
The Regulatory Reform (Fire Safety) Order 2005 requires churches to undertake a comprehensive risk assessment to identify any possible dangers and risks, as well as the people who may be at risk.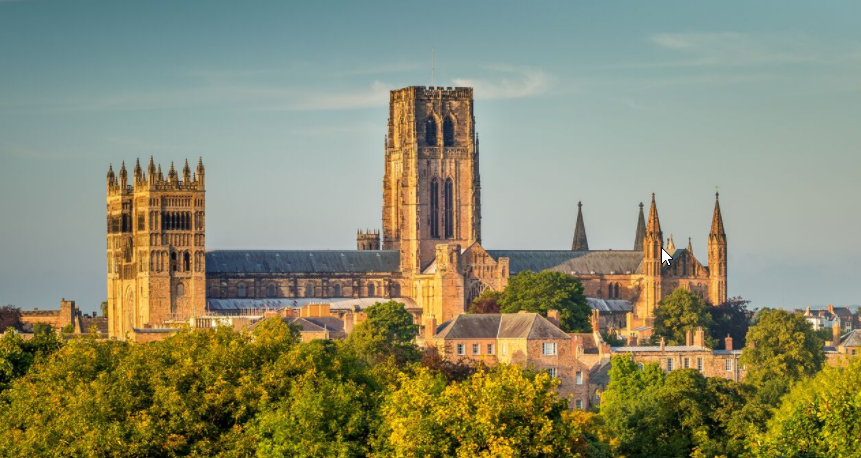 Durham Cathedral protected by Advanced fire panels

Durham Cathedral, the 1,000-year-old World Heritage Site and one of Britain's most visited buildings, is now protected by market-leading intelligent fire panels from Advanced.

The Advanced MxPro panels specified for the Cathedral were supplied by Custom Advanced Systems Limited and installed by Expert Fire Solutions, both long term partners of Advanced.

Click here for the full story
For guidance on protecting your church against the perils of fire, as well as advice on conducting a fire risk assessment, follow our essential advice in the sections below.
Arson
What can you do to reduce the risk of an arson attack on your church? A few simple steps can cost little or nothing to implement.
Safe use of candles
With a few simple precautions, candles can be used safely and remain an important part of worship in church.
Bonfire and firework displays
Follow these precautions and make sure your firework display is a safe one
Electrical wiring
Follow our advice to ensure that your electrical wiring doesn't present a fire hazard.
Church repairs and restoration
The risk of fire is greatly increased when repair or restoration works are underway. Find out what you should consider before starting any major alterations or repairs.
Fire risk assessment
Advice on how to carry out a fire risk assessment. Download a fire risk assessment form to get you started.
For further information visit www.ecclesiastical.com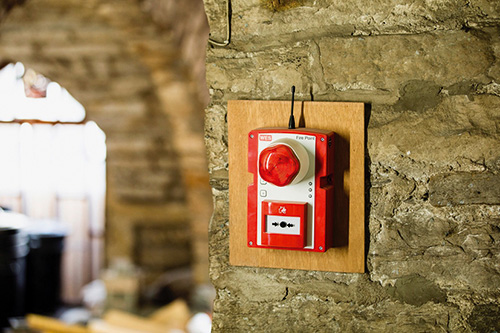 WES+ wireless fire alarm system gives maximum protection during building work
The danger of fire in ecclesiastical and other heritage buildings becomes particularly acute when building or refurbishment work is being undertaken. A WES+ wireless fire alarm system can provide protection for such properties.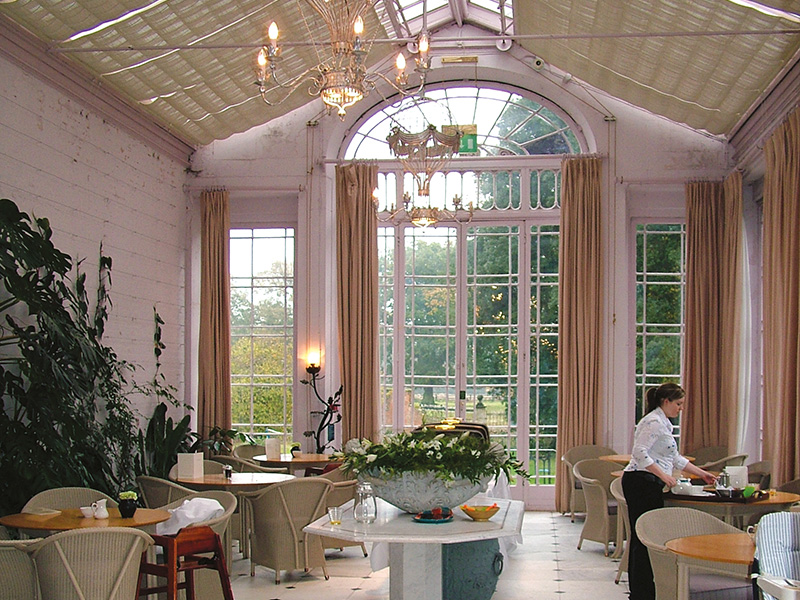 National Trust showpiece gets trusted Envirograf® door protection products
The original east wing of Ickworth Hotel and apartments in Bury St Edmunds - a National Trust showpiece - has been completely restored. The task of upgrading many original doors to fire-rated doors was given to Haymills of Stowmarket who used Envirograf® door protection products.